I have seen the word "multiple intelligence" again and again online. And as I've read different mommy blogs and articles from different sites, I am happy to feel that children these days are lucky to have parents who are open minded and very supportive of their kids when it comes to educating them. But what really is "Multiple Intelligence"?
Multiple Intelligence
This kind of intelligence started only as a theory by Dr. Howard Gardner, who is an intelligent person himself and studied in the popular "intelligent" school which is Harvard University. According to him, there are different ways how people learn easily, and it's not always through the standard ways we know, which for most of us is through books. And because of that, there are also different kinds of intelligence which can be obtained. These are being:
Brain Smart (Verbal, Logical, Visual,Music)
Body Smart (Kinetics)
People Smart (Interpersonal, Intrapersonal, Natural)
I personally do agree with all these. In my opinion, gone are the days when the world can be conquered by only one kind of people. It's because people are more intelligent these days than before. With the advancement of technology, even those who didn't go to schools can get really smart. We have heard of school dropouts who are now CEOs and Presidents of big companies. But I am not saying that children don't need schools these days because I'm pretty sure that before you get to be a CEO, you "need" to study everything that's needed to become one.
Last month, we received a box from Progress Pre-school GOLD which also contains a box from Explore Sandbox.  Progress Pre-school Gold is a brand which advocates multiple intelligence and because of that, it ensures that the milk they produce has ingredients which will help kids become mentally and physically healthy. Explore Sandbox on the other hand is a monthly subscription theme box which has different sets of tools for creative thinking and playing. Last November was of course for Halloween and my kids enjoyed making Halloween crafts with the clays, papers, stickers, and other thingamajigs. They enjoyed it a lot and we just wish we can get their monthly subscription. I wonder what they have for Christmas?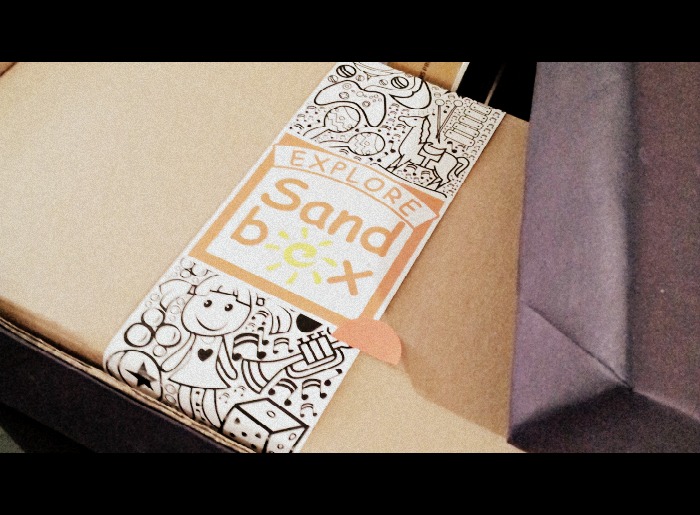 Our Responsibility As Parents
My point is, that as parents, we must be aware that children become achievers when they are involved with activities which will enhance different kinds of intelligence. These can be done by exposing them not only to books, but also to music, play, physical activities, social interactions. This will require time for us, effort and money of course, but in the end, it will be a rewarding investment to see our children coping and not struggling with the different obstacles that they will face in later life. I've read stories of teenagers who suddenly gunned down their classmates at school when they seem to look normal mentally and physically outside. It's because maybe, a part of them had been struggling in some aspects of their lives for which they were not taught to deal with when they were younger.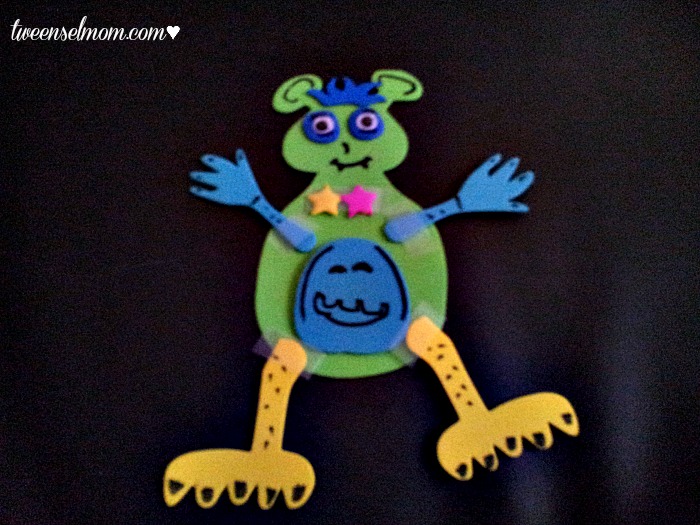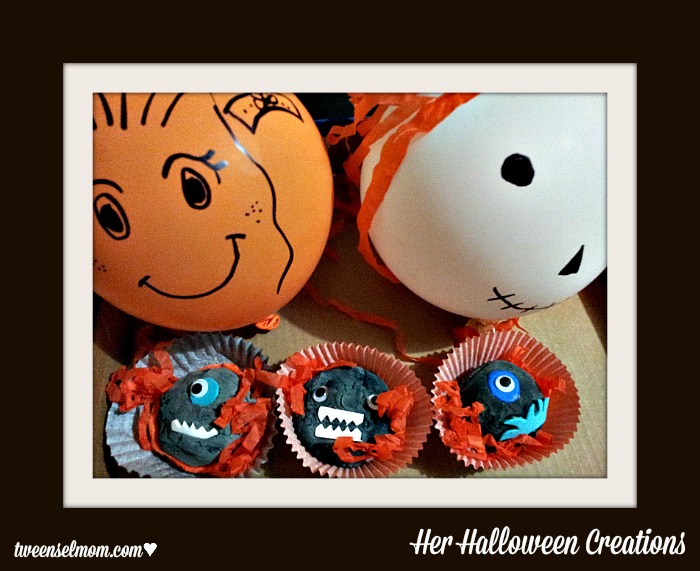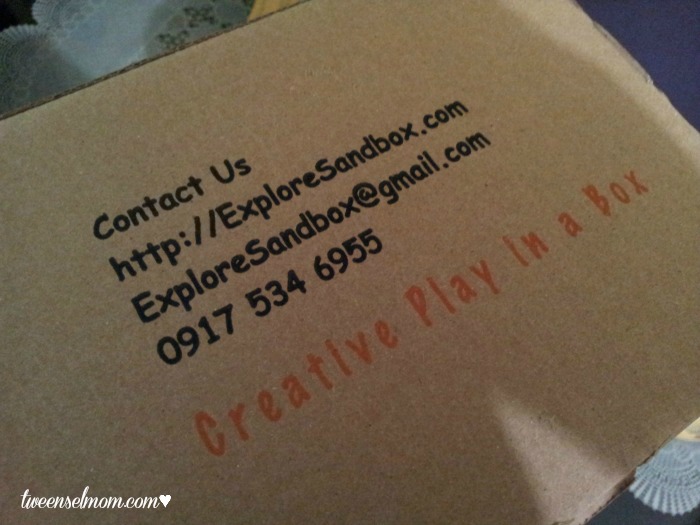 Being a parent is hard already as it is but when we are aware that there are different ways to teach our children and make them smart, it kinda make the weight a little bit lighter. With proper nourishment and letting our kids enjoy play which lets them explore their imagination, we are in the right track of making them grow with multiple intelligence and thus more competitive and better achievers in the future.