Cabecera is a hidden foodie gem in Quezon City, even for families. From afar, it kinda gives you an impression that it's only for the night owls but actually, once you try their food, you'll easily mark this is a family favorite.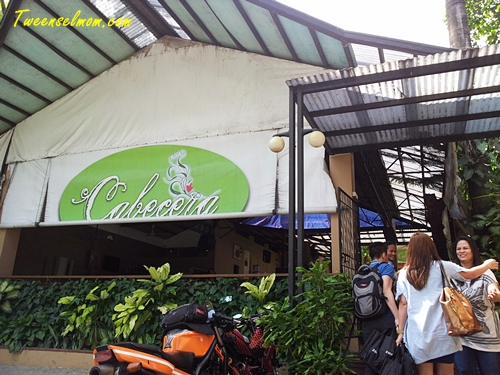 I've tried the food here at Cabecera once but I am certain my tweens and my relatives will enjoy this place when I bring them here. Here are some of my favorites:
Potato chips – served hot and crispy, not salty and greasy, huge plate serving. I won't have problem with my kids sharing with one plate.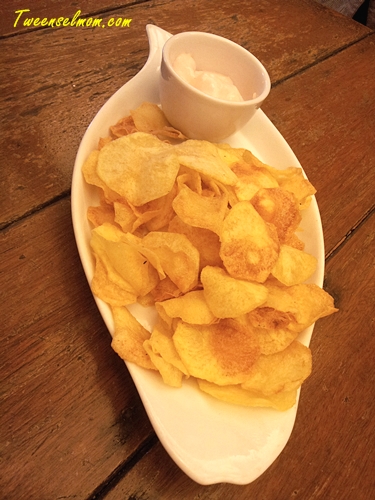 Nachos — thin and crispy nachos served with tasty beef and sauce toppings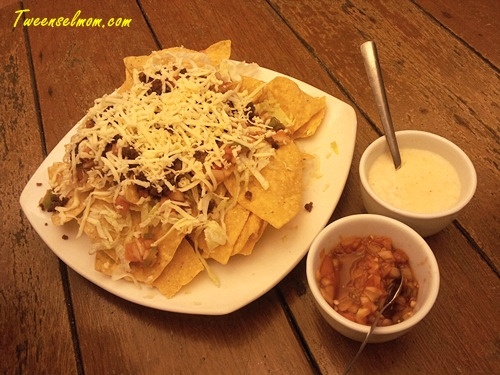 Crispy Pata – tender and juicy meat, crispy skin, super love the sauce and serving size is huge compared to what I tried before from other restaurants.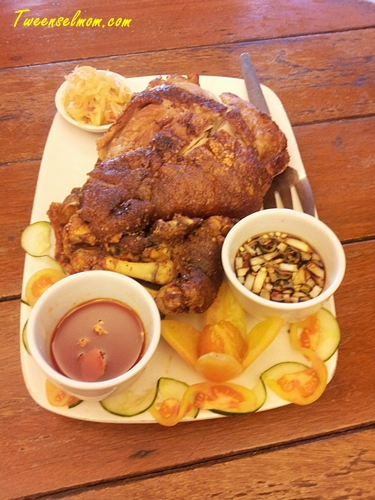 Pancit Canton — my favorite, filled with goodies, shrimp pork and veggies. I can live only with this.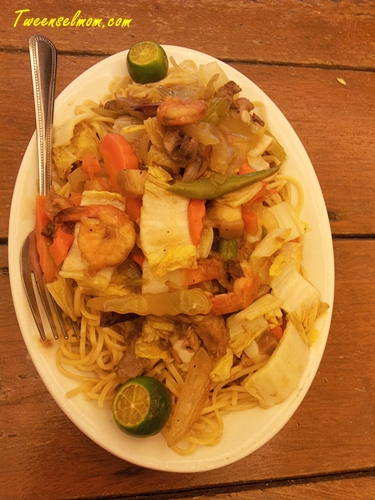 Cheesy Baked Bangus — this is the only place where I was able to taste this kind of dish and I liked it 🙂 I can just eat the bangus as snack.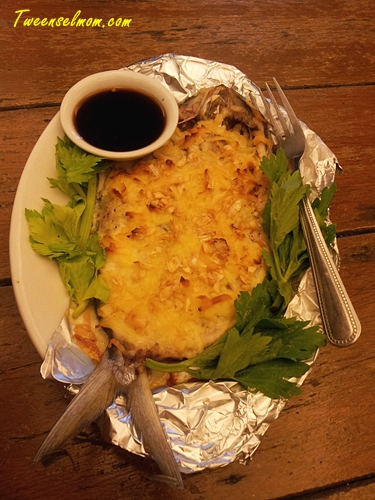 I've also tried their boulabaise soup, the crab meat omelet, flamed chicken which all taste good and I am sure families who will be dining in will love.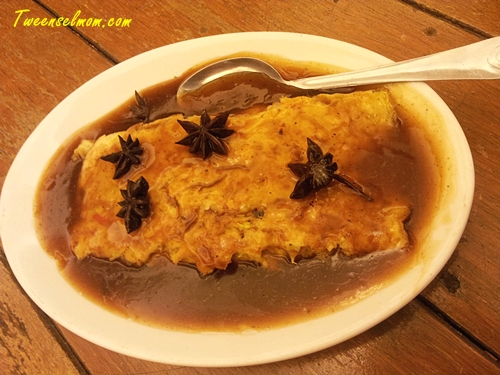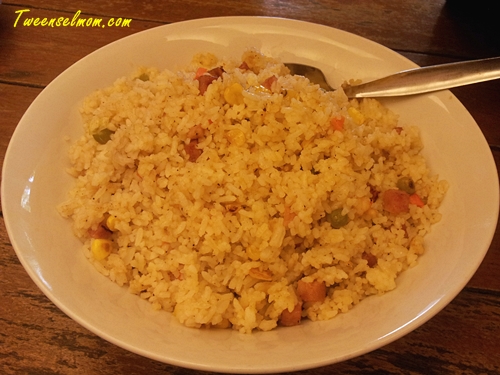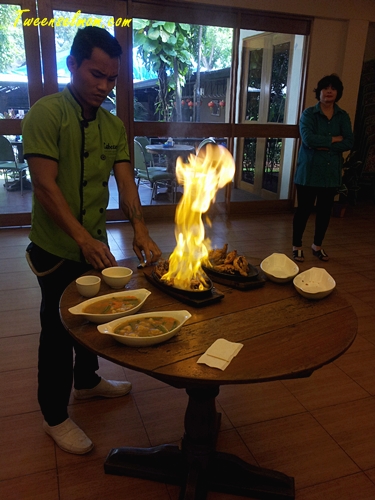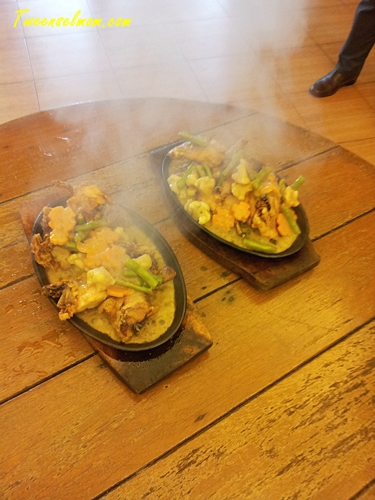 Take note: they have this kinda exotic dish "tapang kabayo" or horse tapa 🙂 Tastes nice though I am not very adventurous when it comes to these kinds of animals being turned into dish. But I know the gentlemen in the family will be quite curious to try this.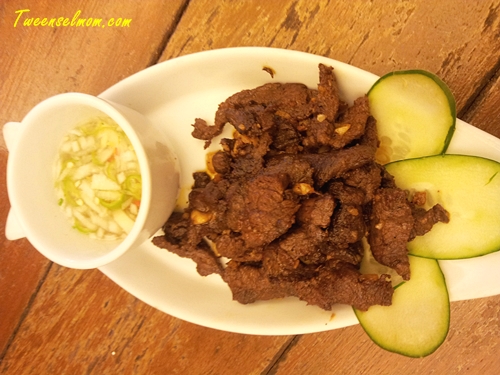 Cabecera has a function room modest enough for intimate gatherings or even to a bigger crowd of 1oo-150 persons. With proper lighting and good decor, the function room can be turned into an elegant space to celebrate family occasion, hold business functions or seminars.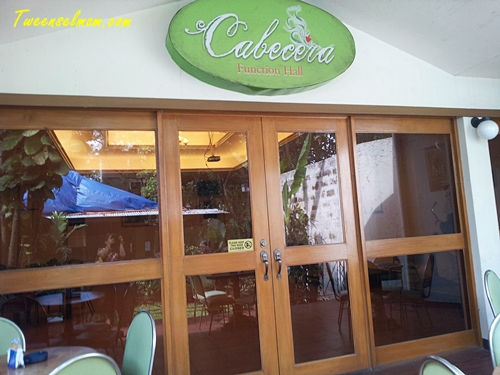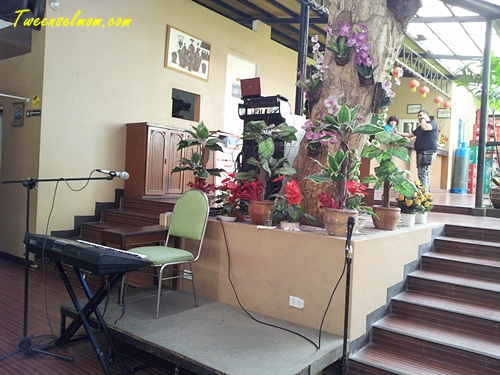 At night, the big space at the front will turn into a comfy night spot, with music and beverages served.
Cabecera opens 2PM – 2AM
#2 Aurora Isidora Hills Holy Spirit Drive
Quezon City, Philippines
(02) 990 3834