It was my first time to try going to Scholastic Warehouse Sale and I was astounded with how low-priced the books were. Imagine being able to buy my daughter's favorite Geronimo Stilton books for only 20 pesos each? And there are so many more books to choose from with discounts up to 80% off. No wonder I saw some buyers who bought in boxes! I mean this is a dream come true for book lovers and readers like me.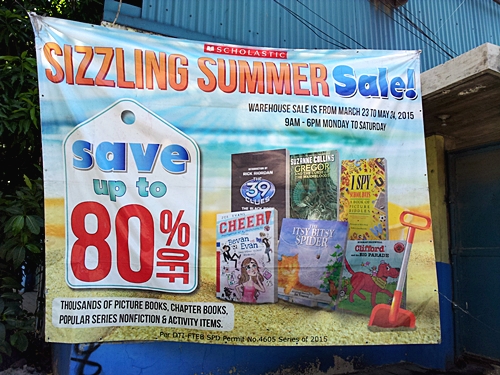 If you haven't been to this sale, it's still ongoing till May 23, so hurry! Scholastic Warehouse Sale has a wide selection of picture books, fiction and non-fiction books, popular series, references, inspirational, arts and crafts and interactive products that are offered at up to 80% discount.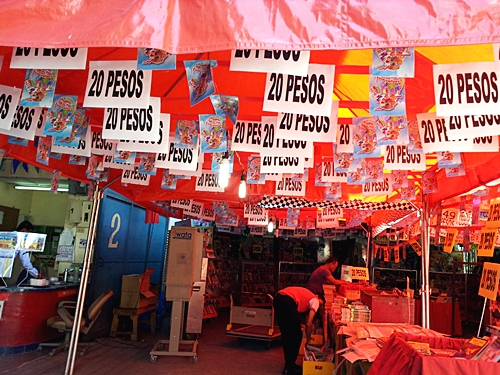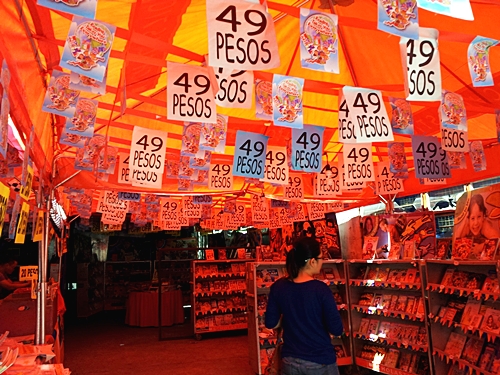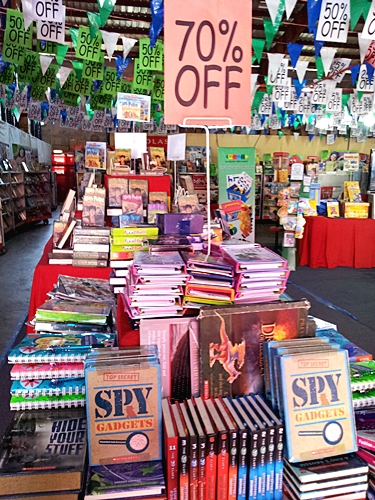 For P530.00 I got all these books for my tweens!
1. How To Draw 101 Funny Animals
 2. Sponge Bob Joke Books (P20 each)
 3. Hardbound and Softbound Geronimo Stilton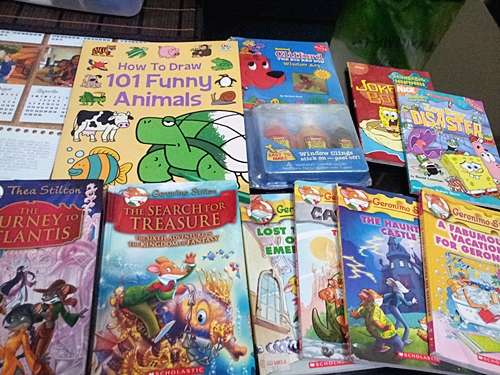 These books I got for my 11-year old who is reading more of the grown-up books.
1. Made You Look is a Finder Puzzle Book which costs P610 originally but I got it for aP118.00 only.
We love doing the activities here together.
2. Improve Your English which I also like to read to help me in my blog
3. It's all about Me is so nice because it has lots of questions my kids can ask herself and her friends and she gets to rank them for their characters, sort of those questions you get from buzzfeed.
4. Totally Lame Vampire is what's keeping Maristel busy. At first she didn't like the plot but she told that when she got on the middle part, she already likes the book.



Scholastic Warehouse SALE Address
#70 C. Raymundo Avenue. Barangay Rosario, Pasig City

open Mondays-Saturdays 9-6pm
Tel. No. 632 900-1537