"When choosing vitamin for your kids, what do you consider first? Is it the taste, the price or the brand? For me, it's the nutritional value. I am no nutritionist but knowing the contents and the nutritional value which will work for your kids can be easy to know. I don't rely solely on what the packaging says, but I also do my part by researching even a bit on the nutritional information of the vitamin.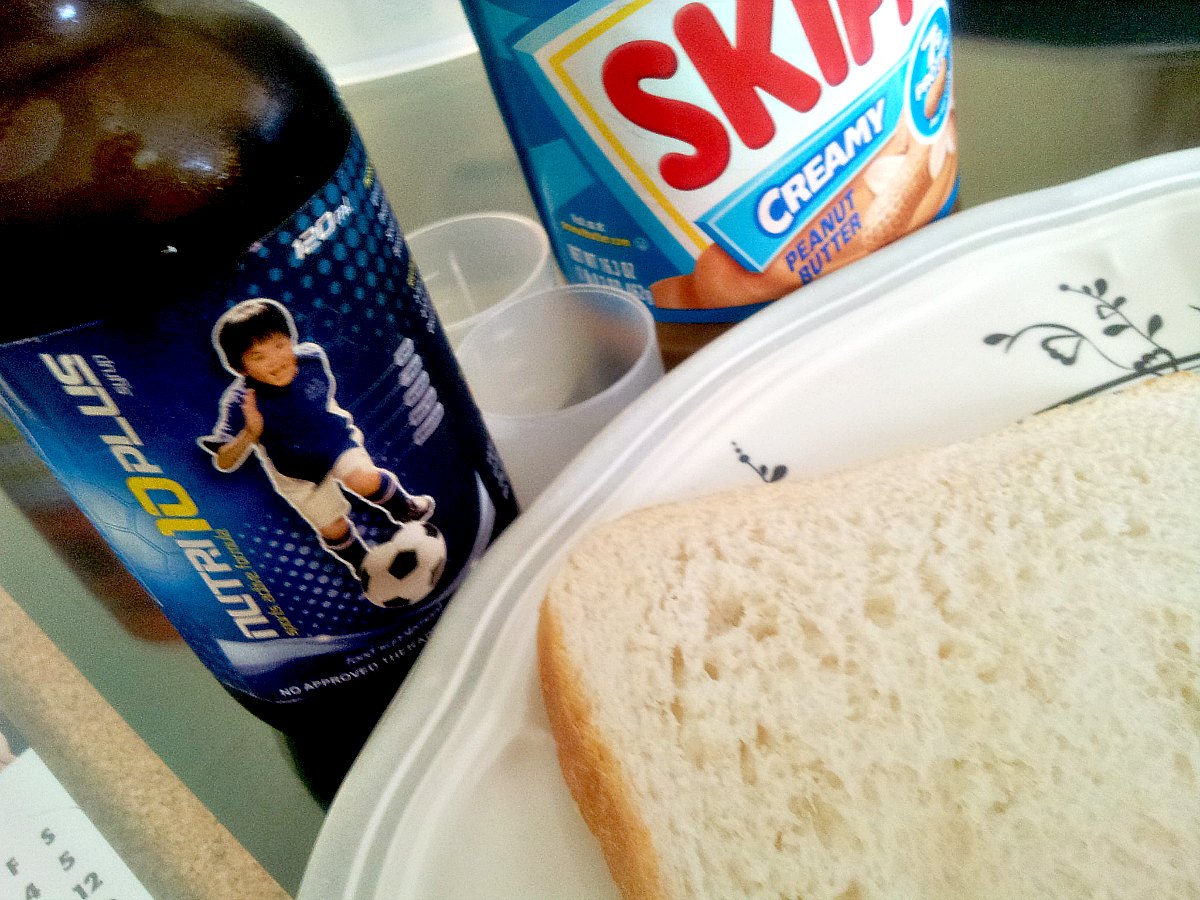 For example, Nutri10Plus Syrup has these contents. I found out that each of these have crucial effects when it comes to my growing up kids' needs.
CGF – Chlorella Growth Factor
"CGF promotes faster than normal growth without adverse side effects, and in adults, it appears to enhance RNA/DNA functions responsible for production of proteins, enzymes and energy at the cellular level, stimulating tissue repair and protecting cells against some toxic substances." naturalways.com
With this nutrient, I can be assured that my girls will have greater chances to be taller than me. I am less than 5 ft tall and though I always believe that height doesnt' matter when it comes to having a happy and successful life, still, taller people gets more opportunity than shorter ones, given that they use their height properly.
Taurine
"Taurine is essential for cardiovascular function, and development and function of skeletal muscle, the retina, and the central nervous system." wikipedia
Good eyesight, strong muscles and brain power. What more can you ask for?

Zinc
"Having a low level of zinc makes a person more susceptible to disease and illness. In fact, zinc deficiency is responsible for over 800,000 childhood deaths in the world every year." – medicalnewstoday.com
It means that with this vitamin, I expect my children to be less sickly even when they are most vulnerable for example when they are stressed out from school works, or there are too much physical activity from school.
Lysine
"Lysine is an essential amino acid in human nutrition because the body cannot produce it; therefore, it must be taken in either by diet or supplementation. increases the intestinal absorption of calcium and eliminates its excretion by the kidney, suggesting that it might be helpful in osteoporosis." drugs.com
This will be helpful for the kids' bone development. I wish for my girls to have those feminine but enduring bodies.
Find out more why I tried Nutri10Plus.
Check more about Nutri10Plus on their Facebook page.