Smelling good is one thing I always want my daughters to be conscious of themselves. When it comes to being ma-"kikay", my daughters aren't not that so much into that thing, but I told them that even if they are not that fashion savvy like most of their peers, they always need to at least smell good. Of course, that should follow naman because they have good personal hygiene habits but sometimes when they are at school, they do all these activities that they can't avoid being "amoy-pawis". That's why I tell them to put cologne before they go to school and keep a bottle in their bag.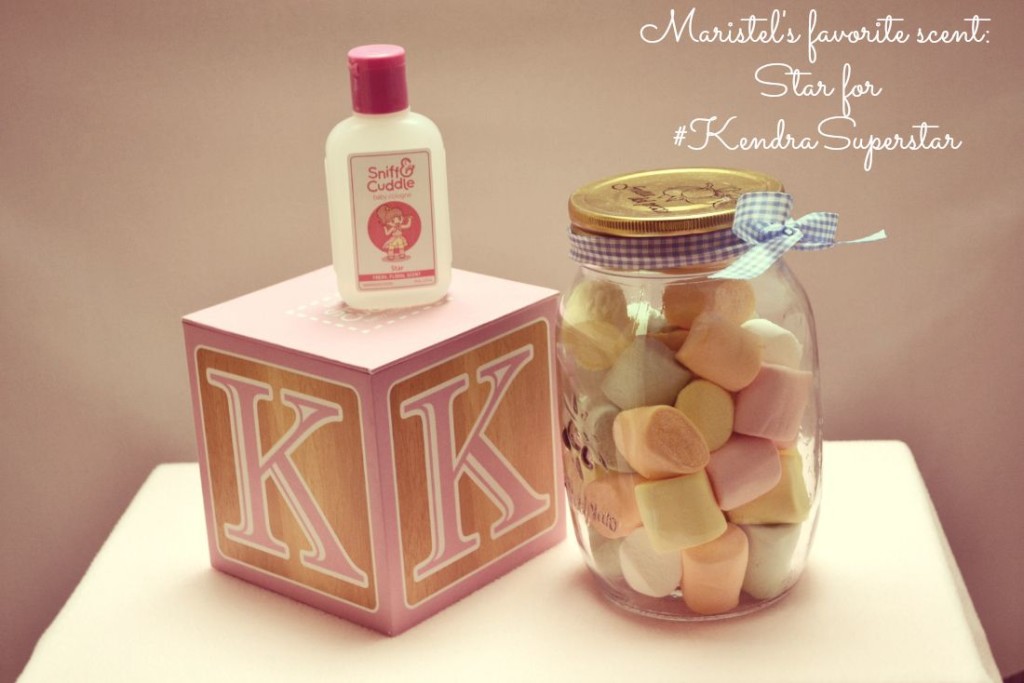 When I got this  package from Zen Zest & Team Kramer, I recognized how the contents were so perfect for my daughters (and me!). Inside the box are the three latest baby cologne scents which the three of us (Mariel, Maris and me) tried altogether. Each scent represents Cheska and Doug's three kids, "STAR" for (K) #KendraSuperstar has a fresh, floral scent, "DOLL" for (S)#ScarlettDoll has a sweet, fruity scent, and "INCREDIBLE" for (G)#GavIncredible has a clean, powdery scent.
My eldest instantly liked Star while Mariel liked Doll. I was so delighted by the powdery scent Incredible and though I think it was meant for boys, I think it's subtle and the scent is just too cute that I can use it myself. Unlike other baby colognes, the scents do not have even a slight hint of alcohol smell.  Zen Zest says that these colognes are made from fragrance oils from France and used Aloe & Oat protein moisturizers. So that's the reason why it feels smooth on skin when you put it on. My husband smelled it too and he liked it. I wore the cologne at home and the smell lingered for a long time. I smelled like a baby the whole day, haha.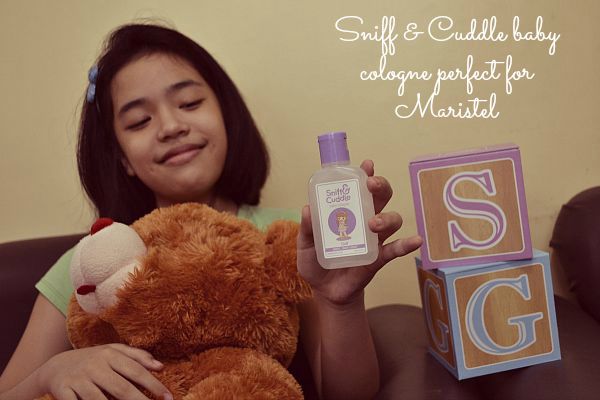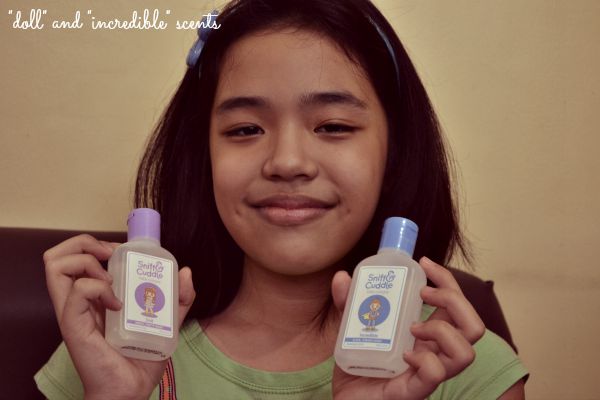 I've been a frequent buyer of Zen Zest ever since because aside from the fact that their colognes smell nice and not overpowering, I think everyone knows that they are very affordable. There are some years which I buy in bulk to give as gifts for my kids teachers and classmates. Having Sniff & Cuddle in their product line will surely be a hit not only for mommies and kids, but surely for teens and young at hearts.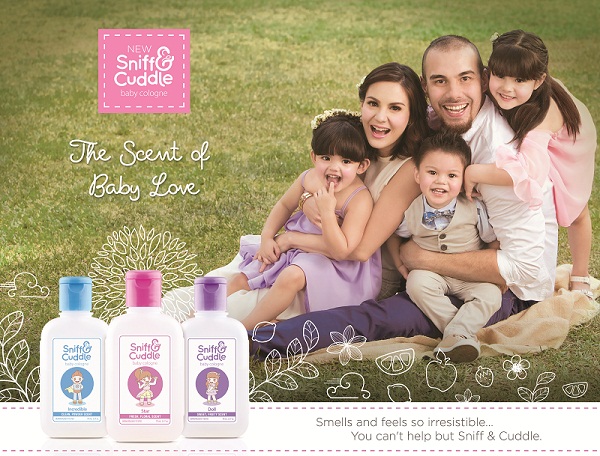 Sniff and Cuddle Baby Cologne is available for only Php 60.00, being sold in Zen Zest outlets in malls, Boardwalk direct-selling dealers, www.sniffandcuddle.com, and soon, supermarkets and personal care stores nationwide.
Here's a cute video of Team Kramer for Sniff and Cuddle. How I miss the days when my tweens are still toddlers but with these colognes, they'd have to bear with me these days for sniffing them more often.