I have always heard about how good it is to shop at Cherry Foodarama since I was small. Imagine, Cherry had been in the business since the '50's and yet the sound of the name still brings the same feeling of celebration, food ("foodarama") and sweetness ("cherry).
Last October 13, I was fortunate to witness the re-opening of Cherry Shaw which closed months before,  to open as a brighter, more vibrant shopping site for its loyal shop goers. The big red name of the store outside at the top of the building seemed to shout out loud to everyone that, hey, I am back! And the answer to that? A huge crowd who eagerly rushed to its doors as soon as they opened 3:00 pm that afternoon.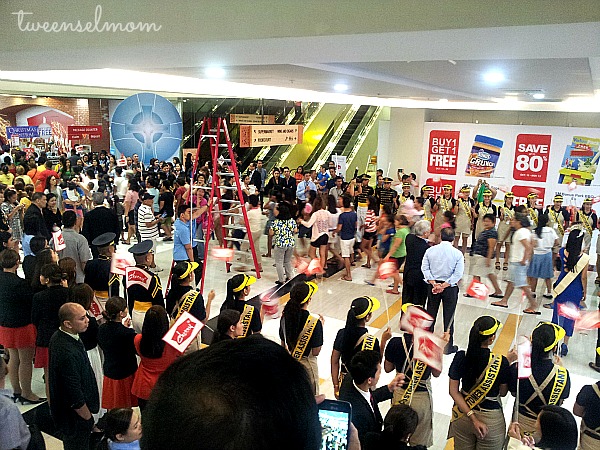 Jam-packed Supermarket
Cherry Shaw, under SM Supermarket, will obviously be the favorite hang-out of the moms. The grocery is full of necessities for the kids and the whole family and there are special areas for each product category, such as appliances, furniture, kitchen ware and so much more. As the aisles aren't too far apart, I think it will be easy for the shoppers to find what they will be looking for. Like many SM grocery stores, there are labels all over the place as well as support people who are friendly enough to assist every shop goers.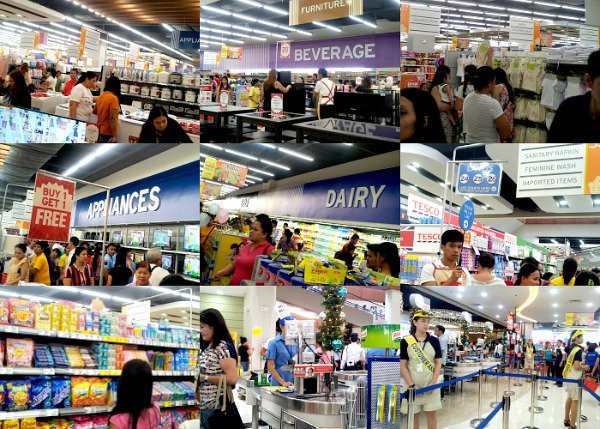 Cherry Foodarama
As of the time we visited the mall, the food area was still pretty much vacant. I bet when I go back here a few months from now, there will be new food establishments which will open in the area. That day, as far as I remember, I saw food stalls of Potato Fries, Zagu, Jamaican and Bibingkinitan (on lower level). This 2nd level of the mall promises a huge opportunity for incoming tenants and more exciting days for its loyal customers who will see new outlets which will sprout one by one.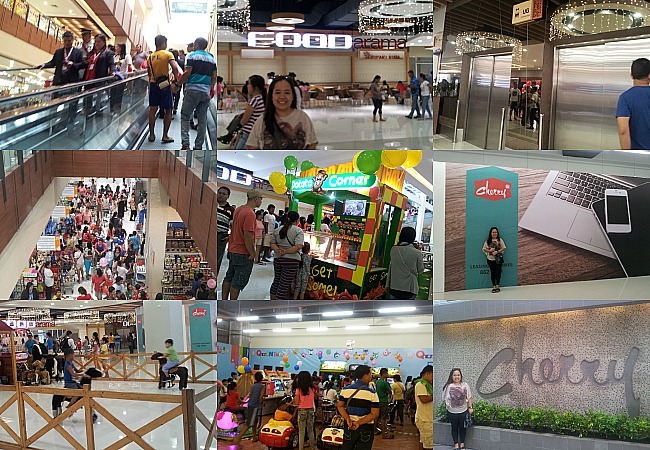 Aside from food, the second level is also the spot for the kiddie games (horsey-horsey place) and the video gaming place. I've also seen cellphone accessory shops.
Parking Lot
A huge parking area is available at the top floor. I think one of the reasons why Cherry is so loved by its customers is because of the accessibility to parking.
Exciting Expectations

The makeover turned Cherry into a more modern mall and this won't be for nothing. Like Cherry Congressional which opened today October 15, Cherry Shaw will be offering satisfaction to its patrons by adding more service-related establishments such as the bills payment counters.
I'm so looking forward to visit this mall again soon and see more of their supermarket. I've seen how affordable their promo sets were and I am definitely going to be back and enjoy shopping.
Cherry Shaw is along Shaw Boulevard if you haven't been there. Make sure to visit this shop for your one one-stop home shopping needs.