Yesterday, I realized I was entering into a much harder phase of parenting, the part when I think I have to start talking to my girls about sex. Everyone was doing something yesterday then suddenly, my daughter blurted out, "Mommy, what is orgasm?" That was unexpected because I thought the sisters were doing their assignments and I found out that the two of them are reading something from the laptop. Maybe they searched for something for their assignment and they saw the word.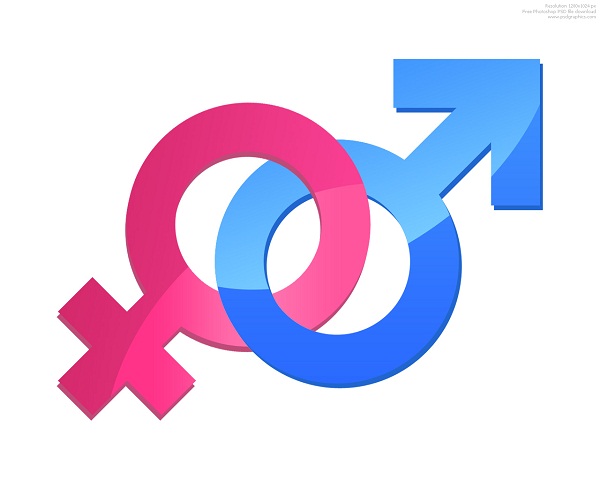 That moment, I felt the need to explain but then I realized I don't even know how to do it and where to start. I was completely unprepared. I've already planned for this, to prepare myself for such questions, but still, I wasn't able to do my assignment.
My reaction was to say "that topic is for adults" and I told them that it's not the right time to talk about it that moment, and that I'd explain to them about it at the right time. I felt pathetic that time and so I immediately searched the internet how some parents do explain about it.
I found out that most of them say to just answer the question plainly. That it is something that people feel when they have good sex. Then I thought I don't even know if my daughters already know what sex is and how far I should go about it. I was completely lost.
I want to be informed and I want to share the right information to my daughters because when I was in their age, I was also lost. I had to know everything by myself and it was difficult because I think I made a lot of mistakes because of that. I don't want that to happen to my daughters. I know mistakes make people stronger and wiser, but with knowledge, those mistakes can be avoided, and there will be more success to accomplish as a person. Why break a glass before making it valuable, right?
And so now, I am bound to find the right way, the proper timing and the correct information to give to my daughters. I promise to prepare myself for different questions they will throw away and not be thrown back because I can't answer them.
Goodluck to me. Till my next post then.