Don't miss this Holiday season to give a joy in a box to your loved ones. Krispy Kreme's 2015 Holiday Doughnut Collection speaks of a Merry Christmas with each of the doughnut flavor unique from each other and yet sweet and delightful enough in every bite. Santa with the red hat has white chocolate beard and I couldn't help to smile as those curly treats tickled my lips.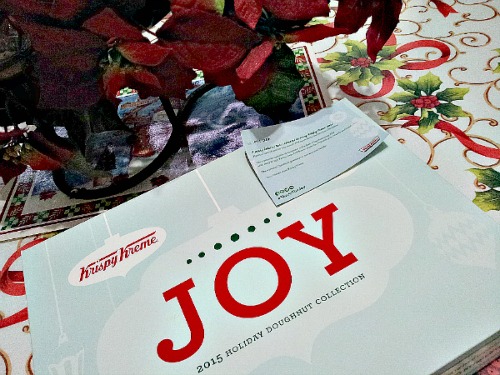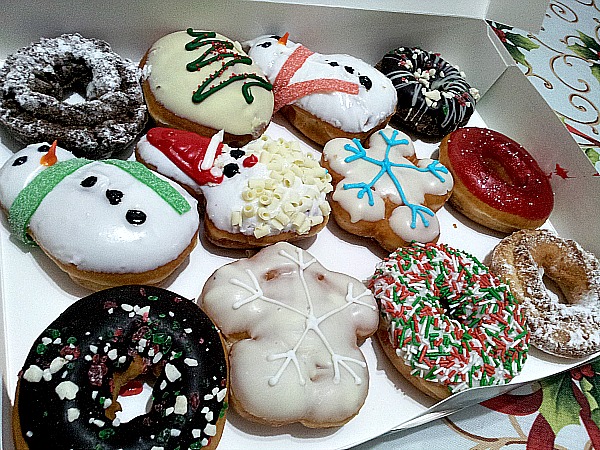 The snowmen were the children's favorites. They loved licking the licorice and of course the chocolate drops.
Who can resist the chocolate iced-glazed with sprinkles? We had to jack-em-poy who will get the doughnut but in the end, we just sliced it into four and shared.
The Holiday raspberry reminded us of the Katy Perry collection and we wondered, where's Katy now?
For Daddy, I had to reserve the chocolate glazed cakes for his midnight snack. There's no question who's going to eat the peppermint chocolate cake (me! while I finish all my backlogs ).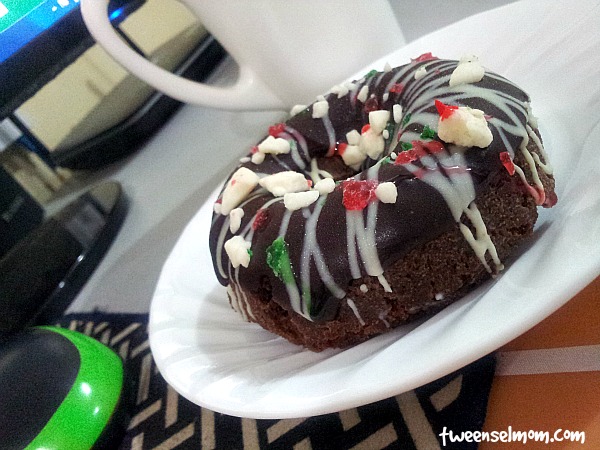 Imagine all the stories each box will get when you put them on your Holiday tables this Noche Buena. Will you know which flavor will get eaten first?