Year 2015 is almost over and our journey to a perfect smile for my eldest daughter is also in its final stage. And because we were very grateful to Dr. Urbi and Green Apple Dental Clinic who introduced us to Myobrace, a painless way of having my daughter's teeth fixed, I thought a pre-2016 post will just be worth it.
After 15 months of wearing Myobrace and monthly dental check ups, you won't even know that Maristel already wore her first braces. The results of the appliance she wore almost the whole duration of the program was just perfect for us. Her confidence in her smiles were also very evident in her photos.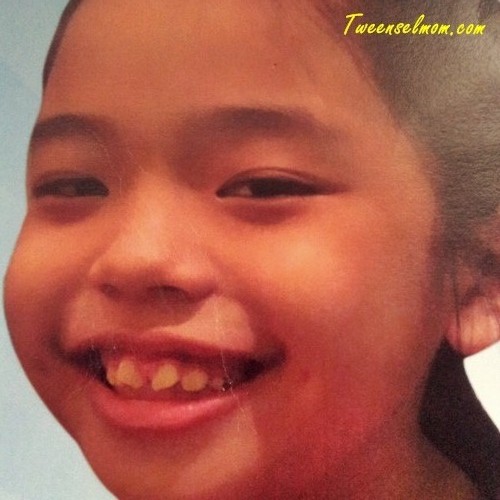 If you are considering braces for your children this coming year, I do recommend Myobrace because we've seen how it worked. You can even asked my child that she did not feel any kind of discomfort during the whole time she wore the appliance. The therapy she underwent (breathing and swallowing techniques) certainly helped her to sleep with her mouth closed and to chew her food properly. Myobrace is indeed a good investment, not only because you know how it will work in the end, but the fact that the patient doesn't have to endure unnecessary pain. I bet as a parent, you'd want that.
Be off to 2016 with a good dental plan for your child. This is the perfect time to lay out your plans and see the options. If you have questions about Myobrace and Green Apple Dental Clinic, you can visit their FB page here.