This morning, I found myself browsing on our photos and I realized how big my daughters had become since 5 years ago. Looking at our photos made me feel nostalgic but happy. I feel very grateful to the Lord for blessing us with health and means to provide for the family throughout the years. I also realized that God may have destined us to have two girls only for us not only to be able to provide them well but also for us couple to have ample space for ourselves and be able to share some to others.
I also want to commend my husband for being strong on our decisions not to have another child anymore. It has always become my problem that when I see little babies and when I see my daughters' photos when they were still young, I want to have a new baby again. I just crave that feeling of being a new mom again, cradling a warm, cuddly baby. But then I will realize, we still have a long way to go for my daughters.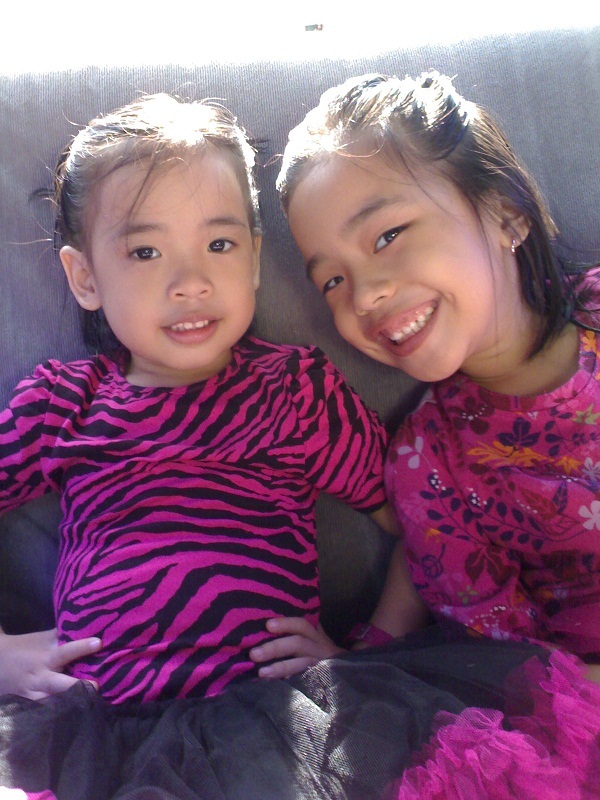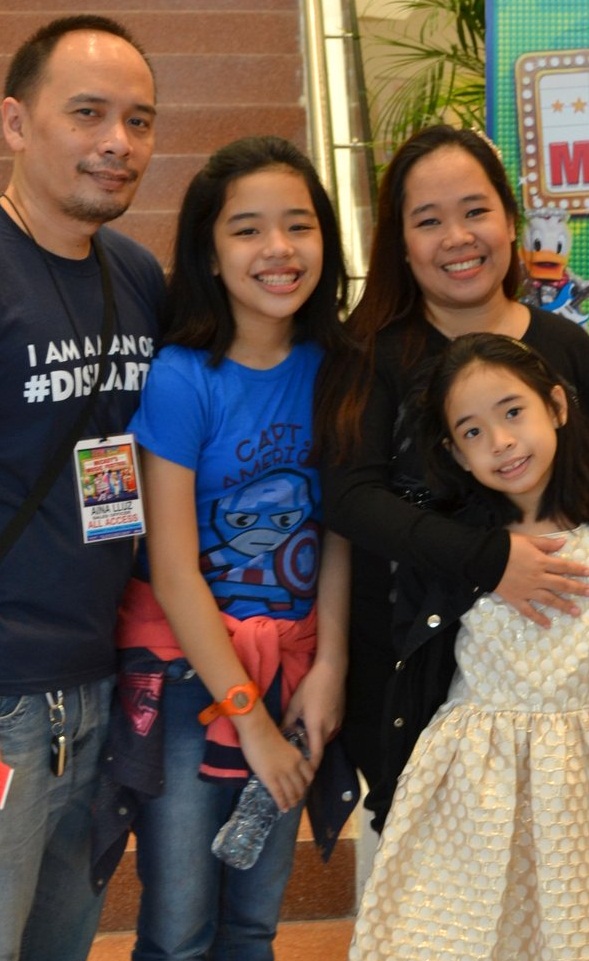 We want our princesses to be able to dream big and we want to support them the best as we can. And we also have our personal goals, ambitions and senior parents to help. Life is always a challenge and this year 2016, as we looked at what we have already accomplished and how our princesses slowly bloom to maturity, I am revived and become up for the challenge.
But before this year ends, there's one Disney show we are all excited to watch and that's none other than Disney On Ice – Magical Ice Festival, the only show on earth perfect for our princesses. We bring the kids here yearly not only because of them, but we all enjoy the show because of the world-class skating performances, props and lighting effects. This year, it's particularly special because Elsa and Anna will be there. We've followed the sisters for a long time because my daughters can relate to them deeply. I do wish that my daughters will have that kind of loving relationship like the two of them. Don't miss the show, you'll regret it!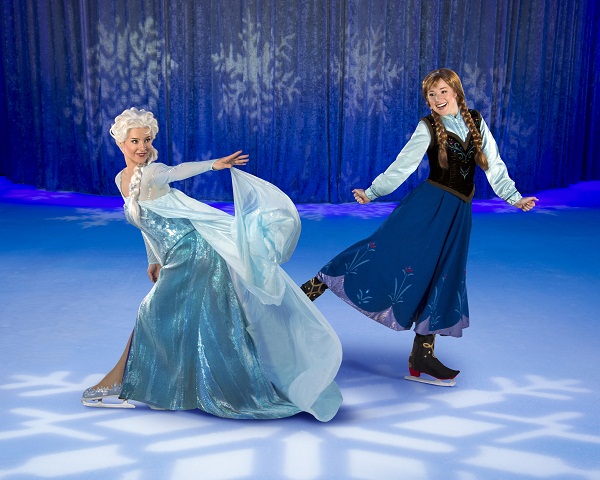 There's still time to book your tickets. Check the rates and schedules here.