When do you usually give vitamins to your kids? Some moms give vitamins during the morning, some in the afternoon, and some after dinner. Which do you think will be the best time though? For bigger kids like mine, giving them their supplements on proper time is essential to sustain their hectic activity in school and keep them energetic throughout the day.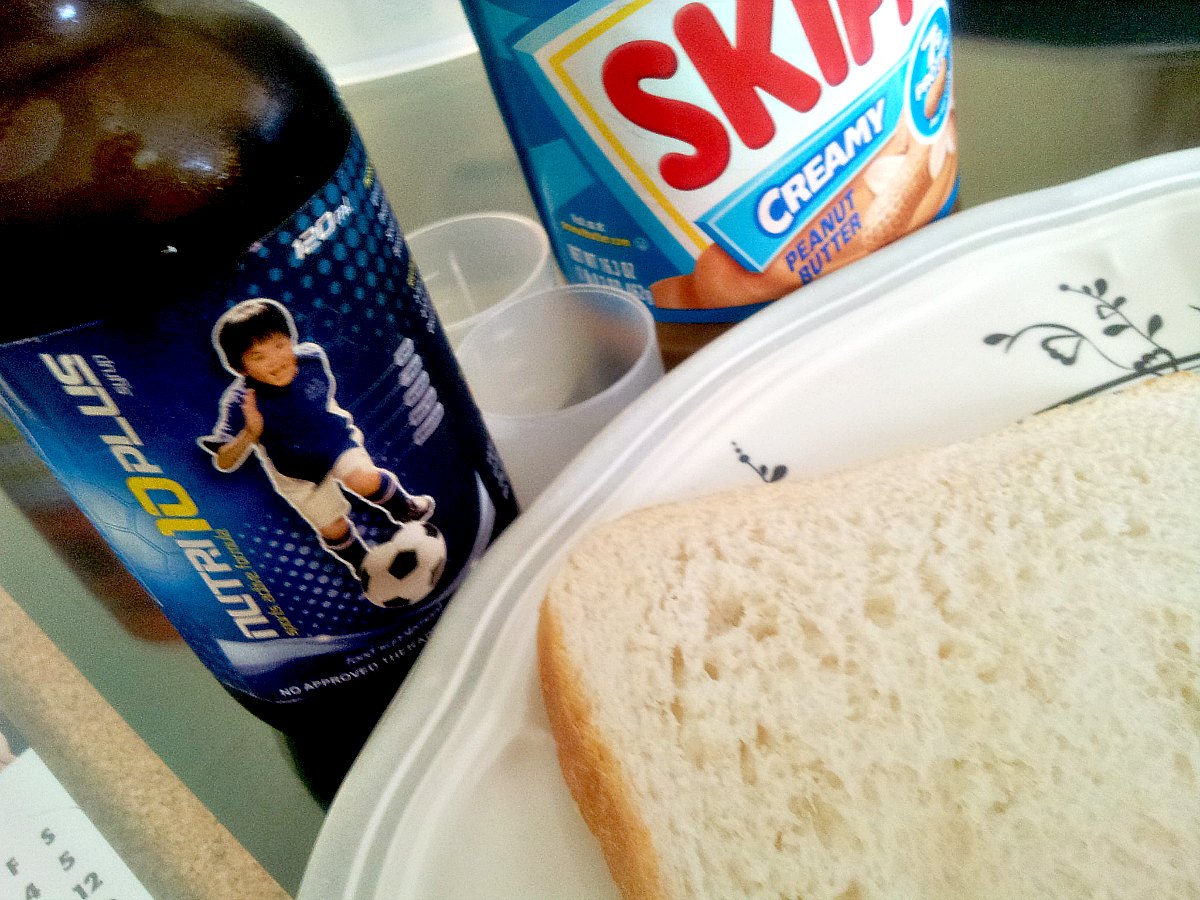 In my experience accompanied with some research, the best time of day to give vitamins will be in the morning after they have eaten their breakfast.
1. Breakfast is the most convenient time of day to give their vitamins. As most moms believe that breakfast is the most important meal of the day, it will be less unlikely for you to forget taking in the vitamins.
2. Vitamins help in absorbing other nutrients taking in from the food that we eat during breakfast. That means that our kids get the best benefits from the food they eat during the morning when they drink their vitamins right after having their meal.
3. According to this vitamin infographic, Vitamin C only lasts a few hours in our bloodstream so it will be best to be taken at once, in the morning, to give sufficient energy and boost our immune system.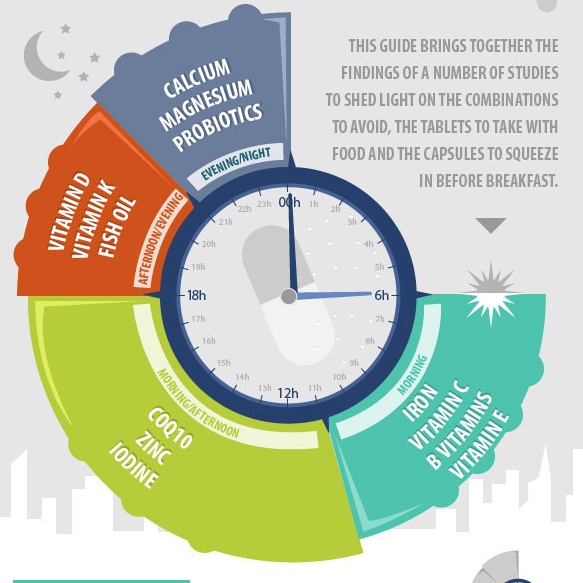 I've been giving my kids their multivitamins Nutri10Plus Syrup for years already and I believe that aside from giving them the supplements at the right time of day, it's also important that they take their vitamins regularly. Sometimes, when the kids forgot to drink their vitamins, I make sure to add more nutritious food on our meals on later part of the day. My kids are not fat but they are energetic and seldom get sick so I guess this routine works for us.
How about you? What multivitamins do you give your kids and what do you do if they forgot to drink their vitamins in a day?
Note: I received products of Wert Philippines, Nutri10Plus syrup for my kids, but all opinions posted above are mine. I am not a health professional and my blog post is not intended to be a substitute for professional medical advice, diagnosis, or treatment. Always seek the advice of your physician or other qualified health provider with any questions you may have regarding a medical condition.