Have you ever found yourself stuck in front of your computer looking for the perfect gift for someone special? I've had experienced it for so many times. Why? Because most of the shops I go to either doesn't have the items I want or that the gifts I wanted to buy are being sold abroad. Sometimes I am tempted to ask my relatives abroad to just buy something similar for us, and ship them with their "balikbayan" boxes. The sad thing about it since I am only asking for a favor, I have to wait for them to ship their boxes and most often, the items I ask for gifting were already outdated when they reach me. The occasion had already passed and I've already bought something off the shelf.
I was really wishing that there there's one online shop where we can find what we really want and have them delivered to us in time. Fortunately, I think my prayers were already answered.
The Perfect Gift Items For My Special Loved Ones From Galleon.PH
I've just checked the shop recently and here are my top 3 picks.
1. Star Wars Classic Peel and Stick Wall Decals – This will be perfect for my husband who is a Star Wars toy collector. He'd love this for sure to decorate his space at home filled with his collections. The decals will be perfect as background for his dioramas or maybe as an addition to his collection.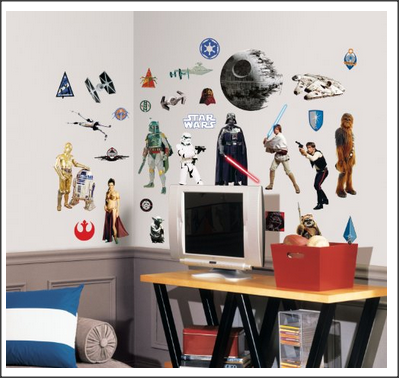 2. One Direction Silver Plated Paper Airplane Freedom Handcuffs Infinity Gold Leather Bracelet – A perfect gift for my graduating tween who is a fan of the boy band One Direction. She calls herself a One Directioner, she hoards Teen Magazines where 1D is the cover photo (fortunately, she only buys from booksale). I understand her passion for the boy band as I went through that phase on my younger years. What's important is that she manages to be an outstanding student and just use her spare time on weekends for her teen hobby. I guess she deserves this beautiful bracelet and she was trying to find that paper airplane for a very looong time. I bet she'll be in tears when she gets this.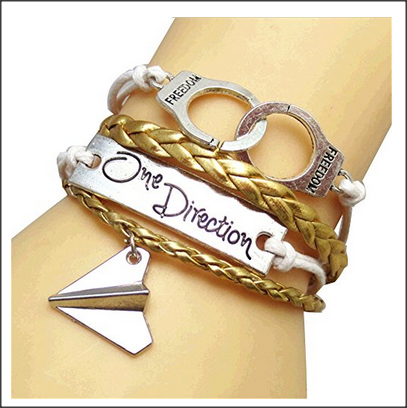 3. McCormick Gourmet Spice Rack – This one will be a special treat for me! I've once saw my sister in law who received something similar from abroad and I was super envious. Having this spice rack in my kitchen will give me months of excitement as I try recipes I've long wanted to cook but wasn't able to because I couldn't find the right spices. Spices can either make or break a dish and so this spice rack deserved to be on my list.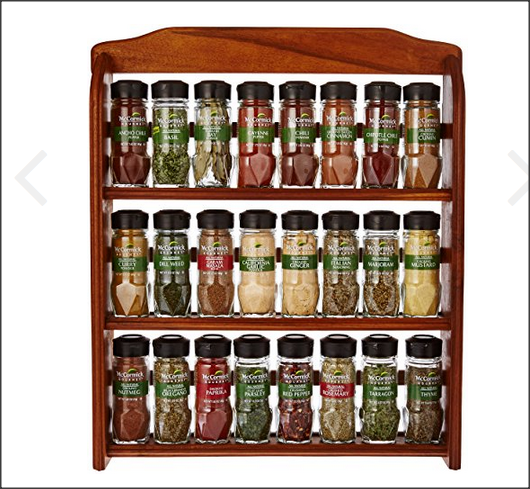 Galleon.PH is budget-and-user friendly.
First of all, prices are all-inclusive and they take care of shipping, customs and taxes.
They ship nationwide and deliver via air (6-12 business days) and sea (35-40 business days).
They have efficient customer care. With that, buying and shipping of items not on their website can be requested.
They have multiple payment modes. Best thing for me is that they accept Paypal because I don't use credit cards at all.
They have a "ship my item" feature where in Galleon.ph act as a PO box service but you don't get charged shipping fee by the box but on the item itself. www.galleon.ph/shipmyitem
Galleon.PH is awesome right?
Graduation days, birthdays, Mother's Day and so on and so forth, we can all start finding what we have long been wishing for by logging in to Galleon.PH. Actually, if you purchase today till March 1, you'll get 10% off!