Mariel has a small collection of Shopkins. I think she only has more than 20 by now. I can't remember how she started collecting but what I know is that her collection is of great value to her because I usually buy one or two pieces for her as a reward when she did great in school (when she got perfect scores in a quiz or exams or when she got a place in quiz bees). I also advised her that just like her dad who is into toy collecting, it will be a good thing to take things slowly and enjoy each piece that she will get.
Shopkins is actually an international and a popular toy brand. It has won awards including Toy of the Year Award from the Toy Industry Association in New York City. It allows little kids to imagine and interact with their peers and their parents as they hunt for the rare kinds within the sets you will purchase. I can attest to that because Mariel and I are always excited when we open a basket of Shopkins. Shopkins also has a web series in YouTube that Mariel watches from time to time. The webisodes are entertaining and teaches nice values to young girls such as friendship and happiness.
When Mariel learned that we would be going to Shopville Manila, she immediately got an inventory of her toys and took note of what she is missing. She learned that she can trade with other Shopkins fans and she got excited. We made sure to have photos of this rare event.
Shopville Manila was fun and colorful! It was held in Atrium, SM Mall of Asia. thanks to Europlay Distributor Co. We enjoyed seeing a lot of our favorite Shopkins characters, mascots and the Shoppies ! We also enjoyed the different activities prepared for the VIP pass holders.
 Activities
Candy Buffet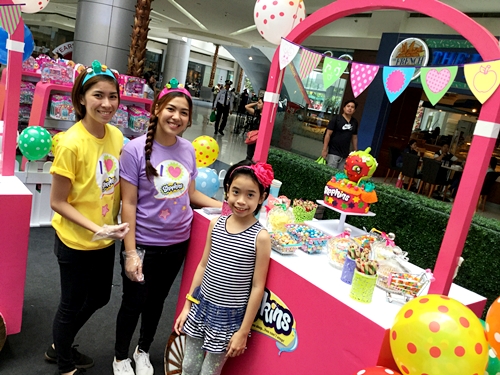 Cupcake Decorating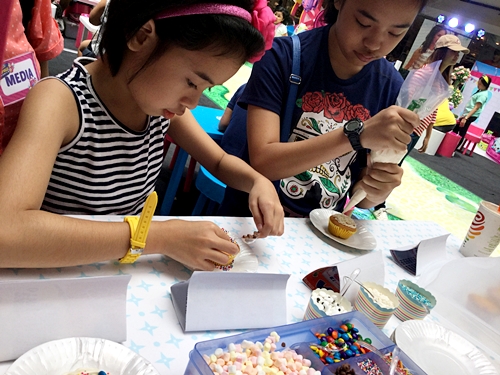 Photo Booth and Photo Opps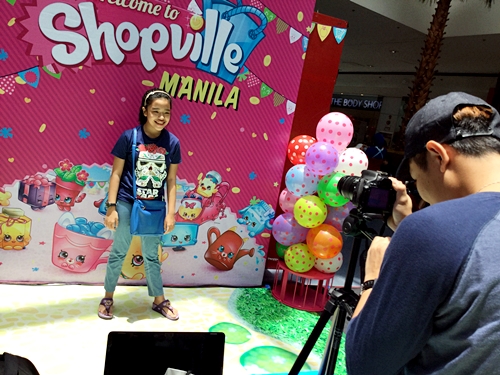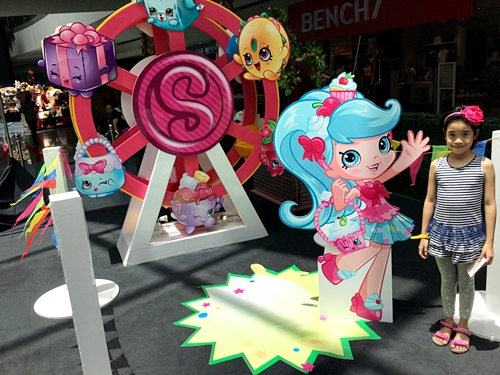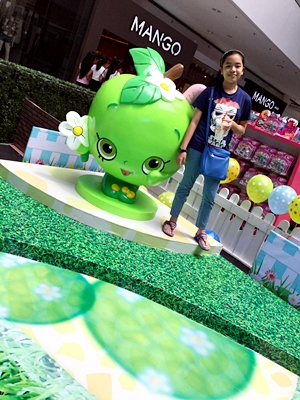 Beados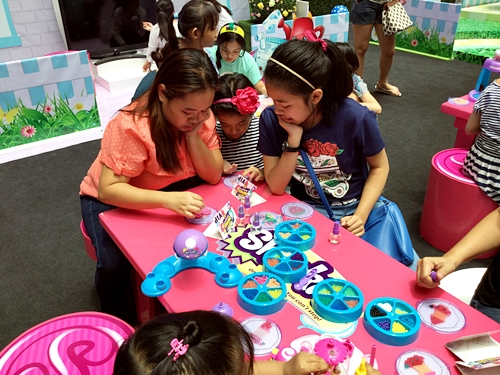 Cupcake Design Competition
Shopkins and Shoppies Meet and Greet
Shopville Manila was indeed a success and we wish to see the Shoppies and Shopkins again in the near future! If you want to buy your first collection of Shopkins, you can shop  online  at  kidscompany.com.ph  or  visit  shopkinsworld.com.ph  for  more information and exclusive updates.
Follow Richwell Club Facebook if you want to see the latest toys perfect for your kids.
#ShopvilleManila #ShopkinsPH