I'd just like to share an experience of my father with a brother of mine just recently. I wasn't aware of the danger of drinking generic Mefenamic Acids without talking to a doctor first. I've always popped a tablet or capsule of this pain killer whenever I have migraine. It's because it was effective for me and alleviates my pain in an instant.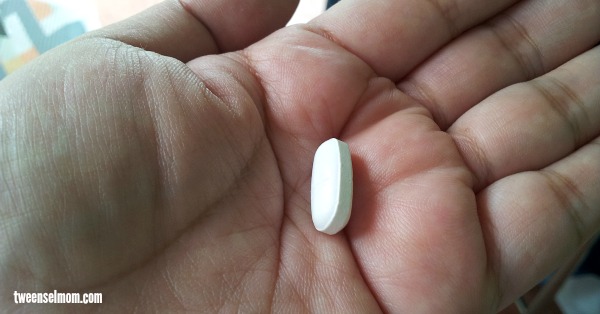 The problem is that you must not just take one in if you are still not sure if you have allergies. It was that night when my brother complained of tooth ache. He was in deep pain and asked his mom for a pain reliever. It was already late to go to a dentist and he couldn't endure the pain anymore. What his mom did was she went to a nearby sari-sari store to buy a generic Mefenamic Acid and gave it to him. Not long before that, my brother had already felt difficulty in breathing.
My father immediately brought him to the clinic since it was the most accessible in the area. But the physician advised them to go to the nearest hospital instead because they said my brother needed oxygen and they don't have one.
When they got to the hospital, the physicians told my father that they were just in time because my brother's condition was very risky. They told my father that he experienced what they call anaphylactic shock which when I Googled means "an extreme, often life-threatening allergic reaction to an antigen to which the body has become hypersensitive." If he wasn't brought to the hospital in time, it might have been fatal. My father said my brother was almost blue and couldn't move his feet because of difficulty in breathing. Thank God the hospital was able to admit my brother in time, gave him oxygen and injected treatment to him. He was out of the hospital that night also.
This incident taught me not to give any kind of medicines to my children without any proper guidance or consultation to a doctor. Sometimes, I'll just let them drink over the counter cold medicines or paracetamols but I learned that each kind of drug may have a different reaction to a person. Consider also that kids are too young to be exposed to different kinds of allergens. Meaning, we are not sure of yet which kinds of medicines, or even food, can trigger some allergies.
How about you? Have you experienced or anyone you know who had allergic reactions which had been almost life threatening?  That will be scary so let's all be very careful when it comes medicines, even generic or those which can be bought over the counter. I only trust the products that we've tried out in the past and had been effective and safe to my kids.
You might want to read my previous posts about: