The last meet and greet we attended, Shopville Manila,  where we saw Mariel's favorite Shopkins characters was in SM Mall of Asia last May. If you've read my post, it was a successful event where a lot of Shopkins fans were able to meet with each other, swap collections and play activities with each other.
The good news is that The Shopkins craze is continuing with a new event coming up this coming July 15-17!  And what will be in store for all the fans?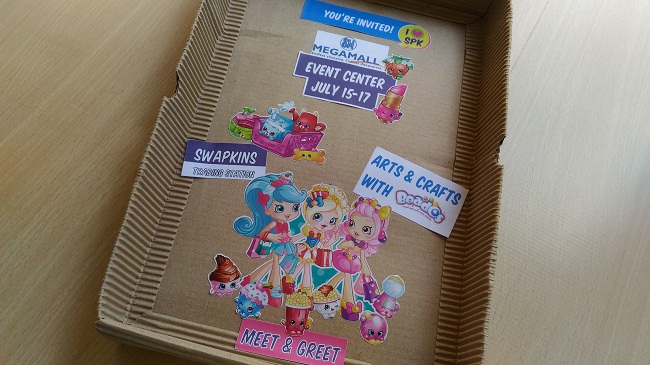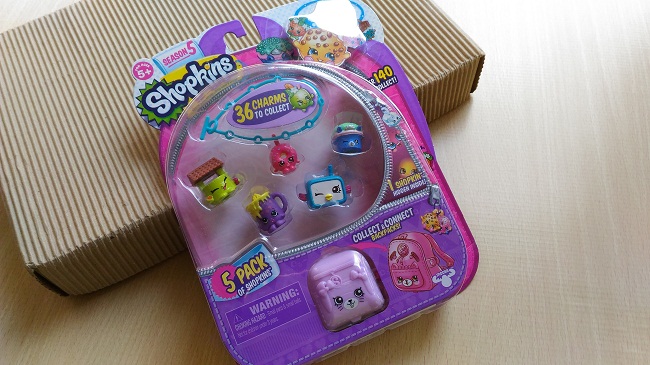 Shopkins Season 5 – Charms and Connectable Backpacks
We've seen some of the collections already in Toy Kingdom and they are super cool. I once thought of making a headband for Mariel, just like the one I saw in Shopville Manila, and glue on several Shopkin figures, but Mariel didn't like to use any of her collection. She was worried that they might fall off so I had to cancel that idea. And now, Shopkins already have the collectible charms with an elastic bracelet with hook eyes where you will put the charms. Now, little girls can wear their favorite characters in their bracelets.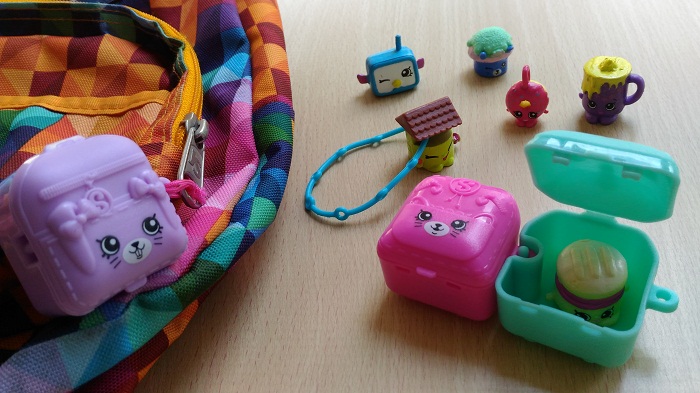 Charms are miniature Ultra Rare Shopkins from Season 1 and Season 2, which either comes in a metallic or electric glow appearance.
The connectable backpacks on the other hand are the best because you can put a favorite Shopkin inside the little backpack and use it a bag charm. When they are not in use, Mariel can connect the backpacks with each other so they can easily be stored together.
Season 5 Collection Preview
We fell in love with all these!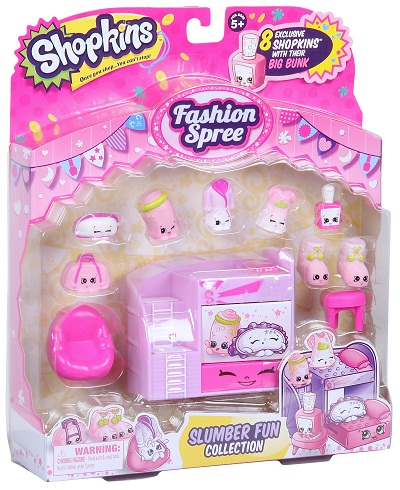 Shopkins Tour
The next Shopkins Tour will be a 3-day-event where the fans can show their artistic side using the magical beads of Beados. There will also be Swapkins Zone for the little girls who will bring their collection and likes to trade them with other collectors. In July 17, Strawberry Kiss, Lippy Lips, Spilt Milk and the Shoppies will be there to meet the fans and pose for souvenir photos!
If you want to buy new collection of Shopkins, you can shop  online  at  kidscompany.com.ph  or  visit  shopkinsworld.com.ph  for  more information and exclusive updates.
Follow Richwell Club Facebook and see the latest toys perfect for your kids.