If you are saving to shop for this coming Christmas gift giving, I suggest that you do not miss Toy Kingdom's Toy Warehouse Sale in Megamall this coming weekend November 4-6, 2016. I've been there this afternoon and I can say that you will have a lot to choose from. As I got an access for the VIP slot for 2 hours only, and I had to rush for the gifts for my daughters and my nieces and nephews, the photos I got were quite limited.
My Loots
The rest, you can take a look at the photos I was able to take but more products were being brought out by brand owners and toy sellers during the day. I do suggest that you read the FAQ of Toy Kingdom's Toy Warehouse Sale written below. Enjoy shopping!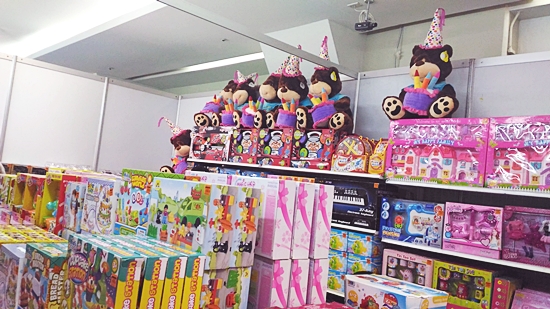 And a lot more! You can also check out Steve's ToyRoom, about his own finds from the sale. You know how toy collectors are, they really can spot the areas with great discounts !
Read the Toy Kingdom Warehouse Frequently Asked Questions (FAQ) here to make your shopping easier!