Belmont Hotel is a beautiful hotel located within Newport City in Manila, and it's a good 10-min walk to Ninoy Aquino International Airport. You read it right. You will literally need to just cross a street to get you to one of the most important places in the Philippines. And you know what, it's a blessing in disguise to be able to try staying in at Belmont because we've been searching for a hotel for so long which is located right on the same spot. Going to the airport can be a challenge when you live in the northern part of Manila, and we usually get discounted fares. You can only expect difficult hours when you choose discounted air fares. But now, we have Belmont as the answer.
More Than The Location
More than being a neighbor of NAIA, there are still lots of good reasons why families will see how advantageous it is to choose Belmont.  I prefer to be specific though rather than saying the usual hotel review stuffs.
1. The concept – the overall feel of the hotel is contemporary which is just perfect for people on the go and families with kids. The shiny floors and sparkling chandeliers at the lobby, combined with designs of nature, are all beautiful and yet, they are not intimidating. I can say that they are just enough to feel homey.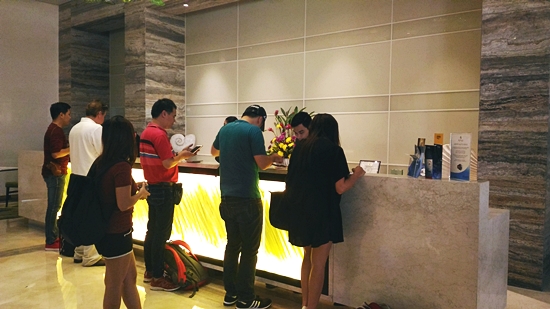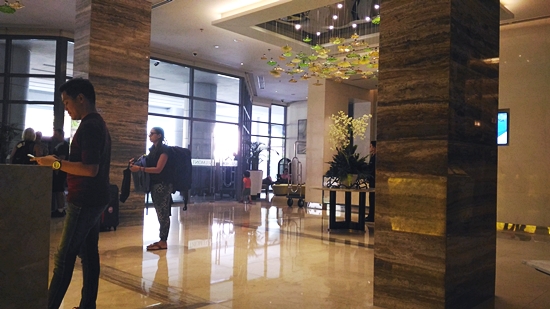 2. The room – it was supposed to be a couple's day off but since we couldn't help bringing the kids with us, the beds were not that big for the four of us.  But still, the comfortable mattress and pillows made up for the size. Compared to other hotels where we checked in, Belmont's pillows were not too soft, not the type which will drown you with the fabric. That's what I sometimes hate in some hotels, the all-too-soft pillows, because those are not the kinds of pillows we have at home.  Although we all want to have the kind of bedding which are beyond what we have from our homes, we want our pillows to still be homey. I also love the fact that there are 2 extra pillows reserved inside the cabinet. In some hotels, you still need to request for that and sometimes pay for those extras. The four of us had a good night sleep and woke up refreshed by Sunday.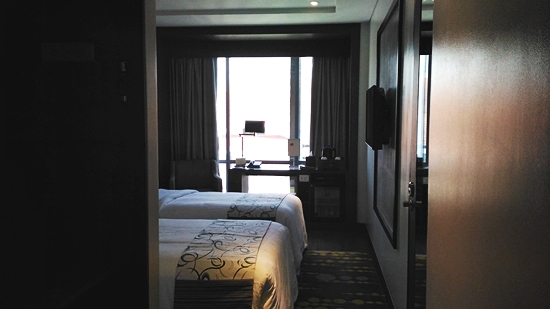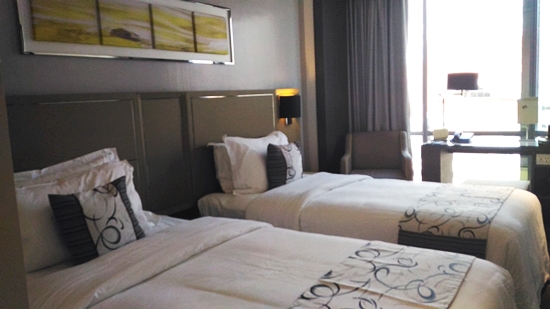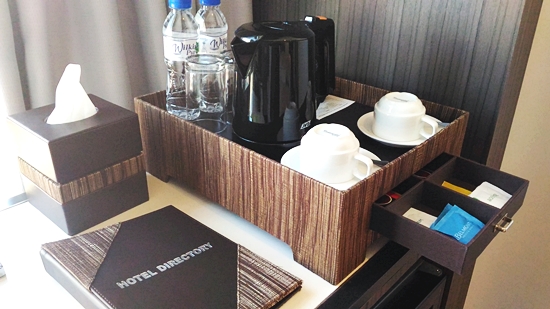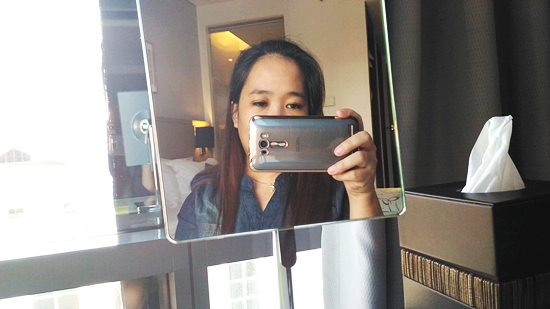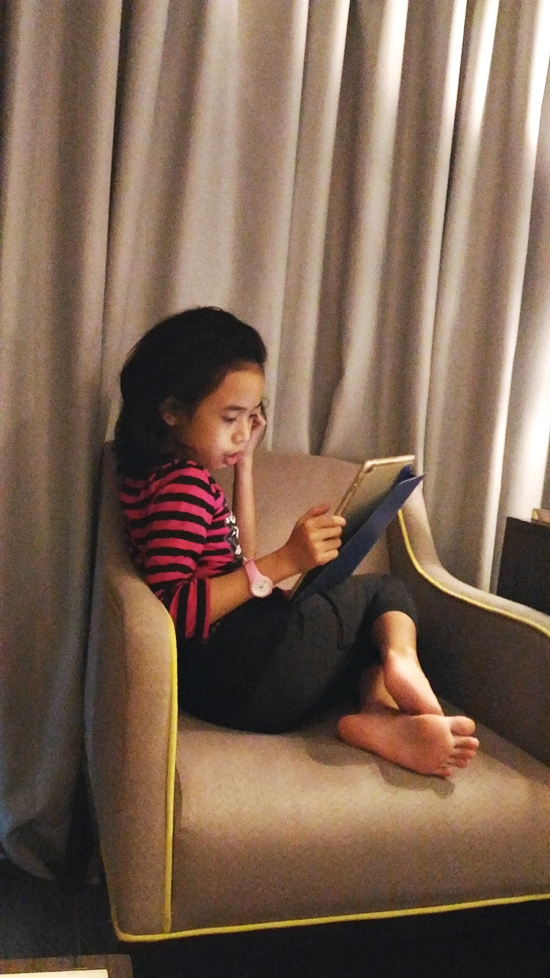 The room had the usual amenities a four-star hotel ( mini ref, electric kettle, 32 inch LED TV, etcetera) but the highlight for me was the free wifi which was not limited to only a number of people. And it was fast. All the four of us brought our gadgets but I did not have a hard time catching up with some online works with the speed of their internet.
Another thing which I found to be unique is that the bathroom had transparent glass walls for one of its sides, which you can also choose to cover with a pull down curtain. At first, I thought about the main purpose of the see through walls, that it was a naughty feature for couples, but I realized that it's a very useful feature for traveling families with little kids. Imagine how easy it will be to be able to use the bathroom where you can still see your little tot inside the room.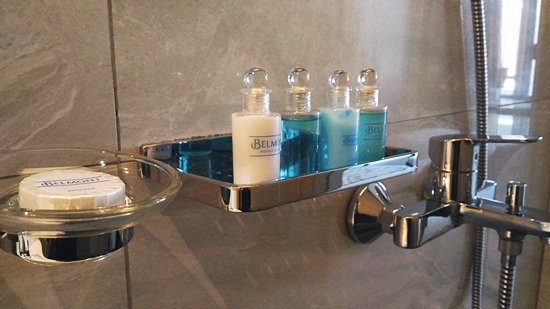 3. The food and service – Cafe Belmont offers all day-dining of local and international dishes. Make sure to try their kare-kare which definitely hit my palate memory in an instant.  The restaurant is amply spaced and the staff were all nice and smiling when they serve you.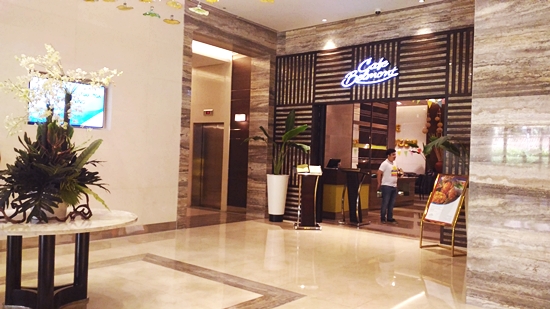 Welcome Lunch
with the company of invited mommy bloggers and travel bloggers,
MJ Cordova and MJ De Leon of Megaworld, and MJ Balbanero of Belmont Hotel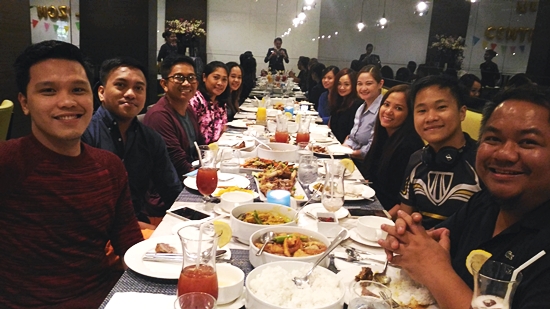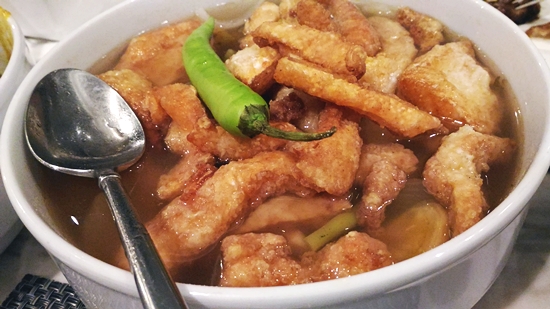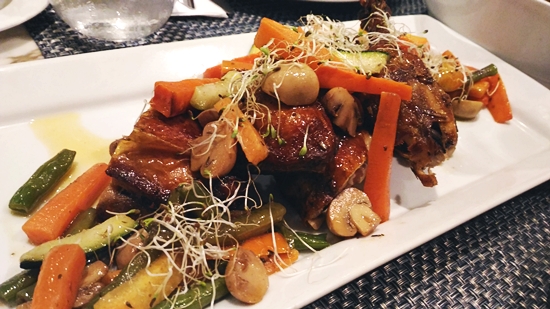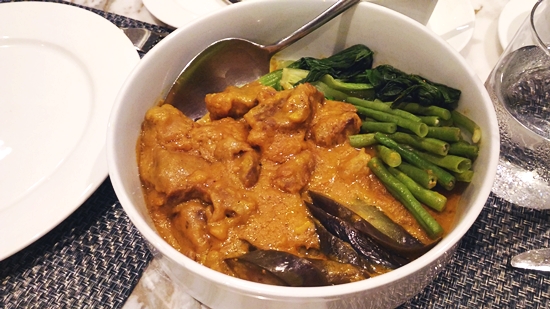 Dinner – Central Luzon Fiesta
Buffet of the Region's Specialties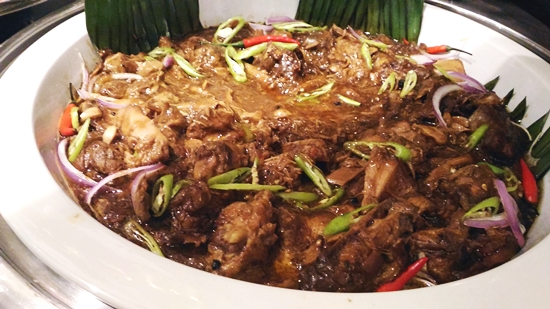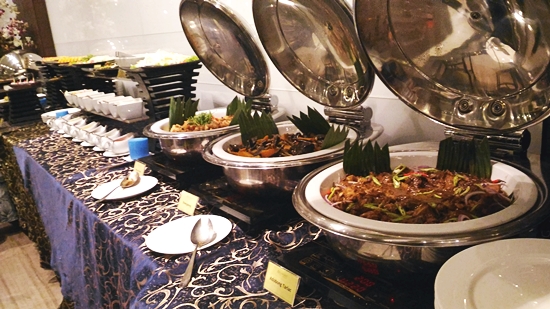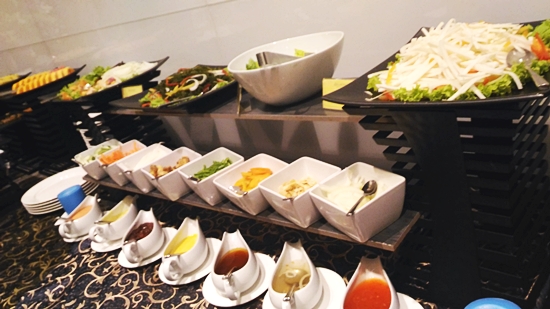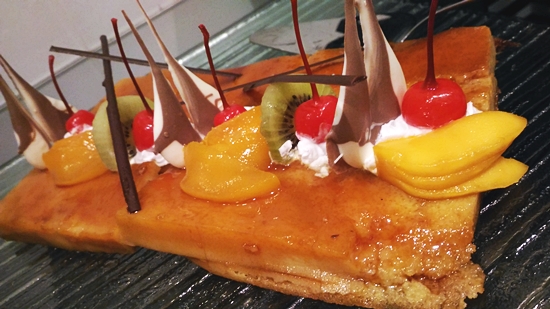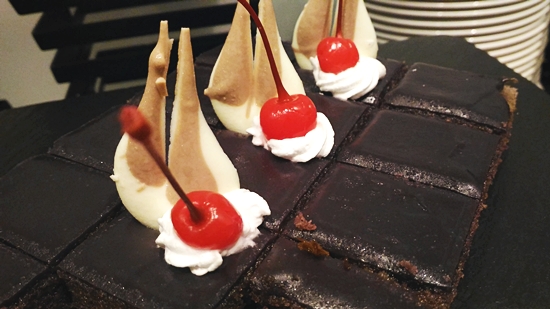 Breakfast Buffet
Local and International Breakfast Favorites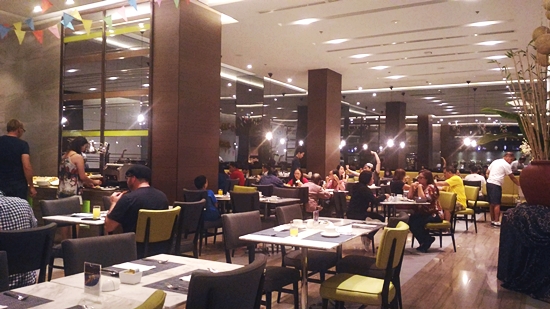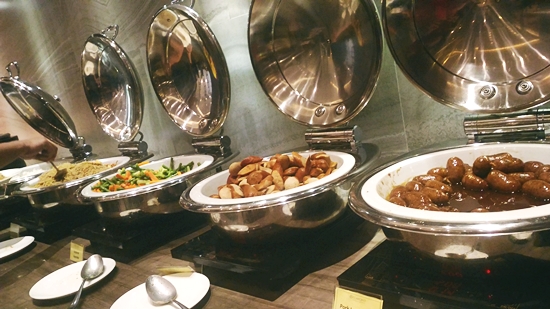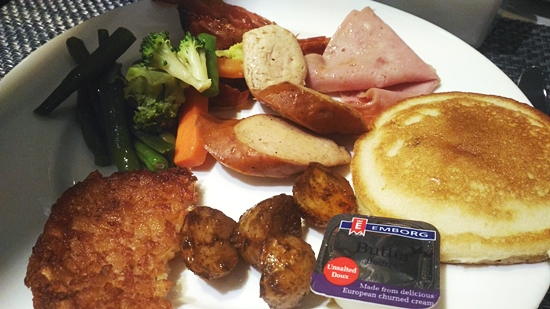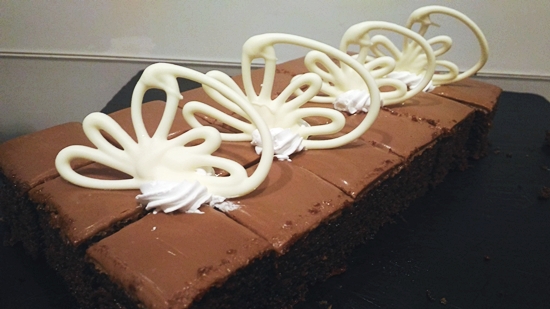 4. The pool – I guess there's no need to say more, that my kids enjoyed the pool a lot. Watch the video and despite the immense sunshine in the video, I can still bet that you will be inspired to take a dip. I was sad that I wasn't able to try the jacuzzi because all adults I saw that day must have wanted to try it out like me. Well, I'll make sure to do that when we get back.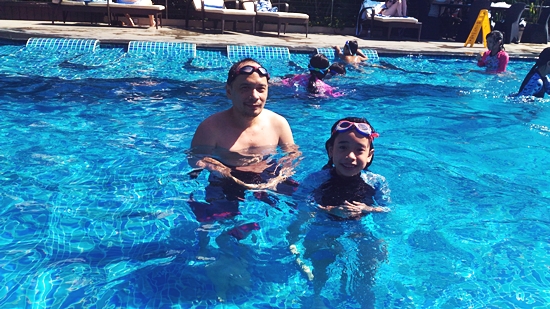 5. The vicinity – Shuttle buses are everywhere in Newport City although I think pretty much everything is accessible via foot (if you are up to leisure walking). Coffee shops, convenience stores, gasoline stations, and even church are all present in this mini city. I just have to note that the nearest coffee shop/convenience store Cafe Bonjour (beside Total Gas Station) sells snacks with higher price tags.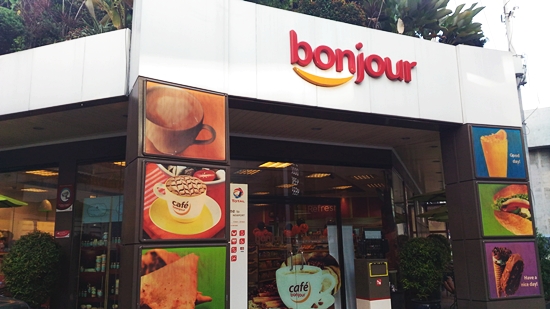 Current Promos
"Annie" stages every Friday, Saturday and Sunday until December 4, 2016. Tickets are now available at the RWM Box Office and TicketWorld outlets. Visit www.rwmanila.com for more on "Annie".
Know more about Belmont Hotel
Belmont Hotel in Facebook