Are you having a difficult time thinking about what to wrap this Christmas? Why not pick something which will not only make your receiver not only happy, but healthy as well? I know a store where you will have a grand time finding the gifts which will benefit anyone who will receive it.
The Healthy Options Store
Last week, I was fortunate to be invited to Healthy Options Media Launch of its Holiday Boxes. It was my first time to see Healthy Options Makati Branch. I was surprised to see how huge their collection is of healthy products and food. I frequently visit their store in Trinoma but their branch in Makati is at least 3 times bigger than the one in Trinoma. It was astonishing to see how many types of products Healthy Options have in their store.
Since it was lunch time when we arrived, we've started the event with a sumptuous meal of dishes made with ingredients which can be bough from the store. There was Quinoa for our rice, chicken bbq with curry sauce, Vietname springrolls and healthy maki rolls. It was a happy day with my co-bloggers and friends, and I knew everyone was excited to know what Healthy Options will be bringing out from those huge boxes displayed on the wall.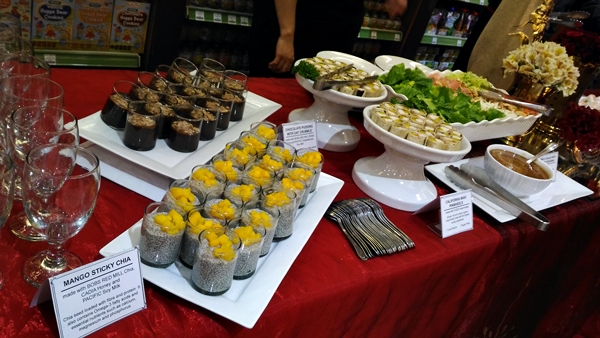 Healthy Options Sparkling Juices
The event started with some offering of Sparkling Juices. I thought they were wine but they were healthy juices made fizzy just like wines. I've tasted the Acai Grape Juice flavor and ang sarap! Perfect for the family toast this coming Christmas Eve or New Year!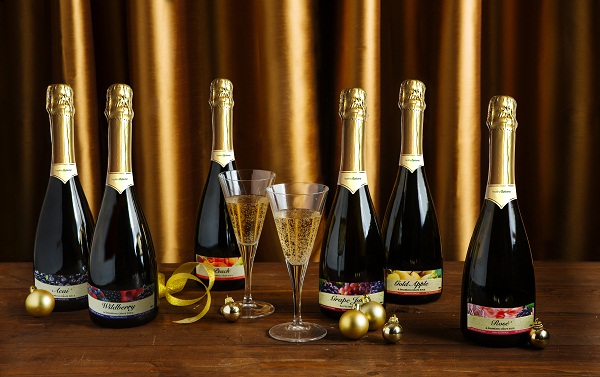 Healthy Options Holiday Boxes
Here are some of the Holiday Boxes which were unveiled during the event.
After the meal, Healthy Options started revealing what each boxes hold. These Holiday boxes contain specific products which all came from the store. Each of these boxes contain special items depending on the theme and the price of  each of the box depend on the products inside.
Who will be the perfect recipients of these Holiday Boxes?
1. Your parents and in-laws
2. Your tito and titas
3. Your kumpare and kumare
4. Your special friends
5. Your boss
6. Your business partners
7. Your valued clients
You may also pick premium items which are not necessarily in boxes. You may buy any of the items from the box individually and wrap them. I can personally recommend the goodies I got from the game we had during the event.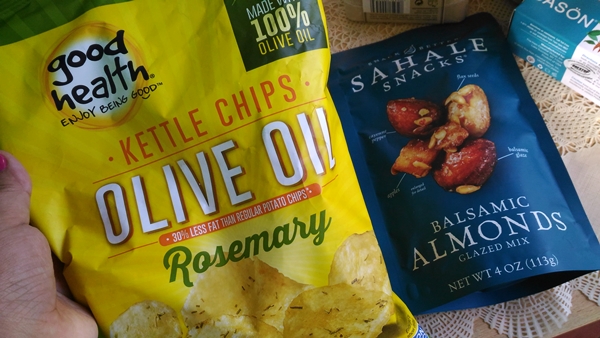 View the whole Healthy Options Catalogue here.
You can also choose to buy Healthy Options Gift Cards. For more personalized gift-giving, customers can curate their own holiday boxes by selecting from Healthy Options' catalogue of festive food items. If it's the ultimate in personal care they want, Healthy Options also offers a collection of Top 10 Natural Beauty Picks for Christmas. Located in prime retail spaces within upscale shopping centers across the country, Healthy Options owns and operates over 25 stores in key cities nationwide. For Healthy Options Branches, you can refer here.
To learn more about Healthy Options Holidays, visit any Healthy Options branch or visit http://www.healthyoptions.com.ph/.