Makeups may not be my thing but feeling good, looking good and smelling good are essential for me. But as a work at home mom, you can do only a little bit for yourself in a day and weekends are usually spent with the family. Bless online shopping because in a way, it extends the hours of my busy days when I can decide for myself  and do what I love with the money I earned from my own labor. Haha, yes, that's the beauty of being a work at home mom. You get to be a mom, the best job in the world, and at the same time, work your butt to earn a living, in between. Literally, my ass pains everyday from constant sitting so when it comes to online shopping, I like to savor every minute of it when I do it.
BeautyMNL is an online beauty shopping site which will make you forget about time. I consider myself having a "Me Time" whenever I log in at BeautyMNL because I always get the same feeling whenever I'm in my favorite part of a department store "the beauty and personal wellness" area. It's an area where you know you belong.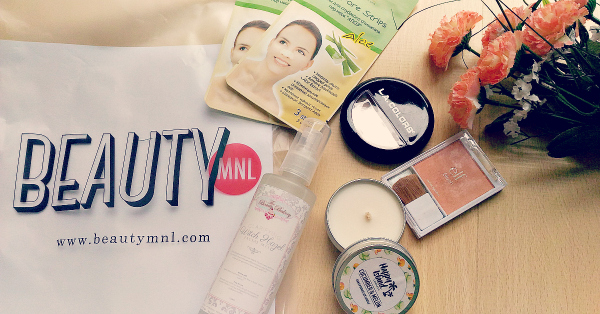 If you are a mom like me who treasures your shopping time (most of the time, window shopping time), here are some reasons why BeautyMNL will be worth your time:
1. The Shop
BeautyMNL is an easy to navigate online shop which offers every category of beauty and personal care you can think of (skin care, makeup, hair care, nails, scents, organic products and products from our favorite brands). The sheer amount of listing makes it a candy land for women and everything is sorted out so you can easily find the products that you like and the new products worth checking out.
This website educates me a lot when it comes to the brands I already use and the brands which I do not easily find from physical stores. It's fun learning more about the language of beauty, right?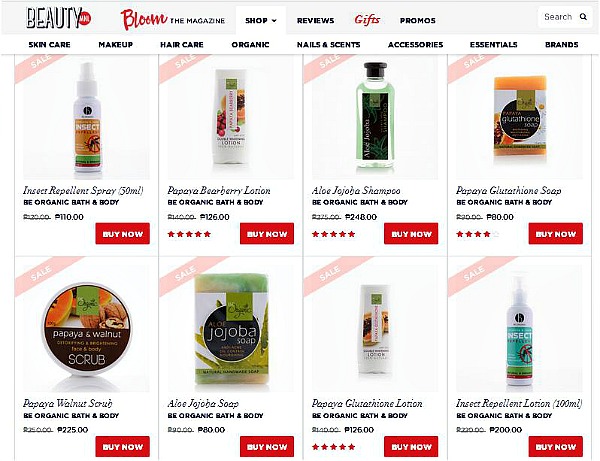 Aside from bank deposits and credit cards, this website accepts paypal payments and Cash On Delivery. And if ever the product you want goes out of stocks, you can sign up in the waiting list. Fast delivery service is also commendable. The last time I ordered, I got the products the next day. But what made me happy a lot was the condition of the products when delivered to me. They were like as if you've just bought from an actual shop. They were sealed securely, with bubblewraps, and the whole package was clean. I get traumatized from other online shops when I got deliveries which looked like garbage when they arrived at my house.
2. Product Info
One of the downside of online shopping is the absence of the actual experience. But in the case of BeautyMNL, the product info page compensates for it. Aside from the product photos, you'll enjoy how they try to describe the product, how to use it, and the brand which made it.  For me, although these product info may contain a bit of "marketing stuff", they still give me an overview of what I can expect about the product. I imagine the product a lot before I buy it and so the way they write it really matters to me.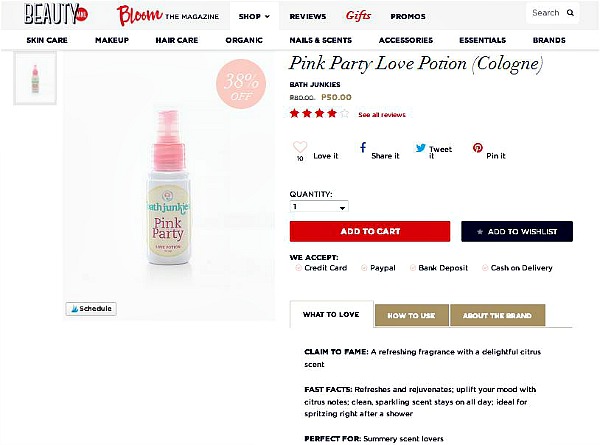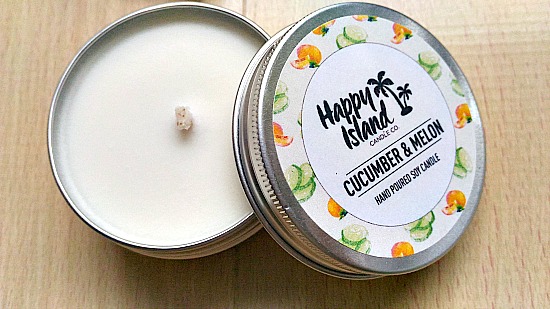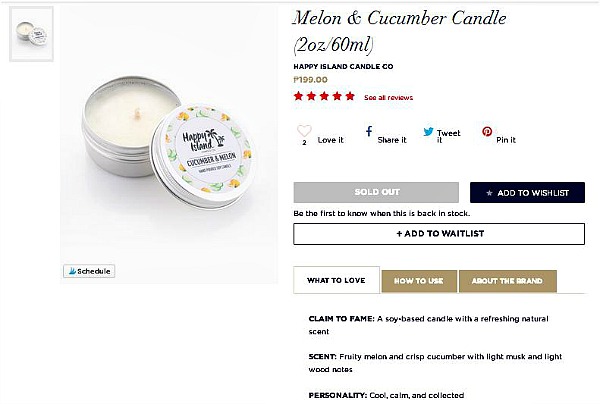 FAQ Check : You can't send an item back because you did not like it, but at least, you'll be able to help others by writing your review about it. Users of BeautyMNL are so active when it comes to giving reviews. And I'd like to think that this is not because of the credits that they get when they do reviews (P300 for 30 reviews) but because the reviews can actually help others.
3. The Perks
Try being a member and you'll find out how generous the website is when giving out discounts and promotions. They really know how to tickle us ladies because most of us are suckers for discounts. From time to time, they also offer FREE shipping, and they give it whenever we need it most. Talking about freebies, if you are lucky enough, you'll be able to get freebies whenever you purchase.

I'm a newbie in BeautyMNL and yet, I'm already a fan. Two to three years from now, my tweens will surely be joining me in browsing this site and I'm glad we will have so many fun things to enjoy together. Whether they decide to be carefree and let mom pick products for them, or they will be more meticulous with their choices, I am pretty certain we will enjoy BeautyMNL together ♥.