If you miss watching a live breathtaking show, I do suggest that you watch the LeGrand Cirque showing this December 25 to January 3 at The Smart Araneta Coliseum. Bring the whole family because you'll surely regret it leaving anyone at home once you see the show. It has been quite a while when there was a circus shown being shown in Araneta. I only have a faded memory of a circus show I've seen once from another theater and it was not even a big production.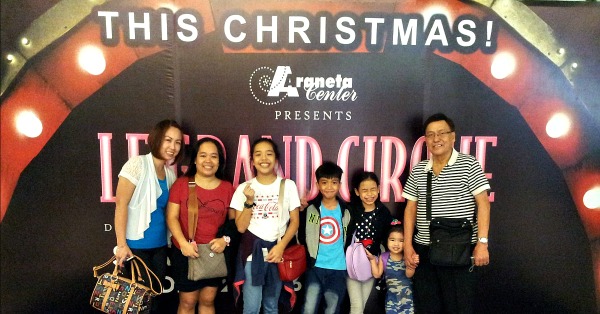 LeGrandCirque was a one of a kind show because there had been no show like this before in Araneta. I was so happy that the kids were able to see the performance and we got great seats where we were able to watch the whole show clearly. Patron seats are the best when it comes to shows which require closed-up viewing.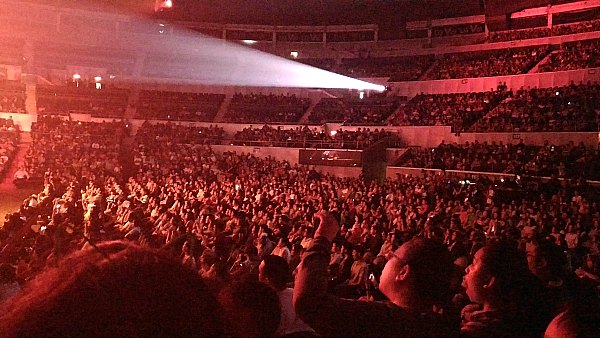 Let me share some of the circus acts we were able to see.
1. Skillful and daring acts on the trapeze by a beautiful lady.
2. Pretty foot jugglers.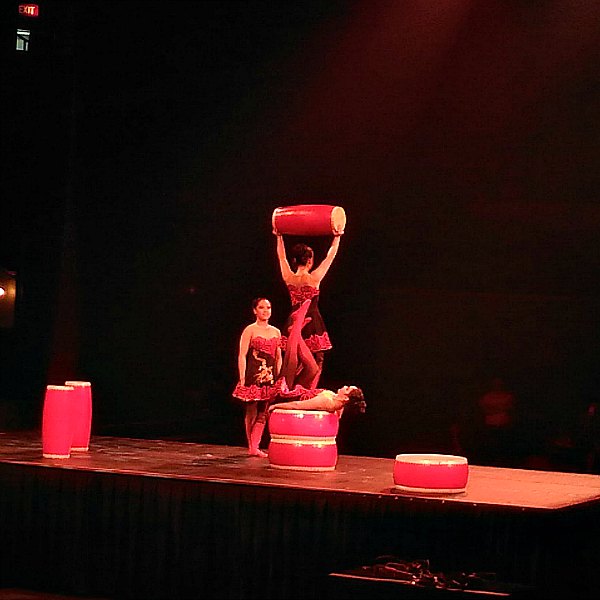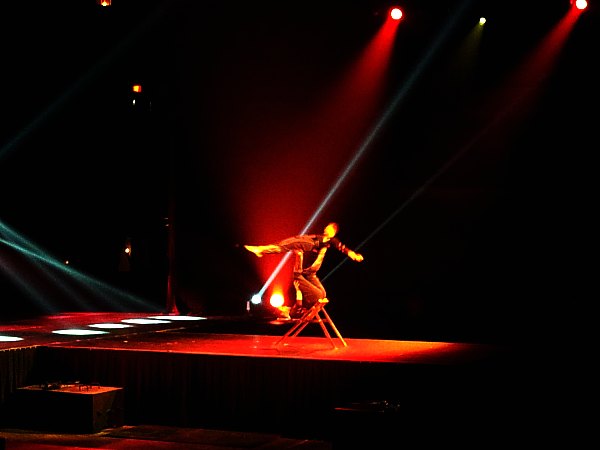 3. Hand balancing of plates over tiny sticks.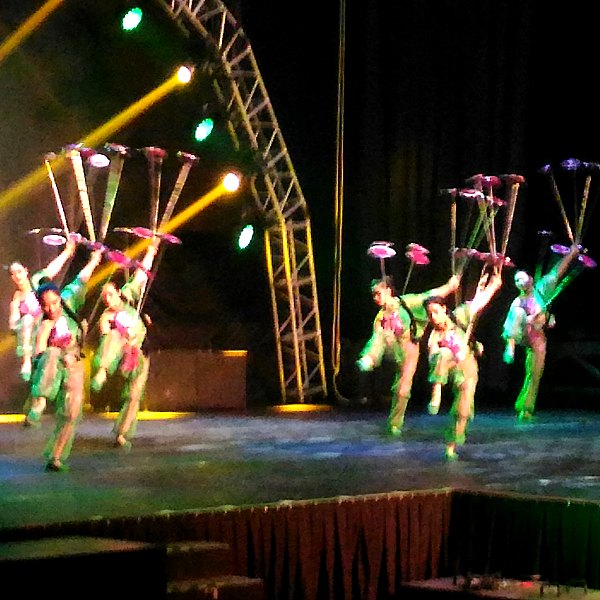 4. Strength and balance skills of a team
5. Fire act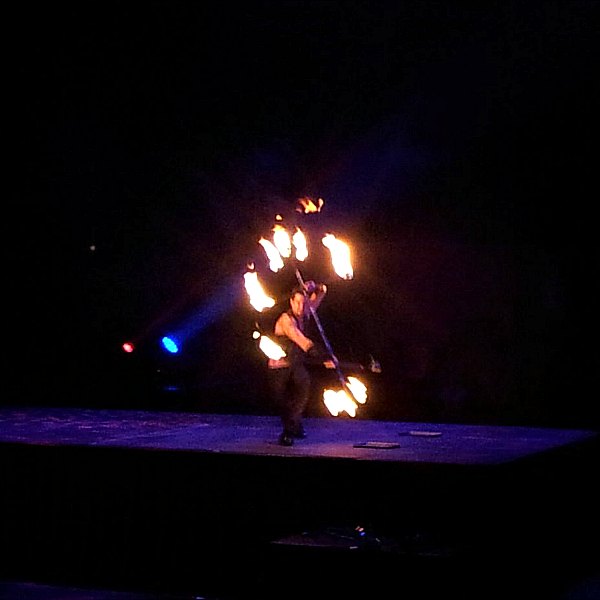 And a lot  more! There were countless stunts performed in this 2 hour show. It's for the whole family, young and old. Although the stunts were daring, I guess we can just explain with the little kids that the stunts were done by professionals and they spent lots of hours to practice those acts. It will not be safe for little kids or even adults without training to do those stunts. They were all for entertainment and we were there to watch.
It was a very unique show, even the kinds of music used on the whole performance were spellbinding. You won't see this kind of show anywhere else in the country. The show will run only till January 3, so make sure to get your tickets already, specially if you are planning to watch on the last weekend of the year.
For schedules and tickets, you can buy them here.
Seat plan: