It's the start of the year once again and it's an exciting time to freshen our wardrobes with comfortable clothes, and for me and my 2 daughters, some pretty dresses we can use for Sunday mass, birthday parties and school events. Last December, I've sorted out the girls' clothes and gave the small-sized tees and dresses to their cousin, my niece and step-sister. That's why when I buy clothes for my daughters, I make sure that they can be passed on to other kids when my kids outgrow them already.
There's one shop which which we often visit for their girls' dresses, Great Kids at Trinoma.  I once featured the shop here in my blog for their Mommy & Me collection. If you'll get a chance to go to anyone of their branches, you will easily know by touching the fabrics of their clothes that they were of good quality. Great Kids dresses are not flashy but they are classy and modest. The colors are bright but not loud. You'll see that red dress I got for my youngest, how feminine and age-appropriate the dress is. Nice diba?
More of our tried dresses from Great Kids in : Great Kids PH Dresses For All Occasions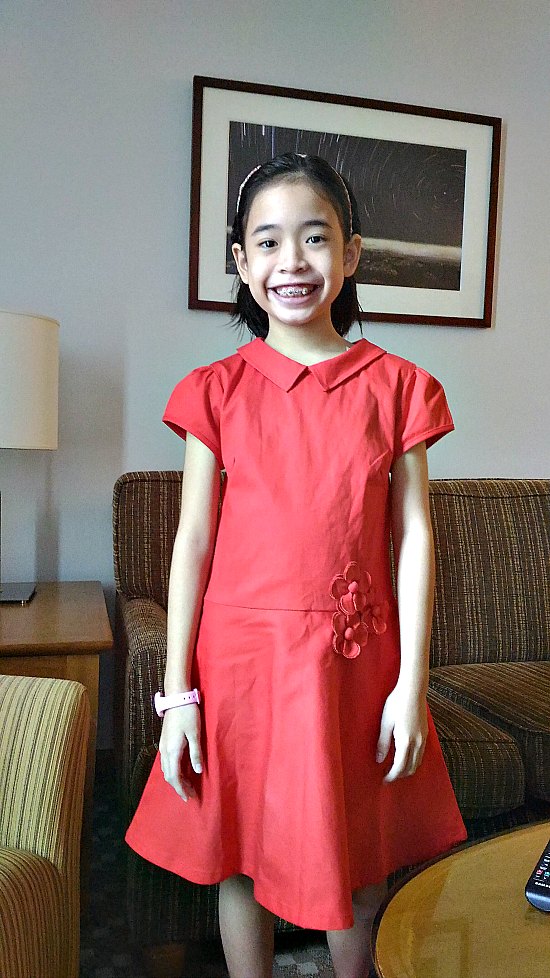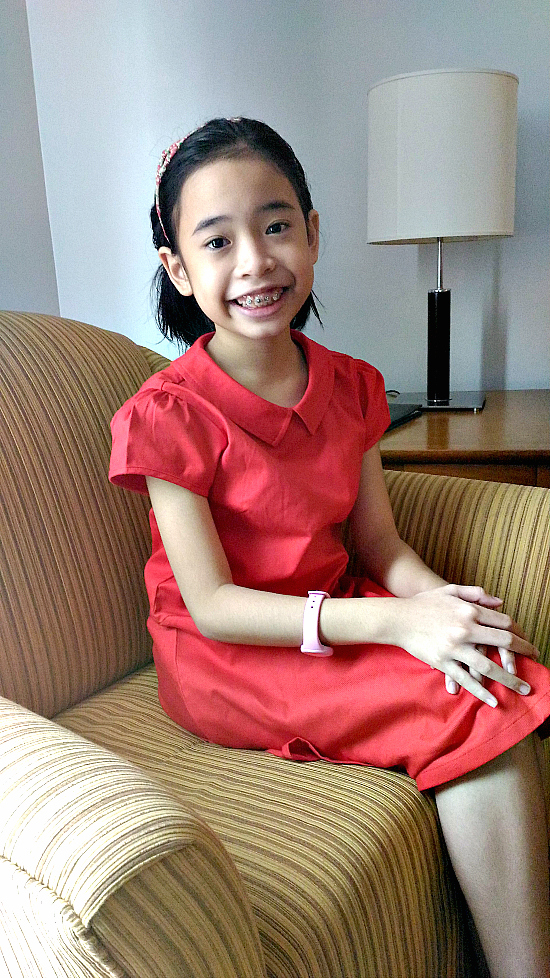 Another "great" thing about this shop are their Great Expectations Maternity and Nursing wear line. I wish I knew this brand when I was pregnant before and I must have looked very nice. Look at these stylish preggy outfit. I remember when I was pregnant, I feel so uncomfortable because I wore clothes na XL or XXL. I didn't know then that you don't have to wear extra loose clothes when you are pregnant because there are maternity outfits which were made perfect for you. Great Expectations have comfortable daywear maternity clothes and they also have evening wear which are easy to wear and carry. I know that when you are pregnant, you want to feel pretty without stressing out on how much pregnant you look.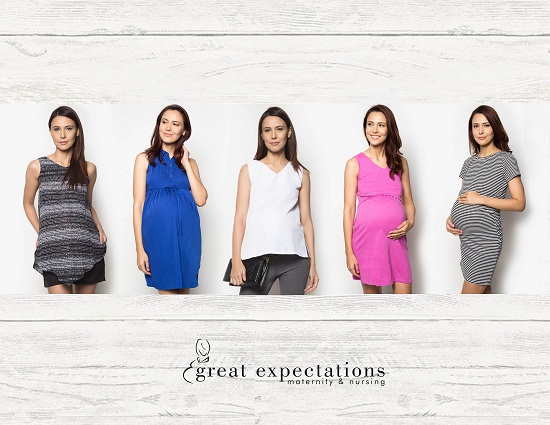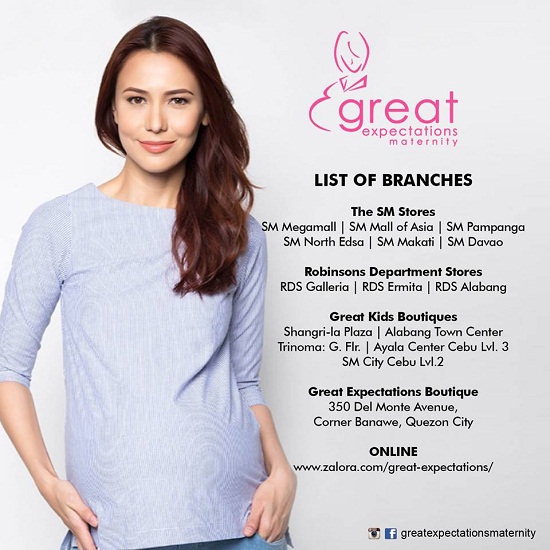 I love their Nursing Wear line because the styles are very modest and yet gives access for the babies to be able to feed easily.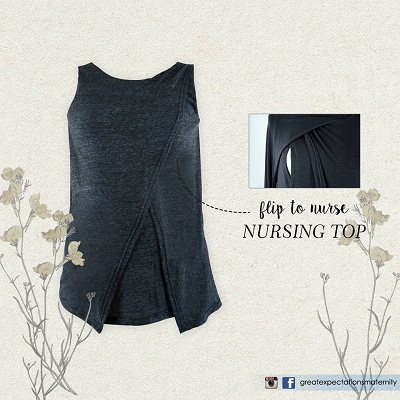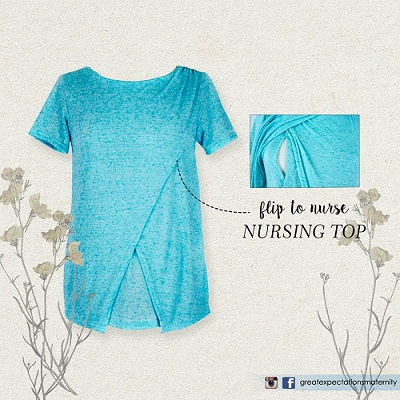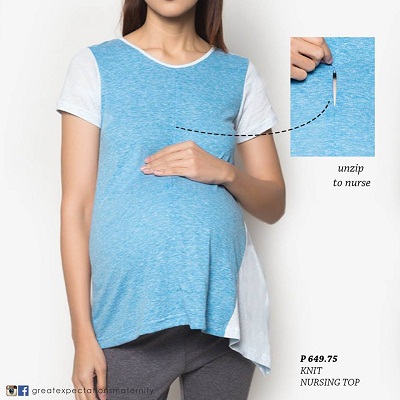 See more stylish designs from Great Kids and Great Expectations Maternity through their FB pages:
Great Kids PH
Great Expectations Maternity
Happy Shopping!