I know you'll agree that as years pass by, providing healthy food on the family table is getting more difficult. Why? Vegetables are getting more limited as the weather becomes unfriendly to our crops, thus making our favorite veggies very expensive. Sometimes, the "sayote" I buy, are cheap but sometimes they become steep. Don't mention potatoes, oh my, they are so expensive these days. Gone are the days when you say vegetables are affordable. I can hardly make salads these days.
Then, consider the number of new restaurants and food joints popping up everywhere. Eating out may be fun for a while, but in the end, as parents, we still should encourage feeding at home. Not only that it is cheaper, we also get to choose what will be in our food. We can maximize the healthy ingredients at home, while out in restaurants, we are the mercy of what we order.
Fortunately, Robinsons Supermarket is keeping up with its mission to keep our family healthy by making healthy and varied foods available in their stores, in discounted prices. You'll be delighted to know, just like me, that they have an ongoing promo from January 1-31, the "Eat the Rainbow"  promo which features different bundled fruits and vegetables every day priced at Php99.00 only. Customers will also get a free Eco Bag for their purchase of at least three (3) bundles. You'll also have the FNRI Calendar Menu Guide 2017 which contains Filipino recipes using local ingredients with lots of vegetables and fruits in it.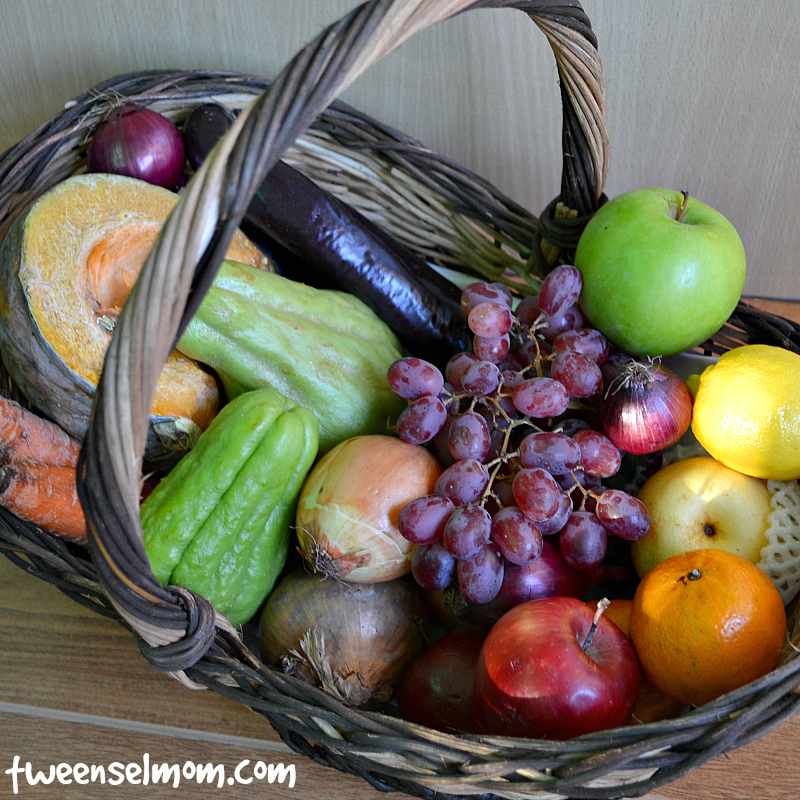 This project is in cooperation with Department of Science and Technology – Food and Research Institute's (DOST-FNRI) which has "Pinggang Pinoy" campaign that encourages proper portioning of different food groups to guarantee a balanced and healthy diet for Filipinos.
I congratulate Dr. Mario V. Capanzana, Director of DOST-FNRI, for strengthening their partnership with a trusted supermarket brand Robinsons Supermarket, to encourage Filipinos into healthy eating, making produces more available and affordable. Robinsons Supermarket and the DOST-FNRI partnership has been going strong for the past 10 years.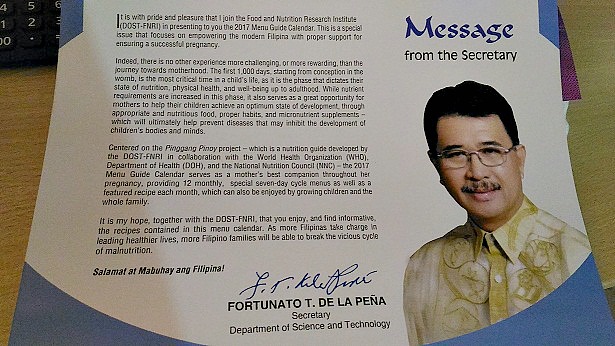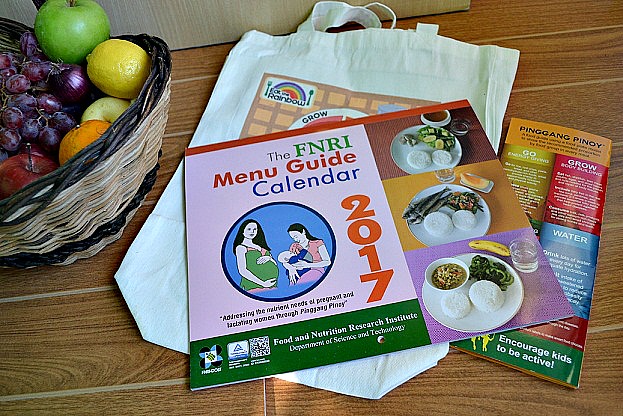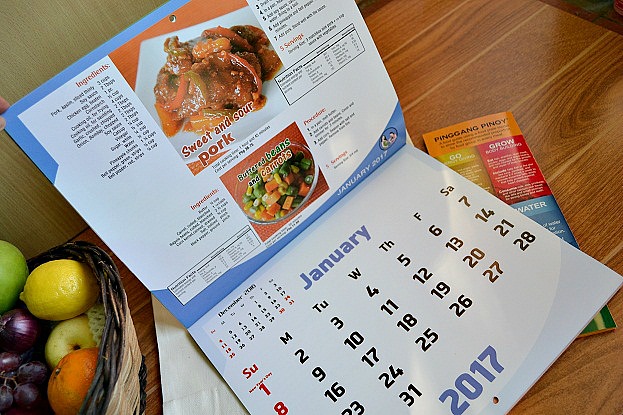 Let's all take advantage of this promo and "Eat the Rainbow" ! Feel free to share this news.
Head on to the nearest Robinsons Supermarket and start your wellness journey by eating healthy, varied and nutritious food. To find out more about the "Eat the Rainbow" promo, follow  http://www.facebook.com/RobinsonsSupermarketOfficial or visit the official website at http://www.robinsons-supermarket.com.ph to stay updated on the activities Robinsons Supermarket has in store.