It's seldom that you receive a gift like this. Something which can make you swoon because you feel special upon receiving it. I wish every deserving woman in the world can get a box like this. Why? Because being a woman is not easy. In this world when there are a thousand kind of standards to meet, we can hardly keep up even with just a dozen.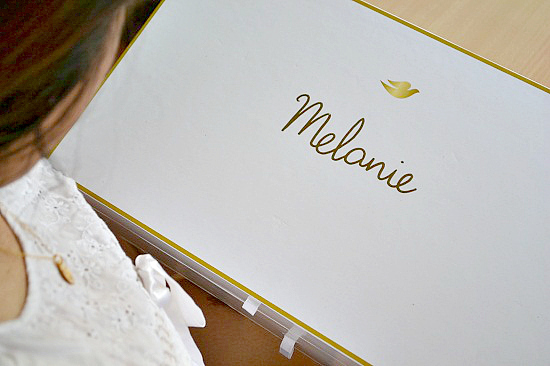 But who said we even have to follow standards, right? It's exactly what Dove's #RealBeauty Is Universal is all about. That we should celebrate our uniqueness, our own beauty, and be happy that we stand out.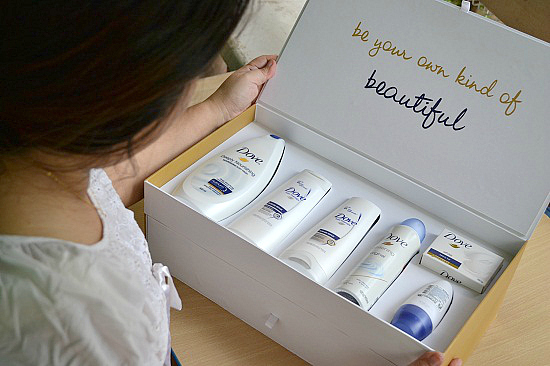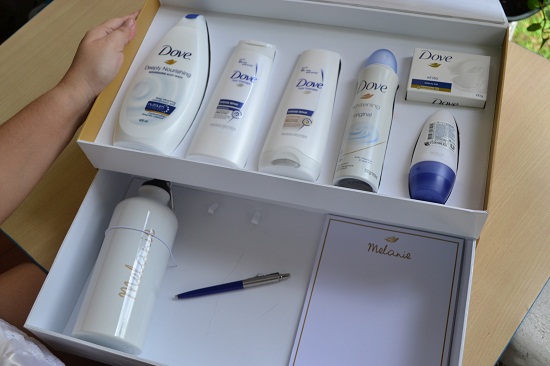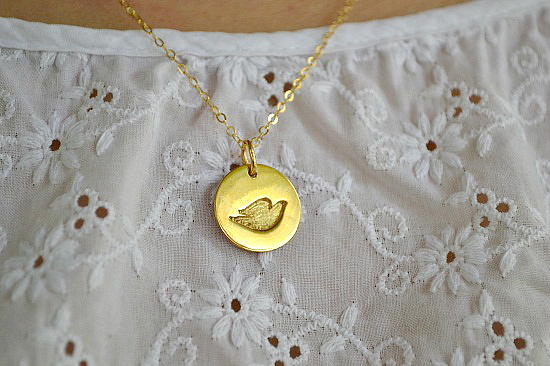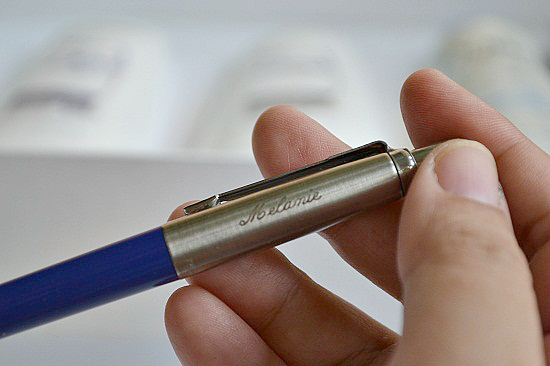 It's sad that despite the fact that we are in this age of women empowerment, I still see a lot of women who stick to being stereotypes, who feel that without physical beauty, a woman will be nothing. But I wouldn't blame them either. I still feel that in our country, we still don't have enough women who we can really look up to. Maybe there's a few but most of them are either not that acknowledged in the society or they just prefer to be working in the background. We should hail more women who are good examples of spiritual maturity, of emotional strength, and has good leadership qualities, and not more of women who mainly shine because of their wealth, their name, and their well, beautiful face and body.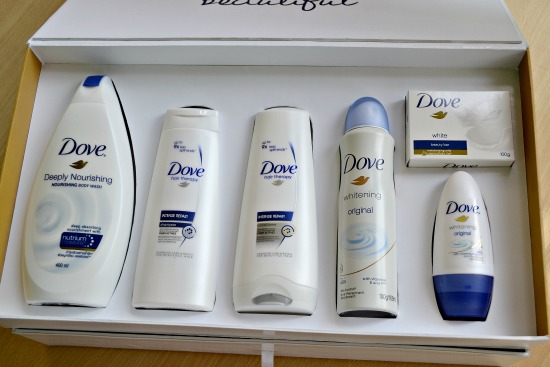 Thank you Dove for making me feel special in my own way. For putting my name in that box, that pen and bottle. It reminded me that my name is special, even if there are a million Melanie's out there, that name written in the box is mine. It reminded me to work on making myself better because I represent myself, and no one can ever do it better than of course, me. At the same time, I was also poked that it's important to make other feel special too and the best way to do it is to be as personal as possible. Do unto others what you want to be done to you. Love begets love. There is beauty in diversity and you will only realize it once you take a closer look.