How is your Valentine's Day so far? Me, it started sweet, with me waking up with a huge Toblerone on my working table and a sweet note from my Valentino.
I did not buy anything for him but I thought cooking breakfast made with some more effort and then some sweet whisper of a night to look forward to, will be irresistible for him.
I made some heart shaped pancakes and a heart shaped egg using an P88 peso heartshaped pan from Japan Homes. Cooking pancakes is a no-brainer but cooking them in a tiny sheet-thin pan needs some wit. I thought to write some quick tips for you who would wish to try making some of these heart shaped pancakes at home.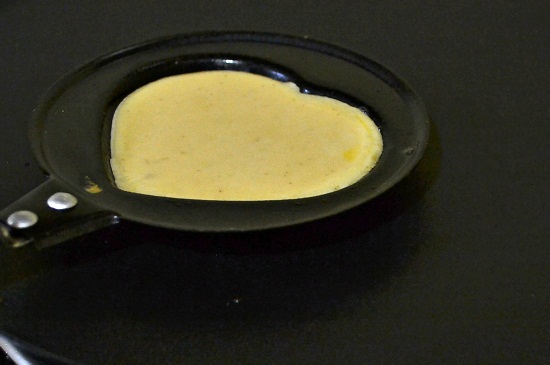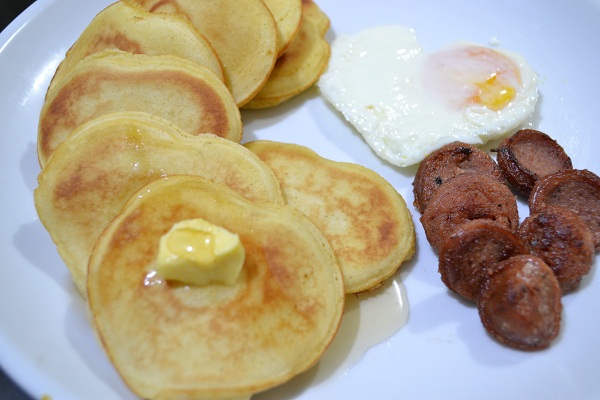 Cook in very low heat. Pancakes need some patience or else they will quickly burn.
Butter melts and burns quickly so if you'll grease your pan using butter, make sure that are quick to flip out the pancakes as soon as they are cooked.
It will only take 1-2 tablespoon hotcake mixture to fill up the mold.
If you will be using the same mold I used, the P88 pan, you can't put it directly over a fire. It can easily scorch your pan. What you will do same like I did is use a flat pan like the one I got from Masflex. The flat pan will heat your small heartshaped pan just enough to cook the hotcake.
1. Grease your pan with a tiny amount of butter.
2. Pour 1-2 tablespoons of hotcake batter.
3. When small bubbles start to form on your hotcake, flip it and cook the other side of the hotcake on the flat pan instead.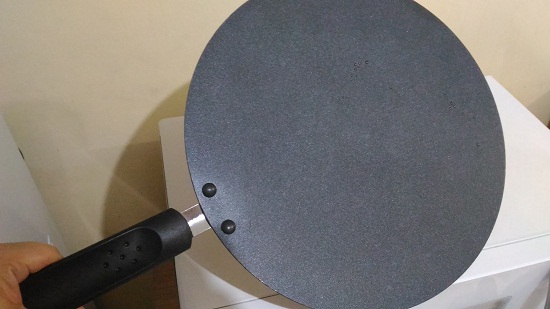 This flat pancake grill (aluminum) is from Masflex. They make quality and affordable cooking wares. If you like to check more of their cookwares, visit Masflex.com.ph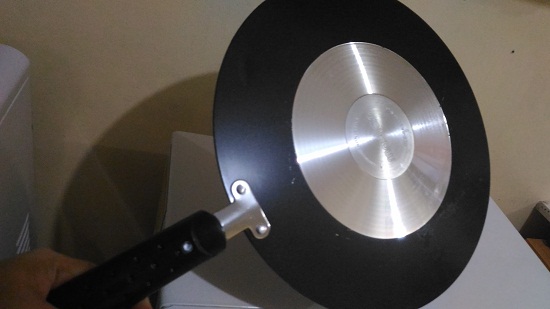 You can use other molds if you have them. I found some other cute-looking hotcake molds available in the market.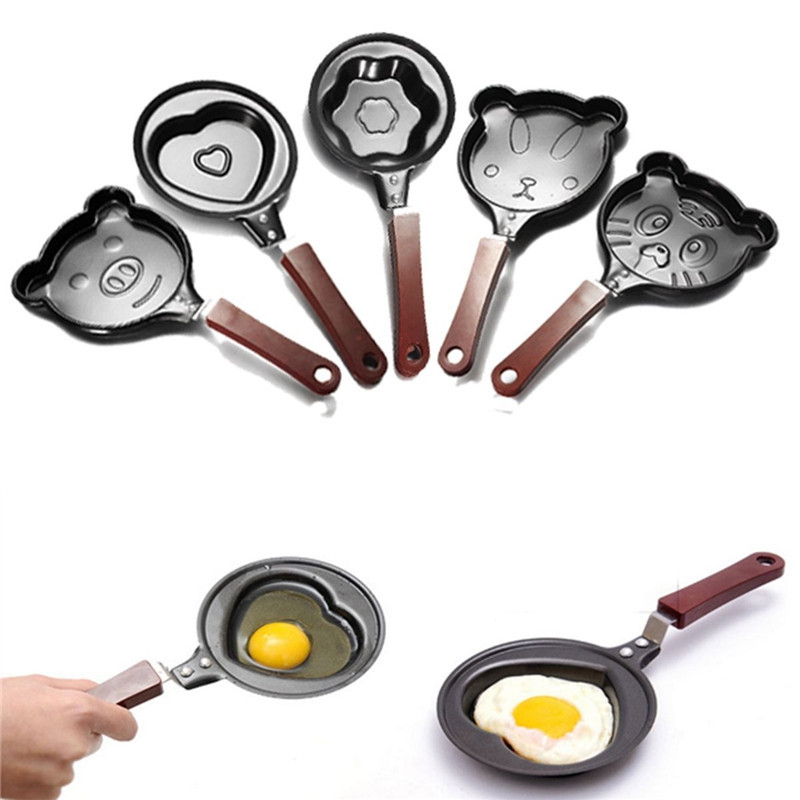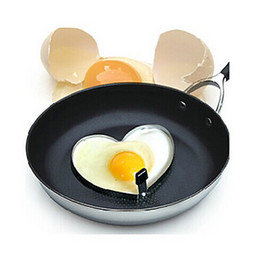 For the toppings, you can use your favorite hotcake syrup and butter, chocolate syrup, or you can choose to serve fruits or just sprinkle white powdered sugar.
Did you like this post? Feel free to share it with your friends or send me a note. Will love to hear from you!