Online shopping can easily burn your wallet despite strict budgeting, but that will not happen if you know where to find the best deals online, and more than that, if you know how to earn your cash back.
Last week, I was with my co-mommy bloggers from Mommy Bloggers Philippines, and we had an after-lunch affair with the team behind ShopBack. It was a pre-Mother's Day treat to us which was touching for me because I saw how they prepared this short-but-sweet event. It was held at Contis' function room in Greenbelt, the food was great (pancit, pasta, coffee and dessert), complete with flower arrangements, candles and frames on top of our tables. Nigel Maranan, the country Head of Communications of ShopBack, with his team, was so sweet to be able to come up with this Mother's Day theme in such a short time.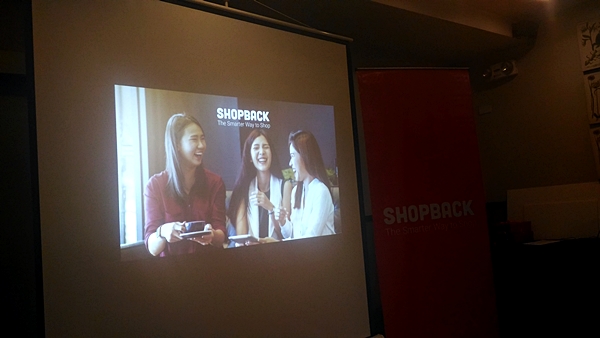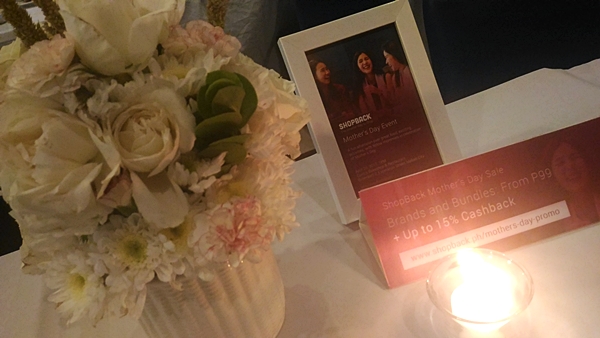 The event was fun, with the chance to mingle again with other moms, won cool prizes from Shopback, and was able to go home with a bag-full of freebies, the most important part was being able to understand how nice ShopBack is when it comes to giving opportunities for us mothers to save while shopping, but earn cash at the same time.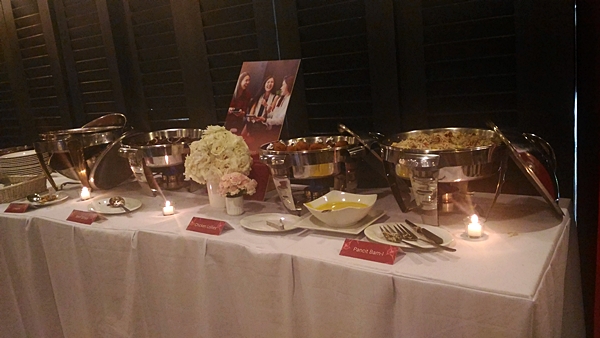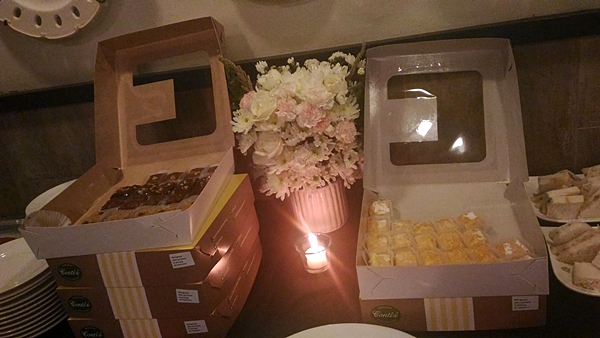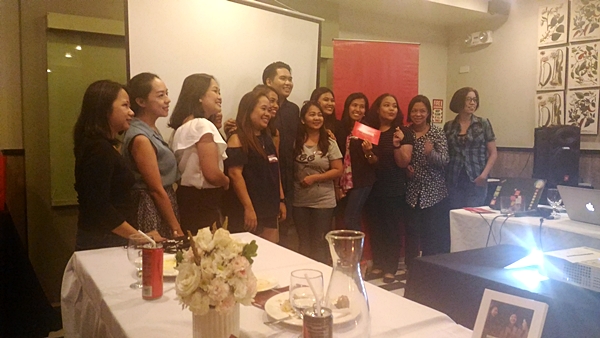 ShopBack is affiliated with  300+ online shops, from household, electronics, beauty, fashion, personal items, baby items, hotel bookings, and even Grab, you can earn from these shops a portion of the price you paid.
Some of my favorite shops there is Zalora, Lazada, Watsons, SM Store, and Mango. I have yet to try Booking.com and Grab and these will surely give me great cash back next time since we are fond of traveling. You can also earn ShopBack if you order food thru FoodPanda. So cool!
Since I am often online through my desktop, I do prefer my desktop application where I can see the rewards I got. If you are more of a mobile app user, you can get the ShopBack here :
Unlike other rewards card where you can only use your rewards within their shops, in ShopBack, you can redeem your cash to your own bank account or Paypal. That's so cool for me because I have the freedom to choose when, where or what I will buy next time.
Once your cash back reaches P300, you can already redeem it. You can choose to redeem your money when you have accounts in any of these:
BDO, BPI, Metrobank, EastWest, ChinaBank, Security Bank, RCBC, UCPB, GCash, UnionBank, PNB and Paypal.
You can read more on how ShopBack works here.
During the event, Nigel told us how some wise users of ShopBack are able to earn as much as P50,000 a month using ShopBack. He told us that some examples are those who book in hotels for their family or their boss, or those who buy high-priced items such as electronic items and mobile gadgets.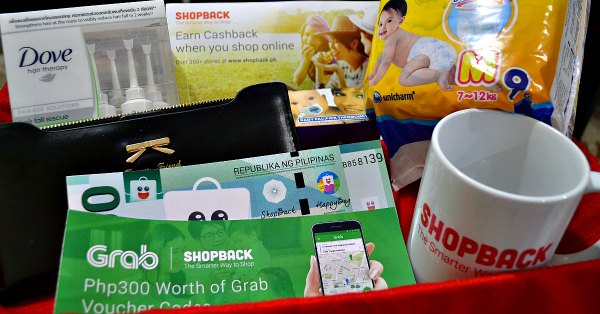 Most of the online shops in ShopBack offer free shipping and most of the times, ShopBack or the partner shops has online sales. These are opportunities to save more and earn more. Now, that's smart shopping!
What are you waiting for? Register HERE and get your own ShopBack !