Can this heat ever be bearable? Even if we set our air-conditioners at home to full blast, there are days that these machines aren't able to handle the heat. It's so difficult to feel cool, isn't it? With the daily grind at home and this feverish temperature, sometimes the only way to escape the burn is to go to the mall even for a few hours. But to make summer more interesting and a lot sweeter, our favorite dessert donut J.CO launched its new Affogato series.
A traditional affogato is a scoop of ice cream drowned in a shot of piping hot espresso. It is then either consumed as a mildly cold beverage or eaten like an espresso "soup". Using beans sourced from the Sumatra and Sulawesi regions in Indonesia, each J.Co cup ensures quality, delicious flavor, and intense strength.
The new J.Co Affogato series was launched in an event in J.Co lifestyle café concept store in SM East Ortigas. Compared to other branches, this concept store is filled with Instagrammable details.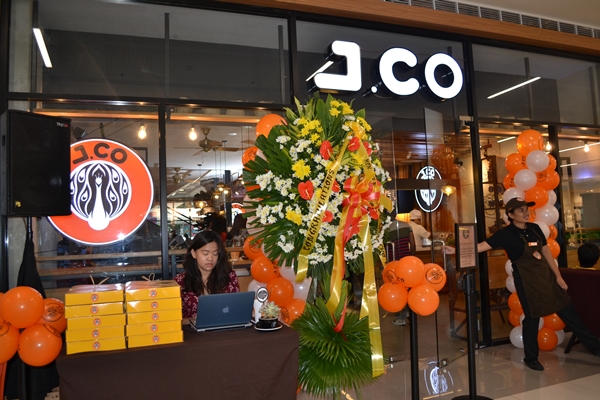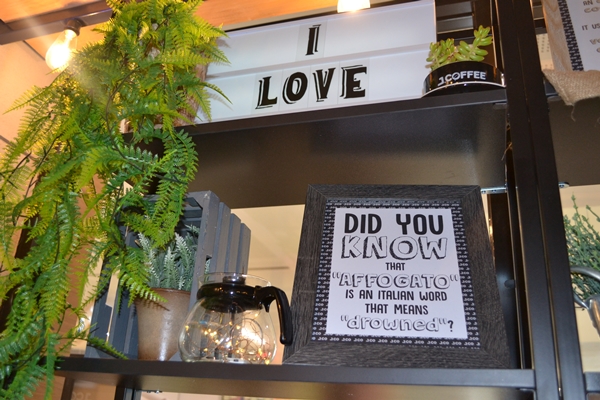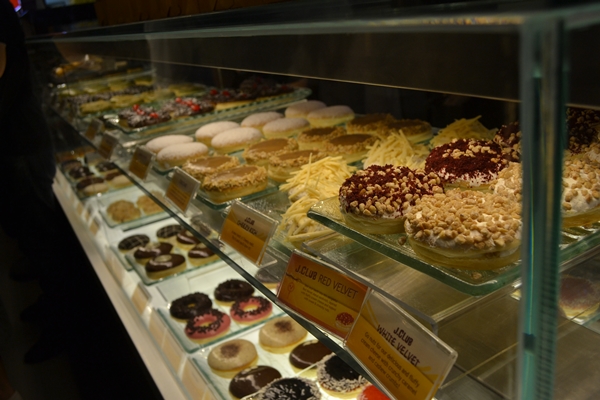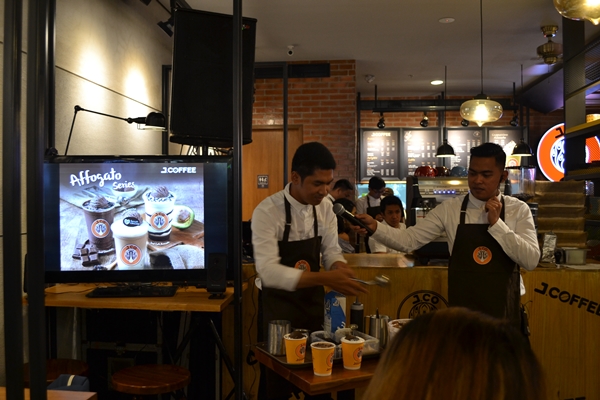 In this event,  J.Co presented how the 3 variants of the Affogato series will be prepared in J.Co branches:
Iced Cafe Avocado Affogato
The smooth and creamy taste of avocado blended J.Co premium coffee blend topped with a scoop of luscious chocolate ice cream
Iced Jcoccino Affogato
A creamy caffeine-rich blend with a buttery scoop of milk chocolate ice cream
Iced Chocolate Affogato
A chocolate lover's dream. Imagine a drink oozing with chocolate flavor then topped with a scoop of chocolate ice cream.
We always look forward to eating in J.Co because of their soft, sweet and uniquely flavored donuts. My husband and I also love the donut sandwiches and their warm coffee. With the addition of the Affogato series, I'm sure we will be visiting J.Co a lot more often.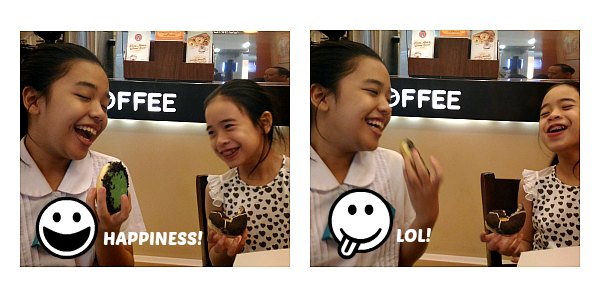 For my readers, I want to share you the joys of tasting J.Co Affogato and so here's a raffle of 2 Affogato GCs for you and your partner! Just share my post in FB, comment with #TweenselMom #JCOPhilippines and tag 3 of your friends who you can possibly share the GC. Then make sure to enter the rafflecopter below to include your name in the draw. Goodluck!
a Rafflecopter giveaway