The first nighttime toothpaste brand Dentiste has opened its online store http://dentistetoothpaste.com/ and it's wonderful that we can now easily purchase our Dentiste toothpastes and travel kits. I've once blogged about how amazing Dentiste is in making couples much closer together as they wake up together with fresh morning breath.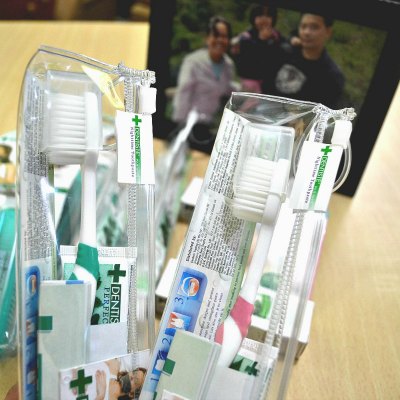 I like Dentiste toothpaste and other dental products such as gargle and breath spray because they don't sting that much and their products do work. Even my tweens use Dentiste and carry toothbrush and toothpaste in their school bags. We can't overdo dental hygiene and we believe that it's possible to have that perfect smile till you get old with the right practice and right dental products.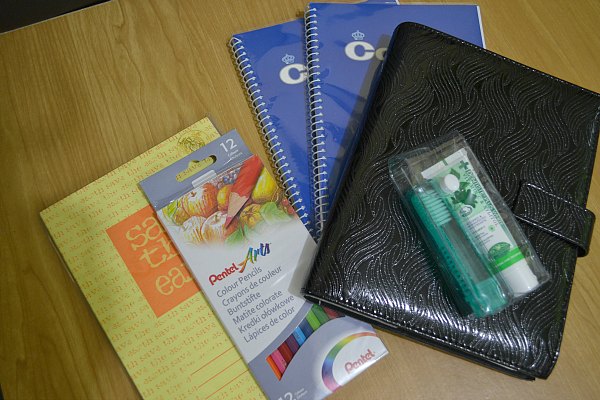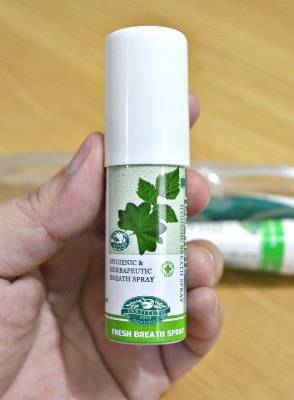 Dentiste Online Store offers coupons and promos so don't forget to check the store or their social media pages often.
Follow Dentiste thru their social media pages:
Instagram : @dentistekiss #DentisteKiss
Facebook : facebook.com/dentisteph
Website : www.dentistetoothpaste.com
You can pay your purchases via Bank Deposit (BDO/BPI) , Credit Card and Paypal.com.  They have free shipping promo for those who are new at the site so check it out!