Potato flakes mixed together with flour to make dough will make dinner softer to the bite. Use this recipe to make more nutritious dinner rolls. You can warm your dinner rolls (even for breakfast and merienda), and fill it in with butter or your favorite spread.
Ingredients:
2 eggs
1/3 cup sugar
2 tsp. salt
6 tbsp. butter, soft
1 cup mashed potatoes
(to make mashed potato, Mix 1.5 cup US Potato flakes with warm water. Microwave in medium high for 30-seconds)
2 ½ tsp. dry yeast
¾ cup warm water
4 cups all purpose flour
Yield : 12-16 medium sized dinner rolls
How to make:
Mix all the ingredients to make a dough.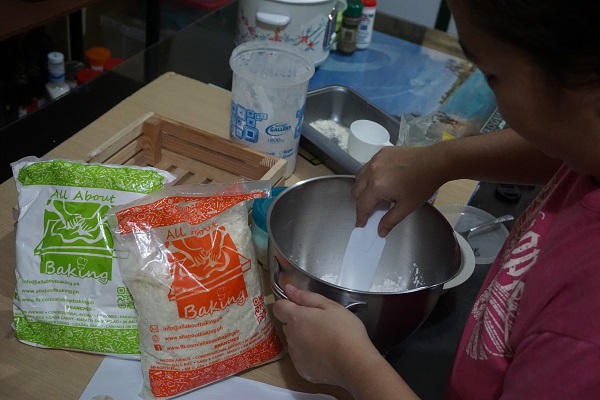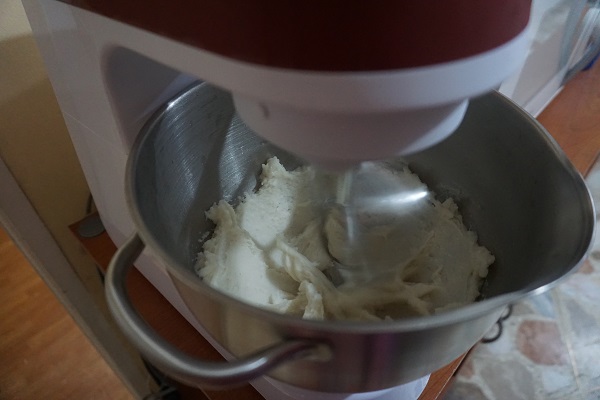 Put the dough in a greased bowl and cover with plastic. Wait for 1-2 hours till the dough rise to double its size.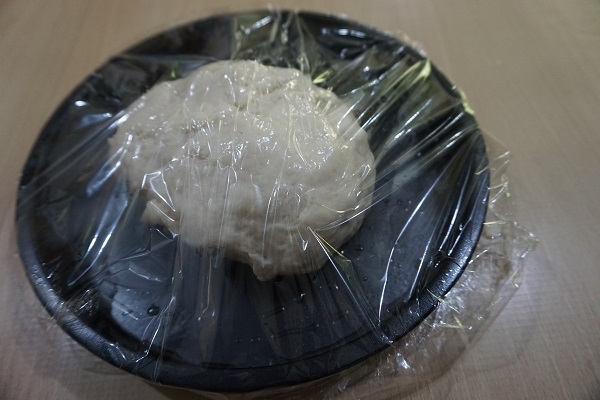 Punch the dough to deflate and remove excess air and dive it to 16 large balls.
Place the rolls in a lightly greased pan and cover again with plastic for 2-3 hours until the rolls become puffy.
Pre-heat oven to 350°F.
Bake the rolls for 20 to 25 minutes, until they're golden brown. Brush over with some butter.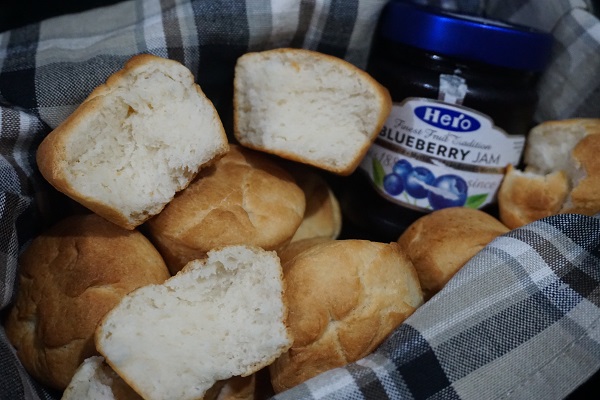 Enjoy!
For the stores which carry US potatoes:
Frozen potatoes
Cherry Foodarama
S&R
SM Supermarkets
Rustan's
Robinson's
Dehydrated potatoes
All About Baking
The Baker's Company
Best Value Factory Outlet
Gourdo's
S&R
Fresh Potatoes
Rustan's
SM
Robinsons
Get more information about potato nutrition, recipes, upcoming events, and general potato facts from Potatoes USA – Philippines Facebook Page here.