My family have always loved taking photos, of ourselves, our extended family members, friends, and of course for our blogs. But rarely that we get our photos taken by a professional. I remember our first family photo shoot was a budgeted one, when my girls were only toddlers. It was taken in a photo studio inside a mall. I had the photo framed and though it was obvious that the studio was a so-so, I still treasure this one because of the memories it brings.
Family Portrait by Matt Lee Shoots
This year, it was a great opportunity for us to have our family portrait taken by an experienced and a professional photographer. Matt Lee, the owner of Matt Lee Shoots studio, had established his business out of passion in photography and you'll see that in the photos he shot. His photos are usually warm and the colors in his photos look natural and elegant.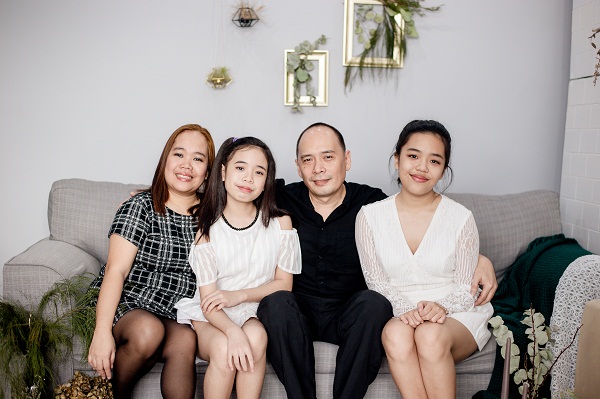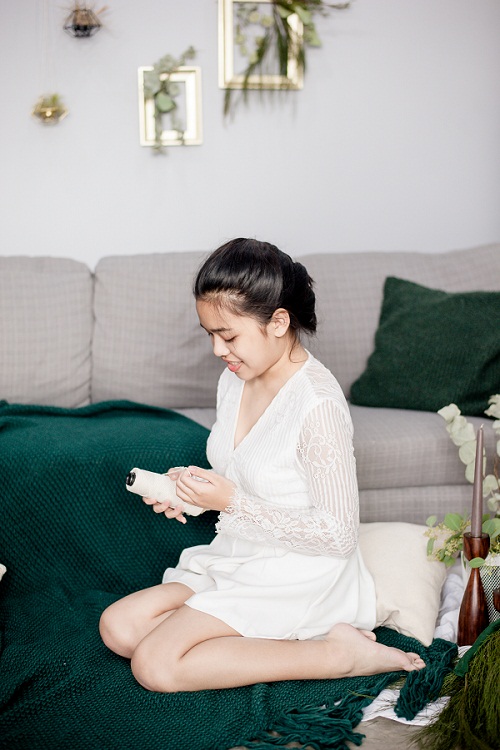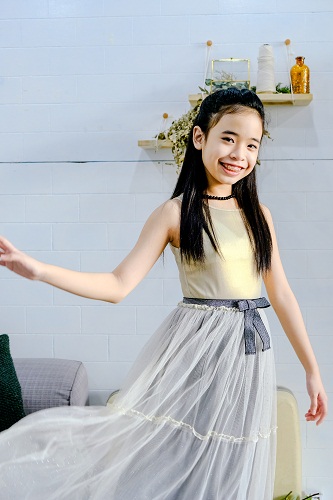 Just this month, Matt Lee Shoots collaborated with Style by Kiz and Gathered Created Co. to launch a Holiday Shoot Marathon where families can have their styled family portraits taken in a holiday set-up. We were fortunate to have joined this shoot and you'll see some of the lovely photos in this blog.
Matt made us comfortable of the shoot from the start. He made us at ease by having light conversation. His studio is not that big but we had ample space to prepare ourselves. Although photo shoots will be much better done outdoors for more flexibility, Matt did great given the short time (it was a marathon shoot), and the small space. He gave good directions on where to look, where to sit and how to smile, things like that. Good thing, we also had Kiz there who gave us some dressing tips and even lent my eldest's white dress. I brought several outfit for her but somehow, the dress she gave looked more perfect. We really don't wear make-up but I still put on a little bit of blush on and also on the girls, just to make them look fresh and more cheerful.
After a couple of days, Matt sent us digital copies of the best photos taken on the session. I was overwhelmed of where I'll post them the moment we saw the photos. We love all the photos and the girls, of course, were excited to display their smiling shots.
I've scheduled our family portrait to be in a large frame to be displayed at home. But since I have the digital copies, I had the photos used everywhere, in my phone and as profile photo in my blog, IG and Twitter. Clear family photos taken professionally gave my social media profile a more elegant and family feel. What do you think?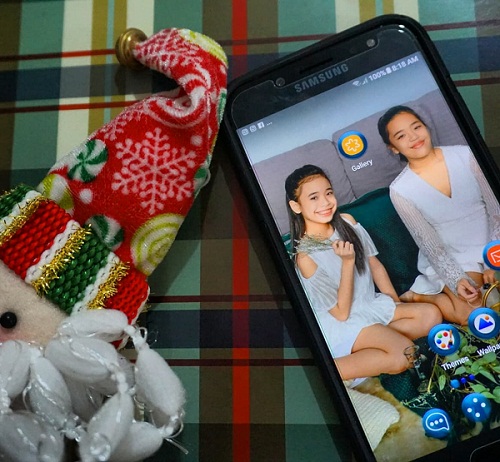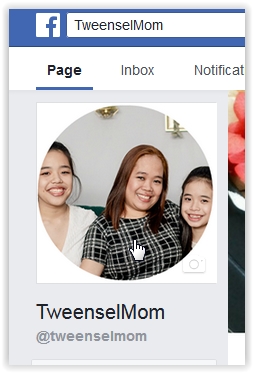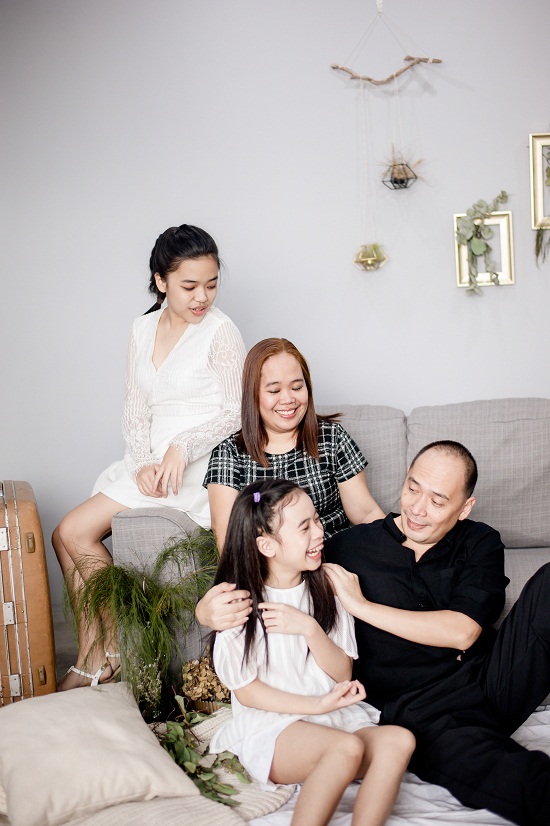 Tips: If you are having your family portraits taken, it's normal to feel anxious because most of us are not comfortable in front of the camera. The secret to have great photos despite the nerves is to be prepared. Wake up early, prepare your clothes and eat before going to the studio, and do something to make your mood or your children's mood much lighter. Bring some powder or make up to brighten up the faces or remove the shine on your face.
Family portraits aren't for grown-ups only, of course. Matt Lee Shoots can also take family portraits of families with babies, couples who are about to have babies, families and pets, or with extended members of the families (or maybe even friends). Matt Lee specializes in weddings and pre-nuptial photo shoots and he has a long list of clients who had their photo shoots in lovely, outdoor settings. Check Matt Lee Shoots photos in Facebook and you'll see what I mean.
You can also see more photos and contact Matt Lee Shoots on their website : https://mattleeshoots.com/