If you are using a non-stick frying pan or any non-stick cookware like me, the usual problem we have is how we can make the coating last longer. It's because the moment the non-stick surface gets scratched, the food that we cook will start sticking on the pan. Not only that. The food that we cook will also burn a lot faster. Sometimes, the food will become overcooked on the outside and the inside will still be raw.
Credits to Masflex Cookware that provided these tips. I'm a long-time user of Masflex non-stick cookware because by using a non-stick pan, on frying or cooking dishes, I get to save oil, water, gas, time and energy. Non-stick cookware is also easier to clean. A single swipe of foam with liquid soap, rinse, and the pan is good again for using.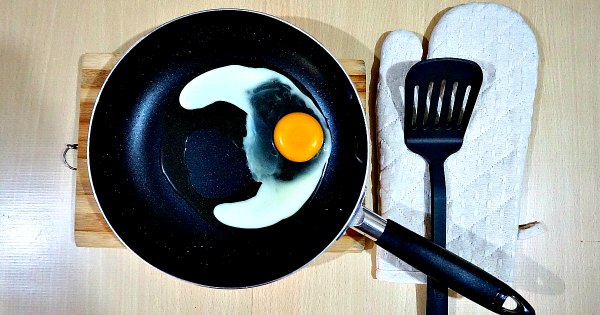 Wash, rinse and dry the pan the first time you are using it. Dab a little cooking oil on the surface of the pan to make the coating long lasting.
Handwash the cookware instead of using a dishwasher.
Plan your cooking so you can cook different dishes without the need to wash.
Prepare your ingredients and cut them before cooking so you can just mix them easily on the pan.
Avoid using metallic or silver utensils when cooking. Recommended are wooden, nylon, plastic, silicone and rubber.
Avoid drying up the pan for too long without cooking on it.
As much as possible, use medium heat for cooking.
Use high heat cooking oil and avoid using extra virgin olive oil which can easily burn and leave residue on the pan.
Wash the cookware with warm water with soap, rinse and then hang dry or use soft cloth in drying.
Always use a soft sponge when washing and removing dirt.
Let the cookware cool down before washing.
Place the pans in a good storage place where all your pans are stacked nicely. This will avoid unnecessary scratching.
For quality cookware and kitchenware, you can check Masflex product line in www.masflex.com.ph and www.kitchenpro.com.ph