What are your fears in being a mother? Like me, your list may be very long. But you know what, at least for me and in my opinion, there is only one crucial mistake that a mother can do and that is to abandon her child. As long as you are there, may you be physically present or not, but you know and your child knows that you are sincerely involved in his or her well-being, everything will be fine.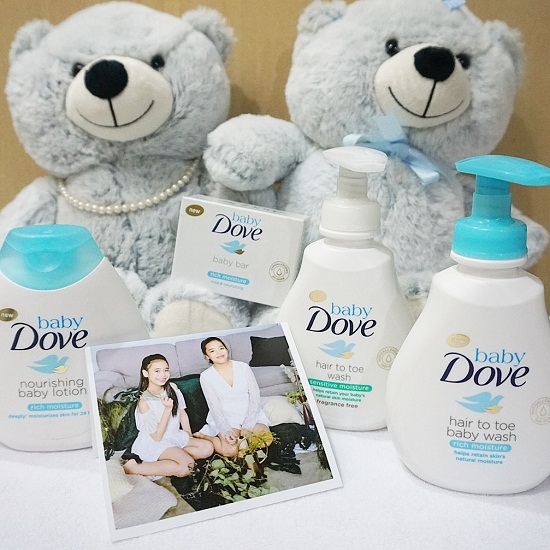 We are mothers and we are equipped with everything to nurture our children and help them be the best that they can be. May we be rich or may we be poor, there will come a time when a path will be shown to us in order for us to survive and be able to feed them. We don't even have to forget our dreams. There are lucky ones who are able to fulfill their dreams as their children grow up while some of us might have to wait. But what's the rush?
When one becomes a mother, we face all these kinds of fears, from the moment our children are born till we ourselves get old. And along with these fears, are the mistakes that we will make. But all of these is part of the package. Every mother in the world, no matter how perfect some moms seem to be, experience the hardship, the worries, and commit mistakes. That's the reality of motherhood.
And if you are reading this today, may you be at home, at work, overseas or in the farthest place in the universe but have definite plans of coming back and making up, I salute you. Salute to all of us who doesn't give up or get defeated by fears or personal ambitions.  Don't be afraid to smother your child with love nor be afraid to over-discipline. Your heart will guide you of your boundaries.
And you know what, the world knows how important mothers are to their children's lives. That is certainly the reason why I think Dove has launched a product line that echoes our love for our children. Over the years, Dove has empowered women, both young and old, by products that celebrate true beauty and self-confidence. Now, Dove has launched Baby Dove, a premium line of baby care products which goes beyond mildness to help moisturize baby's skin.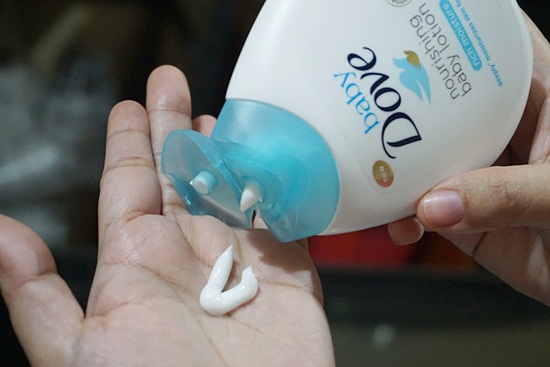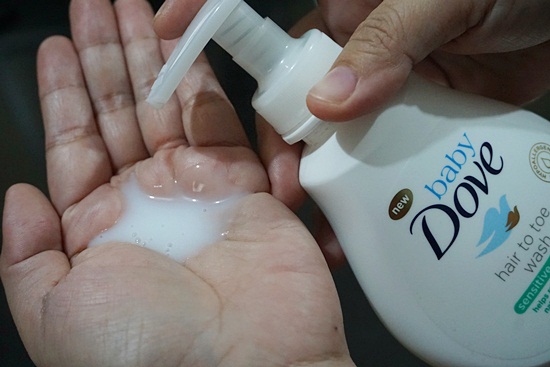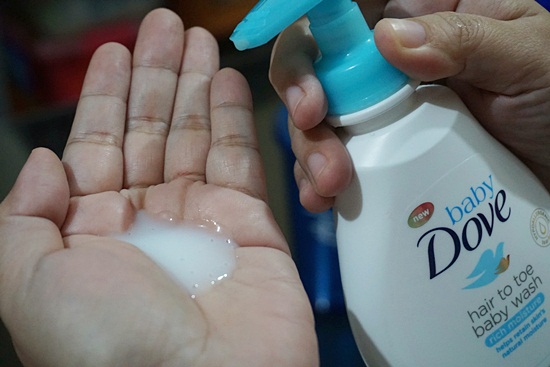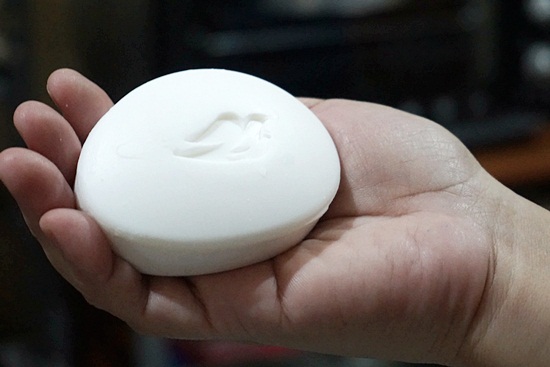 I'm excited for all moms to try Baby Dove. Dove has been a part of our daily skincare, my 2 daughters and I, are users of Dove soap and body wash. The clean scent, refreshing feeling and moisturized skin, will always be synonymous to Dove. Now even babies can experience this kind of cleanliness, scent and softness of skin. Moms and babies have so many reasons to be happy and Baby Dove will surely be one of them.
Baby Dove's product range includes:
Rich Moisture Baby Bar
Rich Moisture Hair-to-toe wash
Rich Moisture Baby Lotion
Rich Moisture Baby Shampoo
Rich Moisture wipes
Sensitive Moisture Baby Bar
Sensitive Moisture Tip-to-toe wash
Sensitive Moisture Baby Lotion
What is there to fear when you know that there are people and brands who go the extra mile when it comes to giving the best for our children? Go on, risk it all, make mistakes and learn from them. Let's all be #RealMoms and enjoy the troublesome but sweet life of being with our kids. Never run. Never.
For more mommy inspirations, let's follow each other in IG @tweenselmom and in Facebook here. See you all!