January 2015 is almost over but of course, we have 11 months more this year to prep and do a lot of dressing up for our family affairs, dates with our sweethearts,  school occasions, business meetings and get together with friends. I've long learned that being a mom who stays at home most of the time doesn't mean forgetting about how to look good. And looking good doesn't mean going ga-ga with make-ups and branded clothes. It's all about knowing what fits you and what makes you look presentable as much as possible ( we have to excuse ourselves from those days that we just want to look "losyang". It's a free world anyway, and I try to remind myself always not to make it a habit).
And because I am a short woman, "petite" is a better word for that, flabby on most parts, I know I have to choose something that will make me look taller and thinner. One of my favorite pastimes when I am online is looking at the perfect looks for petite women like me. Just by looking at them gives me hope and makes me excited actually that one of these days, I have to achieve that look, even just for fun. So I've compiled some of the best photos from the most famous women brands which will be perfect for petite moms like me.
Black half-wrap-around dress perfect for the upcoming Valentine's day date. Costs $1,795 (woah! in my dreams). Fashion experts say that petite women should stay to single colored dresses as much as possible.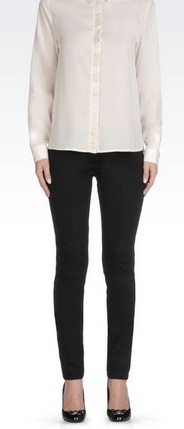 Skip baggy pants when you are petite and chubby. Skinny dark wash jeans perfect to pair with a soft long sleeved blouse and heeled pumps. Great outfit for meeting-up with clients or future business partners.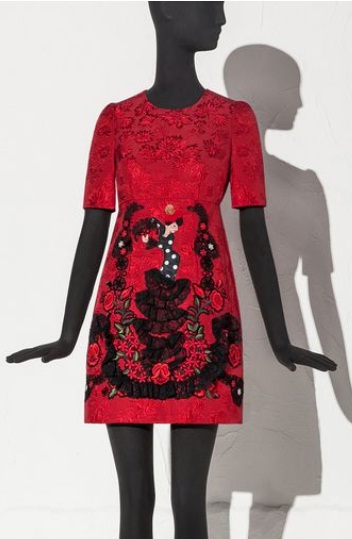 Doll dress with minimal prints, in red 🙂 Would love to wear this maybe when you go malling or it can be a nice Sunday dress ( make sure that it's not too short if you plan on wearing it to Sunday mass). Partner it with some nice high-heeled wedges.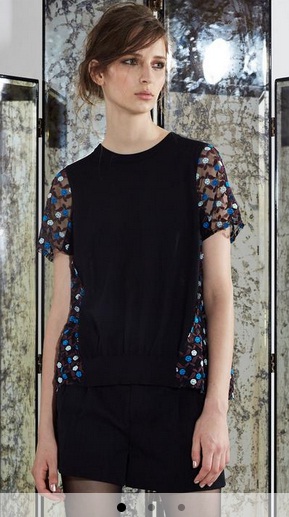 Instead of the regular shirt and shorts, this soft dark blouse with matching shorts will look and feel good on those girlfriend-dates.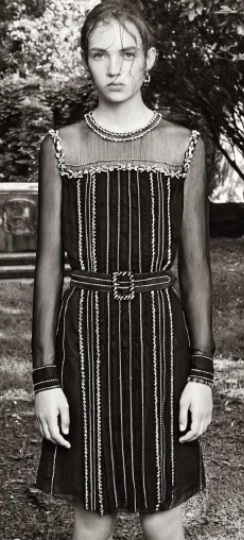 Vertical prints and short dresses are definitely in for petite women like me. This dress will be gorgeous to wear on cocktail parties, formal occasions. Maybe I'd wear this kind of dress on my daughter's recognition day.
Dress Within Your Means
But of course, those outfits above are just inspirations. We are lucky these days that we can easily imitate the look because there are so many local brands offering the same styles but with very affordable price tags. We can also easily purchase discounted fashion clothes online just like on my favorite women's online shopping store, Zalora.  ZALORA's Chinese New Year Sale section offers a wide range of items at extremely affordable prices! Be sure to check it out!
Being petite is not a problem when it comes to looking good. You just have to pick the right length, color and style and then look for stores which offer the right outfits with reasonable price tags.