Tween age is quite a difficult age when it comes to choosing fashion styles and brands. I know this because currently, my daughter and I can only count the brands which cater to my daughter's young age (11 turning 12). It's either the clothes are still baby looking or they are too matured for my daughter's age. It's a good thing though that my daughter Maristel still listens to me when choosing her clothes. From time to time, we buy branded clothes because I know myself that these brands have durable quality, and not only because they are stylish.
My daughter already knows what's not to pick when it comes to styles. Too short shorts are a definite no (not only because of Daddy) but also because we tell her that her clothes tell other people what she is inside. Clothes are personal statements and we ask her if she thinks she will be comfortable with what she is telling the public if she will wear skimpy shorts. But we let her wear cute girls shorts (I'm fond of wearing shorts too) from time to time especially if it's the warm season (summer!)
So here I share some of Maristel's brands of choice and where you can find them :
F&F Monster High Kids from Wellworth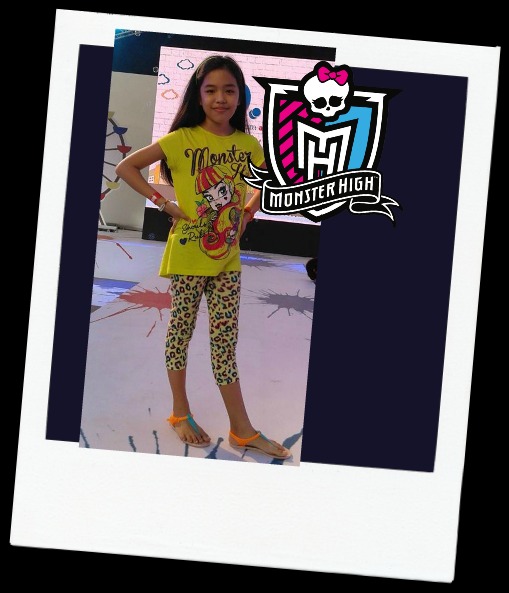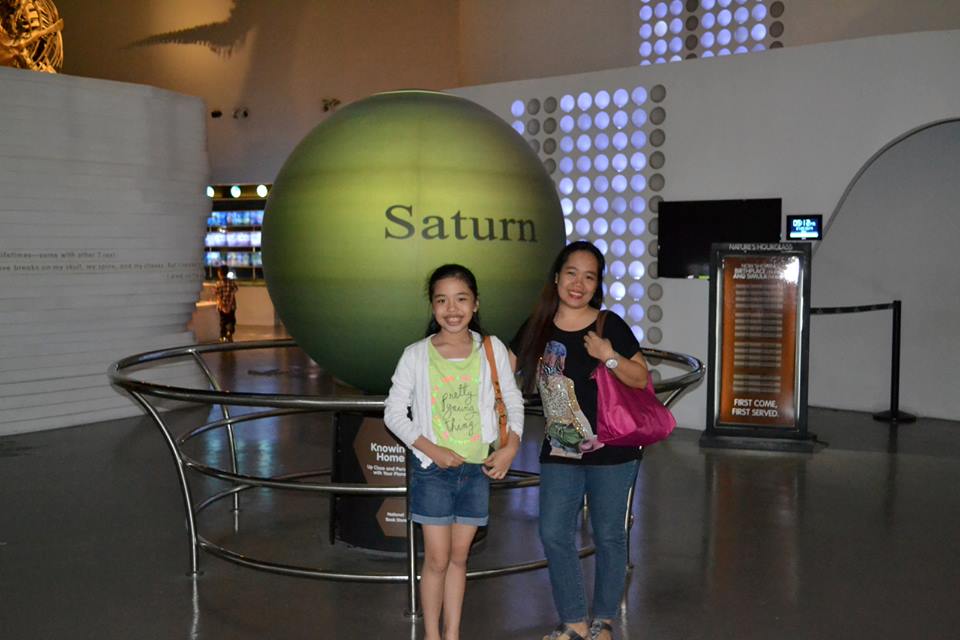 folded&hung (Ayala Fairview Terraces)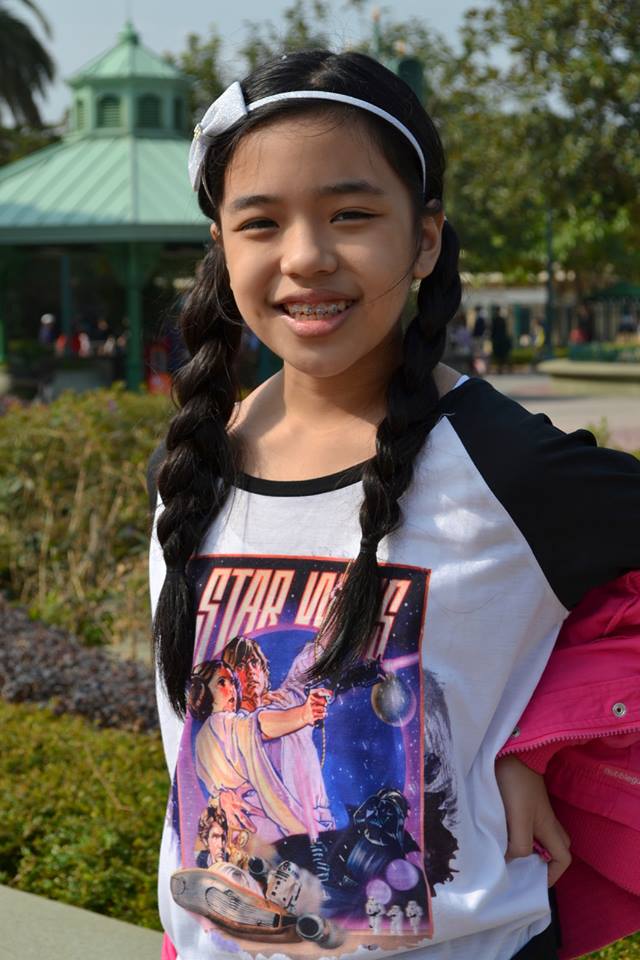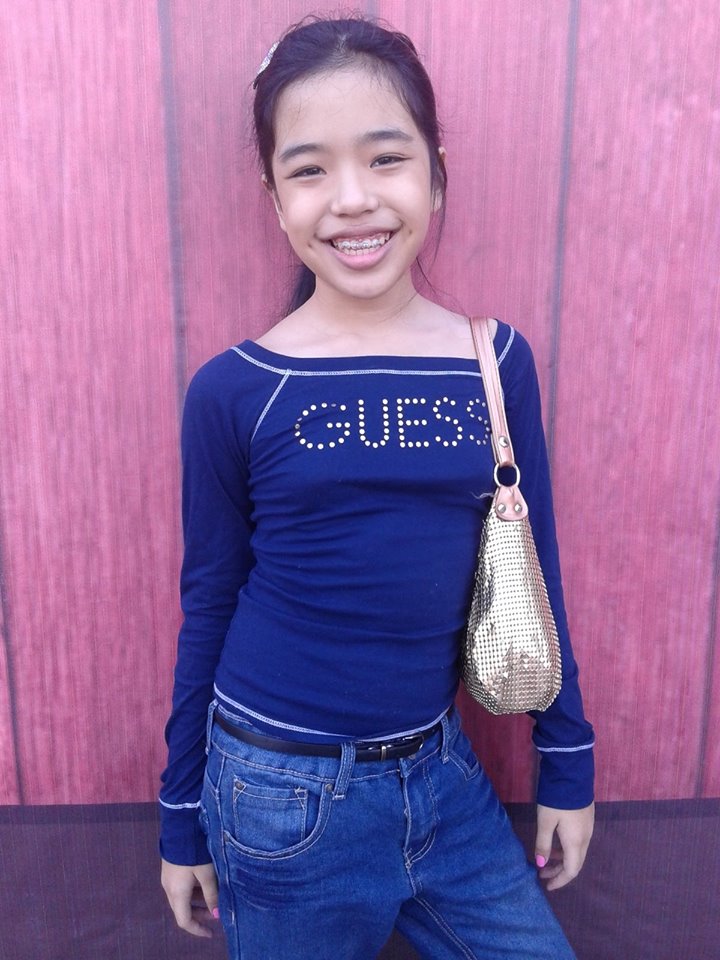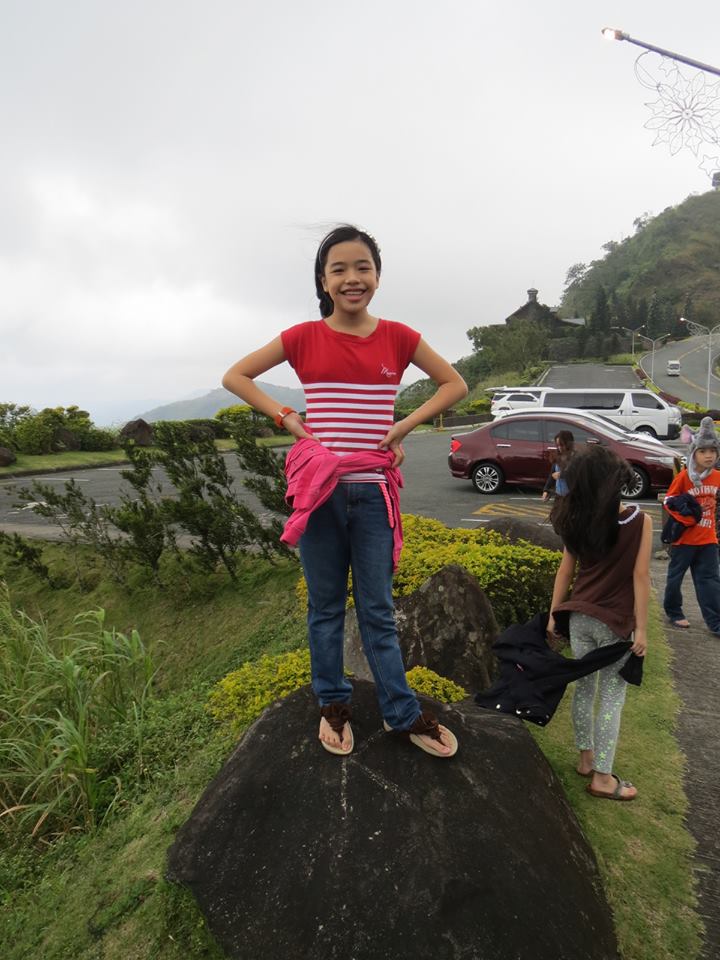 What about you Mommies? What brands do you prefer for your little girls?