I don't know any person or child who doesn't like to eat biscuits or maybe even have some nibbles from time to time. Most often these are Rebisco Biscuits. I buy them weekly when I do the grocery for my kids' snacks at school and at home. I also don't leave our pantry empty of these biscuits because I eat them when I get sleepy during the middle of the day. You know that feeling, right? Rebisco biscuits, my favorite is Nissin Butter Coconut biscuits and even my kids. It's sugary and easy to bite and perfect partner with coffee. I also serve these to my unexpected visitors syempre with ice cold juices naman.
The good news is that from January 15-February 26, 2016, there's an online game that everyone can play, not only the kids, enjoy and get a chance to win P3,000 worth of Robinsons Supermarket GCs weekly. We got the chance to try the game at Robinsons Supermarket in Pioneer and it was very easy to play.
 How to play the game
*You can make an account for yourself or for your child.
1. Go to http://www.biscuitrun.ph and create an account by entering your email address and chosen password. I suggest that you use a real email address for verification purposes in case you win. The chances of winning is high so you may need that email address soon and your secured password. After you signed up, you can now login and PLAY!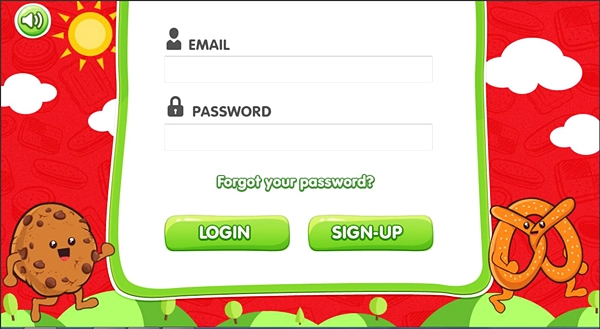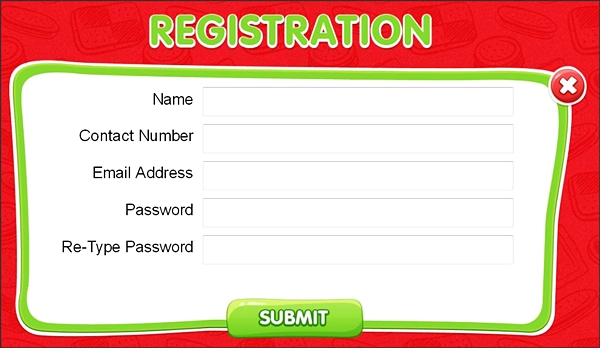 2. Read the How To Play so you'll know how to go around the game when you get in. You can also check the video below on the actual look of your screen while you play. Choose your Character then start playing.  You can play using a desktop, an iPad or a smartphone. When in desktop, you use the Spacebar to make your character Jump. When in mobile or ipad, you can just tap the screen to make the character jump. You have to avoid the monsters and get as much as stars as you can.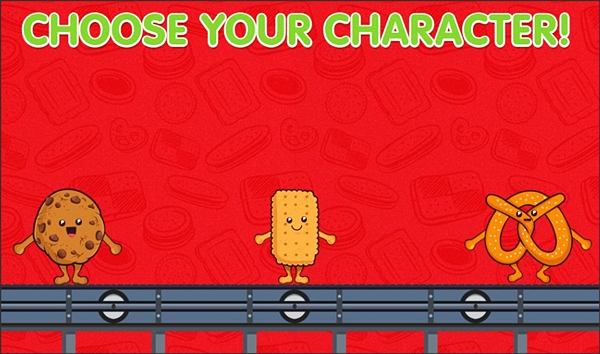 3. Like  in the usual games, there are
levels you have to fin
ish
, and there are monsters you need to avoid so points won't be deducted to you. As you level up, the faster the game goes. When you aren't able to beat the first level (Free Game Mode), you have to wait for 15 minutes before you can log again and play.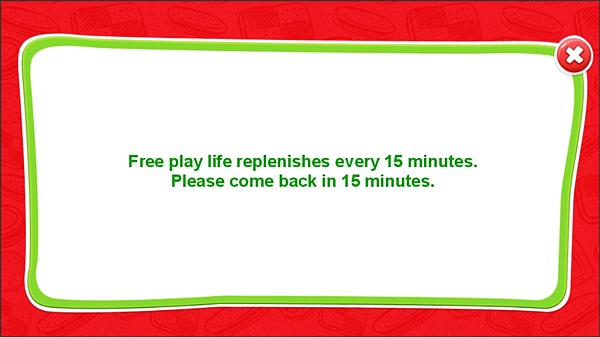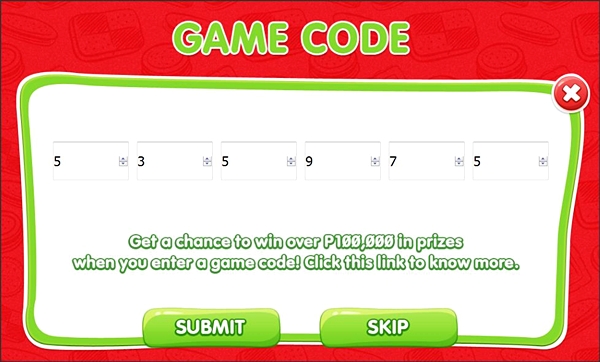 4. Get game codes whenever you purchase at least P60 worth of Monde Nissin, Mondelez and Universal Robina Corps biscuits from any Robinsons Supermarket branch. These game codes will allow you to play a game even when your 15 minutes haven't elapsed unlike when you play in a Free Game mode. You'll also get boosters so you can get more points as you play.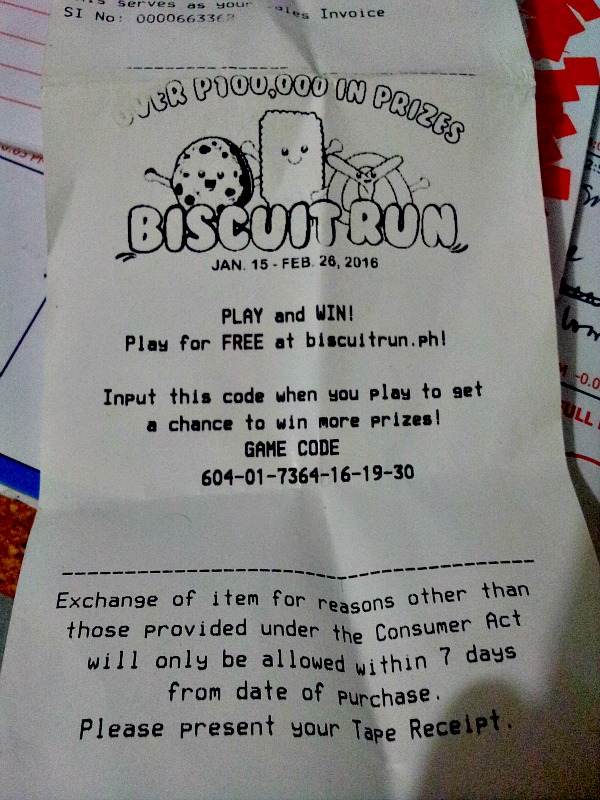 5. You can see the best score points through the game site so you'll know where you are in achieving the weekly prize. When you use game codes from your purchases, you also get raffle codes for the grand raffle draw in February 29.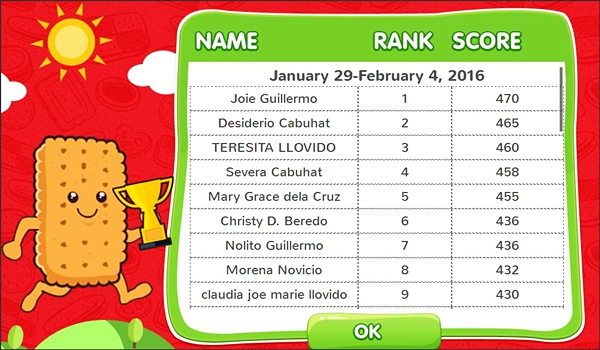 Isn't this fun? You and your kids enjoy eating biscuits, have fun playing games and then you have the chance to win great prizes! It was a brilliant idea to combine food, play and the chance to get closer with little ones as you play the game together and see your points accumulate.
Go to the nearest Robinsons Supermarket to buy your stocks of Monde Nissin, Mondelez and Universal Robina Corps biscuits and collect your game codes. Got to get mine na din! Goooodluck!