It will be the last day tomorrow (Jan31, Sunday) of the Baby Company Grand Baby Fair! It's now on it's 6th year and hundreds of moms and dads alike are aware of how amazing this sale was from their previous years. Fridays and Saturdays, we now tell you, were already a blast and Megatrade Hall 1,2,3 were jam packed. You'll definitely enjoy what you will see and for the price of items with 70% discount, lots of freebies, plus a swag bag to booth when you reach P3,500 minimum purchase, your hard earned money will be put to their best worth.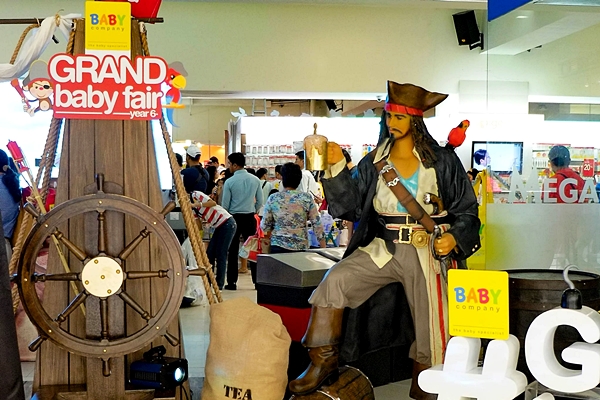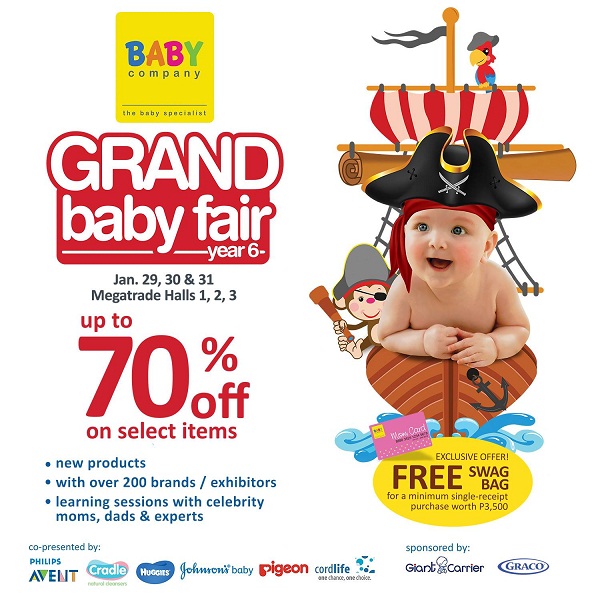 So here are some of my best tips for you to enjoy your shopping today or tomorrow, the last day of the sale!
1. Shop as early as possible. The early bird always catches the worm. Choosing and buying the best items will be so much easier if you are still feeling fresh and clear minded. Having your cart along the aisle will also be much easier as there are still only a few people to bump to.
2. Make sure you bring a Mom Card. If you don't have one, buy one from the customer service area which you will easily upon entering Megatrade Hall. You'll need this to get discounts and the Swag Bag which contains free items worth P1,500.
3. Bring someone with you if possible. You can easily swap with each other and have yourself in queue to the cashier in time. It will also make you think easier when you are not thinking of your time and how long the line of payers quickly builds up.
4. Bring water for hydration (your personal water bottle as food and drinks are not allowed inside). The walking and talking with the sales ladies to check and ask about your purchase will make you thirsty.
5. If you need to bring your kids, make sure that you will have someone to assist you or go with you to look after them while you shop. Baby Company had prepared a great program for everyone and seats are available at the center area. If you are planning  for some major haul, make sure to bring something for your kids to chew and drink while they wait.
6. Bring your SM Advantage Card with you so you can have your reward points added to your card.
7. Make a list of the things you want to buy for you and your baby's needs. If you have specific baby brands in mind, make sure to list them out too so you can just easily ask to customer service staff where they are. Here's a list of some of the discounted baby merchandise which you will love to check out:
Baby Cribs
Baby Strollers
Baby Bouncers
Car Seats
Diapers
Set Baby Wash
Mattresses
PlayMats
Sterilizers
And a hundred more including mommy toiletries, hair accessories and so many mother essentials.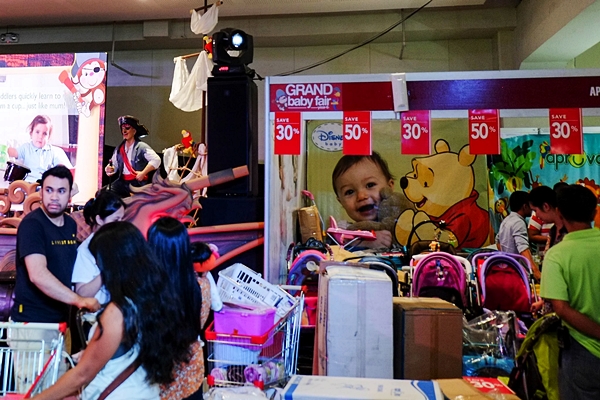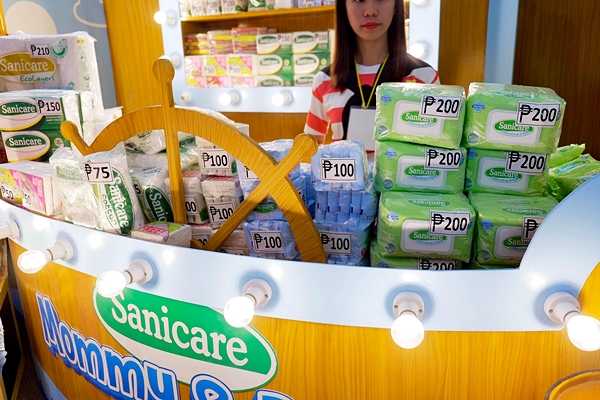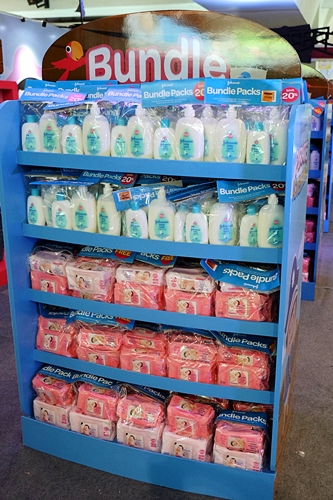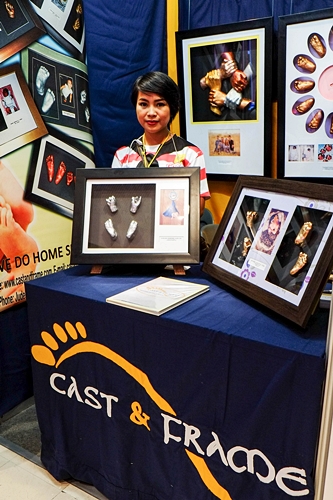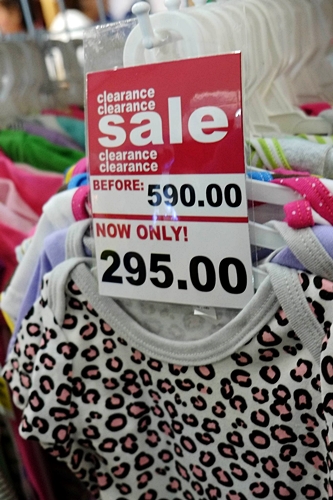 With these tips, I am sure you'll get the best and save the best from your  purchases tomorrow. Goodluck and enjoy the whole day with all the pretty things you'll get for your baby!
For your benefit, I've also pasted the whole program schedule for tomorrow. The program may change though but you'll definitely enjoy the talks with guest celebrities and baby specialists. Periodically, there are also fun games which shoppers can join so you also have a chance to win more and take home more cool baby items.