The third Friday of May is the National Pizza Party Day, did you know that? This year, it will be on May 19 and what better way to celebrate it than eating your favorite pizza with your closest friends, barkada and of course, the family!
What pizza will you be having? I've got the perfect idea!
Greenwich, the Philippines' favorite pizza and pasta chain, decided to put the the spotlight on their Hawaiian Overload Pizza in celebration of this year's Pizza Party Day. And to help spread the news, a media launch was held this week. The whole family enjoyed the event as we saw how Green Hawaiian Overload Pizza is being made, tasted how meaty and super filling it is, and sampled the different coolers and drinks which go perfectly with the pizza.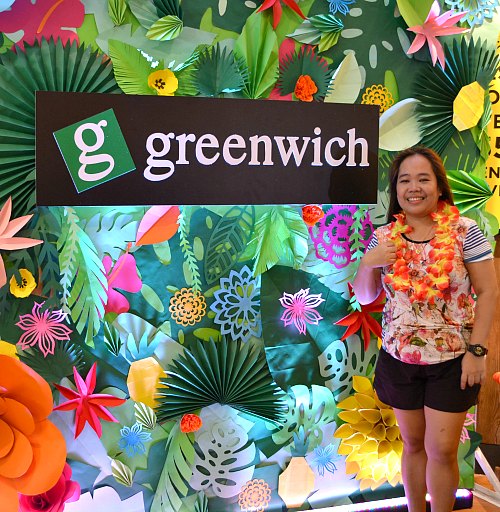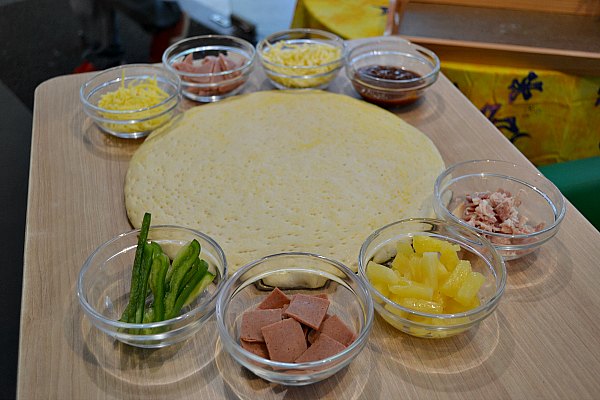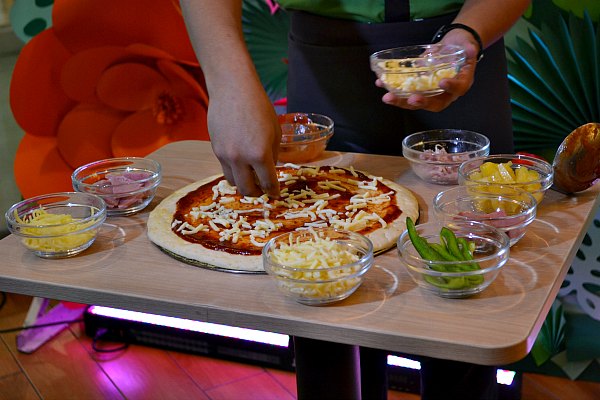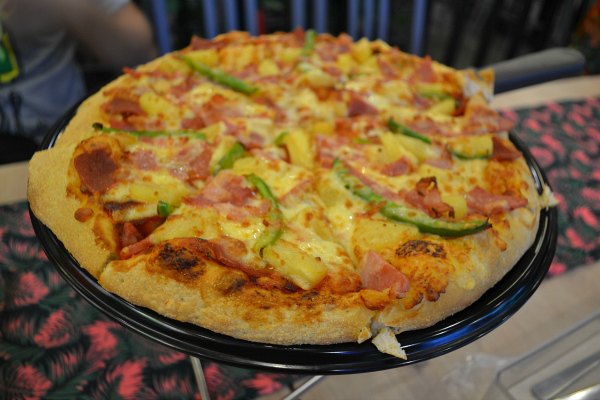 Greenwich Hawaiian Overload Pizza is definitely different from other hawaiian pizza I tasted. The pineapples used are juicy and sweet and complement the pizza sauce and the generous amount of savory ham, smoky bacon, green bell peppers, mozzarella and cheddar cheese. All these on top of a freshly baked crust, hmmm.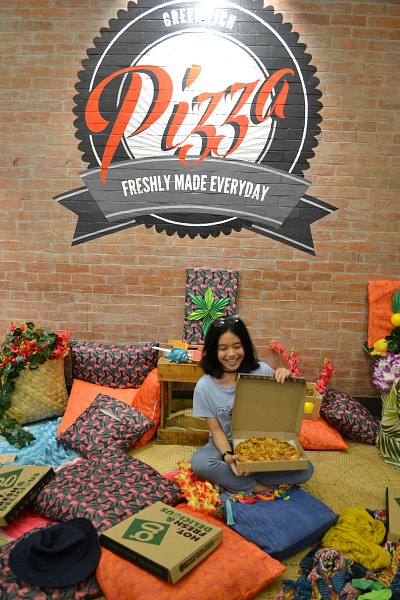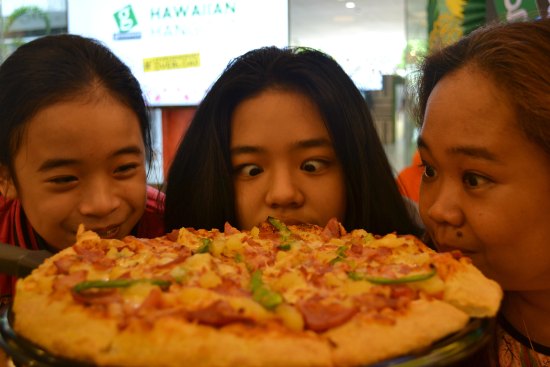 Celebrate Pizza Party Day this May 19 and order the best-tasting Hawaiian Pizza of Greenwich! You are going to #LoveHawaiianOverload promise! Add some pasta ( Greenwich's lasagna has been a lot cheesier and meatier) and coolers (buko pandan cooler is the best) and you will have the perfect pizza party. Visit any Greenwich pizzeria or call Greenwich delivery at #55555 . Enjoy the party!