Watching movies has been our family thing ever since. When there's an upcoming movie we like, we look forward to the showing date and we talk about it a lot. My husband and I are happy that even though our kids are already growing up and are starting to find their own interests, "movies" is still our common ground.
Our family loves to watch movie series most especially Star Wars! Can't miss Star Wars in my post because as much as my husband is the original fan in the family, all of us were already hooked into it. It's so great that they've already expanded this franchise as well as the other movies we love like The Avengers, Captain America, Thor and Transformers. There are three of us girls versus one boy but we are all fans of sci-fi, fiction, heroic movies.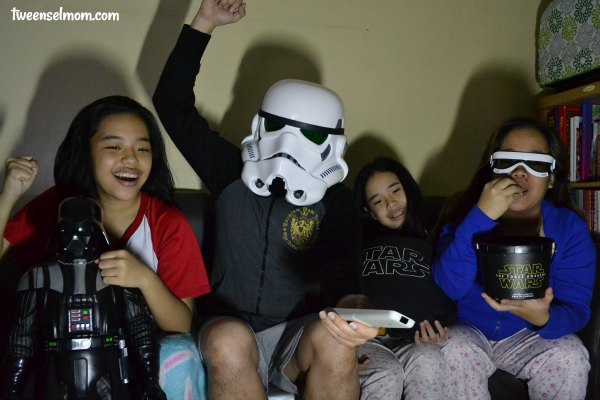 All of these movies are great to watch at the cinema, but of course, it's not every week that we have the budget to buy tickets. But better things happened at home when we saw the FOX Movies Channel.
It's just recently when we got our PLDT Fiber connection and we've upgraded to an HD Cignal cable. There we found Fox Movies and my, our family movie time just got much, much better.
FOX Movies Channel
FOX Movies was previously Star Movies. We've seen movies in Star Movies channel before but the line-up of movies as I see them daily had become more varied and updated. Just today as I was writing this post, Jack Reacher is showing, and next will be Miss Peregrine's Home For Peculiar Children. I just love working at home when I can watch a great movie in the middle of the day.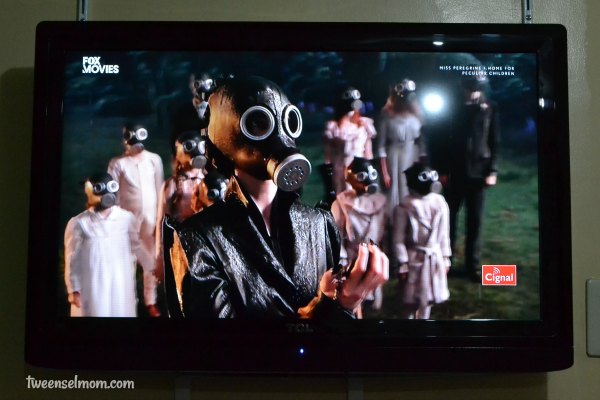 Some of the fantastic movies shown already include these blockbusters:
X-Men Apocalypse
Independence Day Resurgence
The BFG
Doctor Strange – Showing on July 22
Now You See Me 2 – Showing on July 8
What's best in Fox Movies is that the movies can be watched on all kinds of devices. We can download the movies in the iPad or cellphone so if there's no signal or electricity, we can still watch the saved movies together.  How much cooler can this be?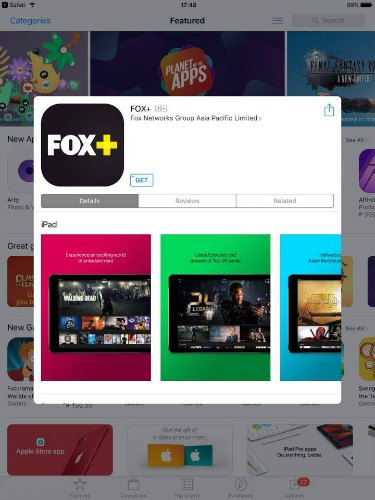 Movie Watching Better Than In The Cinema
Aside from saving money from buying tickets, I realized that we are actually enjoying a lot more perks when we watch movies at home.
Unlimited Popcorns and Drinks
We have these popcorn buckets at home that we use and I just try to buy different popcorn brands from the grocery. For the drinks, unlike in the cinema when my only choice is to buy soda, I can make healthier juices or chocolate drinks at home (after all, the refrigerator is just a few steps away)
Pause and Play
What I hate the most when in the cinema is that movie won't wait for you when you have go to the bathroom (of course). At home, we can go for bladder breaks whenever we want to. The power of the remote control is in our hands.
Cosplay All We Want
Watching Star Wars movies at home allows us to cosplay and play with Dad's Star Wars toys. It's the only time when he will allow us to touch his precious collections!
Clearer Movies with Subtitles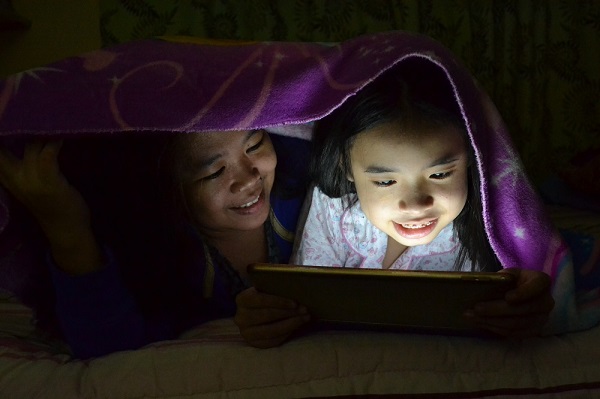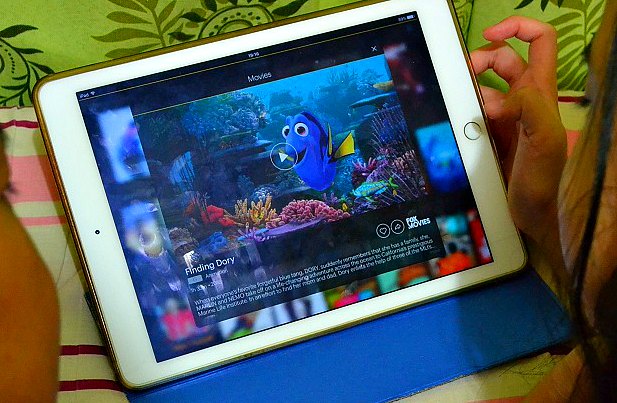 Movies shown in Fox Movies channel are very clear and the colors are much brighter, plus they have subtitles. Sometimes it's difficult to hear some words or understand them and the subtitles take care of that for us.
Spending quality time with the kids is what my husband and I are always aiming for. And I guess most parents are trying to do the same. Time flies so quickly and unlike when they are still babies when simple things can make them happy, we try to find different ways when we can all talk and laugh together. FOX Movies do really make it easier for us to find these "incredible moments" while we watch together amazing movies in the comfort of our little sofa at home.
You too can catch the biggest Hollywood films at FOX Movies. See their amazing movie lineup at http://foxmovies.com and find family-friendly/kid-friendly movies to enjoy together. You can stream the movies and grant access to your kids under one account so you don't have to worry if they are watching age-appropriate movies.
Enjoy FOX Movies on FOX+ with the free 30-day trial. Download the FOX= app and start your 30-day trial.  You can do so in Android https://goo.gl/u5xSqp or iOS devices https://goo.gl/WDCO5i