My husband had just registered our car today and he said that all fees he paid had increased compared to last year. It just made us realized more that times aren't financially improving since we have to allot more when it comes to our car. It's also a great reminder that we need to check how we spend and how we use our resources efficiently so that there will be more left on our savings.
The last event I attended was just very timely for this. Electrolux, one of the most famous brands in the Philippines when it comes to kitchen appliances, is encouraging moms to get creative and be resourceful at home in order to save. The brand's campaign "Do More With Less" media launch, held at Abenson BGC branch last April 22 was made special with the nice spread served by Bizu , a short talk by the brand ambassadors, and a fun challenge which our group from Mommy Bloggers Philippines won.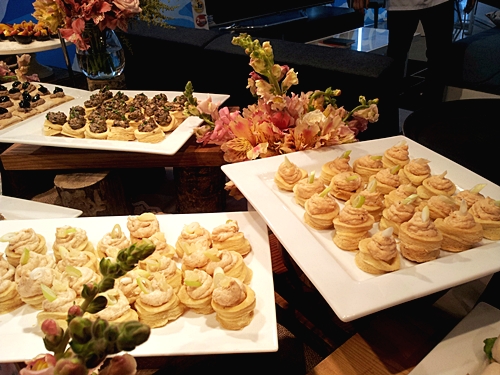 What I enjoyed in this event so much was that I learned that even celebrities like Cheska Garcia-Kramer, Chef Bruce Lim and Chef Rosebud Benitez do recyle and upcycle at home. And it's always not about saving money. It's also about giving their share in helping the environment by reducing waste and at the same time, teaching their little kids good examples in saving.
It was so nice to learn a new word too! "Upcycle" is so much similar to "recycling" though the difference is that upcycling makes you convert your waste items into something which is even prettier or more useful.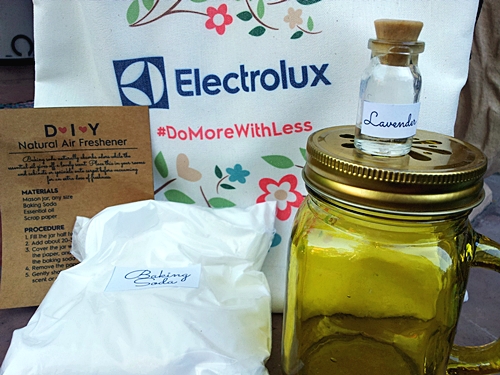 I got this beautiful DIY Air Freshener kit where you'll just use a mason jar,
some drops of your favorite scent, and some baking soda and voila!
a home air freshener that will last longer than the commercial ones
Back at home, as a mom, I also try to find ways how to save our resources and do some recycling.
1. Buying in bulk – When I buy dishwashing liquid, since I know I always use them, I buy the big bottle already. And then I transfer and dilute in a smaller bottle. I also usually find more discount promotions when I buy in bulk.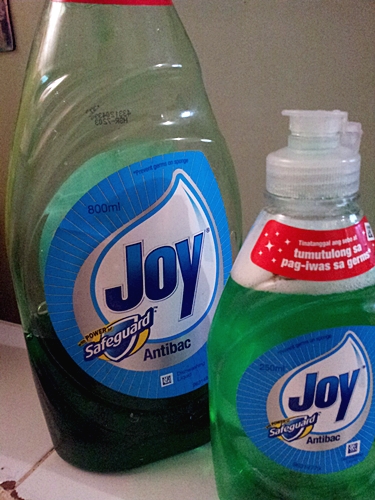 2. Charging tablets – We impose this policy at home that the kids can only charge their tablets to full battery once. This way, we limit their power usage and they get more time doing other useful stuff this vacation.
3. We use electricity efficient home appliances. My Electrolux bread toaster which I use often for years already had been so useful and efficient in warming our bread on merienda and sometimes I just put some pizza sauce over a toasted bread, put some left-over bacon from breakfast, and we have instant pizza.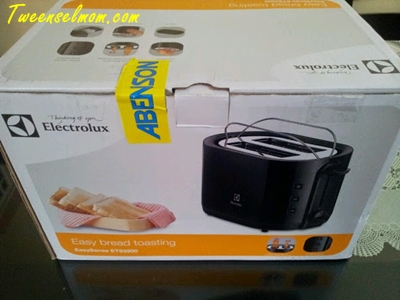 4. I'm a fond of coupon collecting and I find useful deals online so I can buy more with less.
5. Like Cheska, I give hand-me-downs to my nieces. That's why I always tell my kids to be careful of their clothing so that their little cousins will still get to use them looking like new.
To know more about Electrolux Do More With Less,
visit www.facebook.com/thelittlewhitebook
or follow @electroluxPh on Twitter and Instagram.
Electrolux Appliances are available at different Abenson branches.
 What about you?
What are your saving and recycling tips at home?