Buying bra and underwear had been my least priority for several months, not because I don't like to wear them, hehe, or because I have enough stock in my cabinet that it's not necessary to buy anymore. Actually, I needed to buy already because some of the straps of my bra are like spaghetti already and for my underwear, I've gained weight and so I need my undies a little bit wider. But buying for bra and undies inside the mall can be time consuming for me since I'm picky when it comes to quality and size. I was very delighted when I found out that Wacoal.ph now enables easy online shopping for bra and underwear. The website has a great range of designs and the items are neatly categorized per product item : Bra, Panty, Girdle and accessories.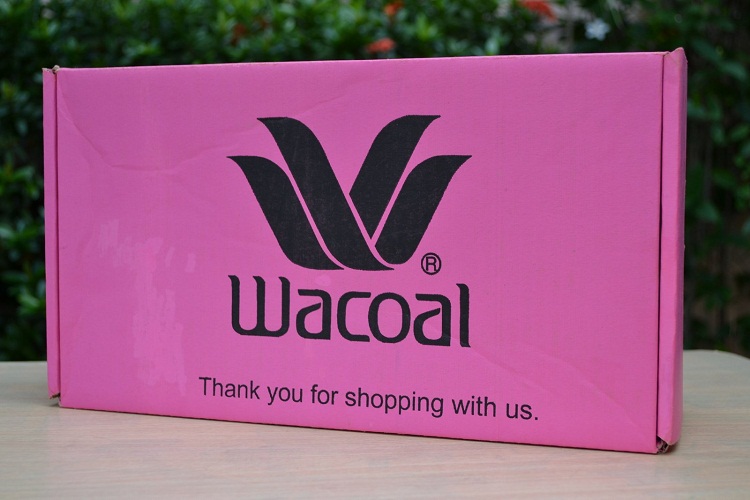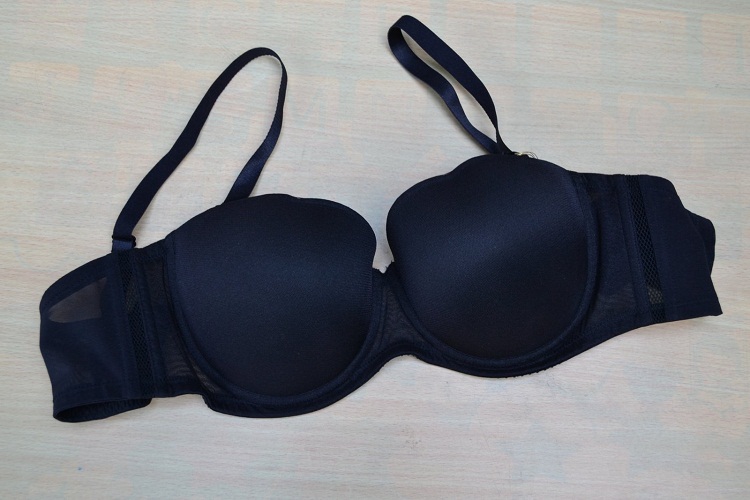 The website uniquely suggests products by Body Age. And what is that, you'll ask. "Body age is a measurement of how old you are biologically based upon your health and fitness level as opposed to what your birth certificate indicates." Everything is explained at the Wacoal website. Like for me, I think my body age is Age 2 which means I should use brassier with underwire pads more often. The one I ordered last time is exactly like this and the bra fitted me perfectly. The quality of the cloth is smooth to the skin and seems to be durable. Even the panty I ordered feels amazing when I wore it. My "puson" or belly is well supported and fitted to make it look thinner.

It's easy to order at Wacoal.ph because first, it teaches you how to take your measurement properly. You will know your accurate measurement for your bra, panty and girdle through this site. And then just like shopping in a mall, you can just click and choose the apparels you like and put it on your cart and then you can just decide after. Shipping fee is very affordable too. Payment is via Credit Card (Visa or Mastercard) Bancnet, or Pay Over the Counter.
I see how beneficial this website can be for busy moms like me but also for everyone who'd like to purchase intimate wear without being seen by the public (husbands, boyfriends, girlfriends or gayfriends).
When I received my order from the website, they were in a pink carton box and wrapped inside the box with  a white sheet of Japanese paper. I'd like to receive boxes like these and I am sure this will be a hit come Christmas time.
For more information about Wacoal.ph, register to the website and follow through their Facebook, Twitter and Instagram.