I am a long time user of SM Advantage Card. It's one reward card that I don't pull out from my wallet ever. One, there's an SM everywhere so the chances that I buy from them is always high. Two, I love to check (and avail sometimes) their SMAC Deals. But when you take a closer look at the perks of having their reward card, you'll be more amazed on how much points you can garner which means, more money you get back from what you spent from them.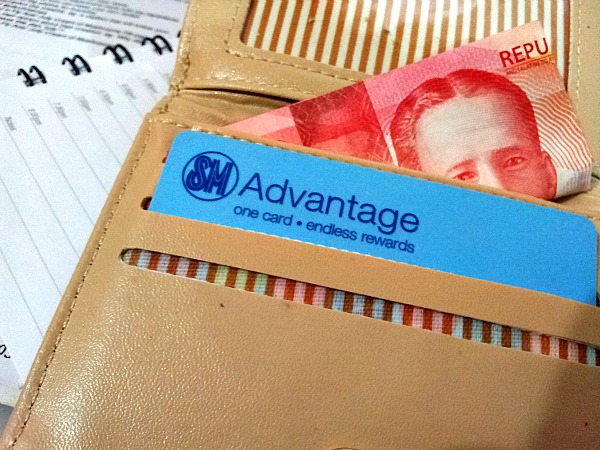 So what do you actually get from an SM Advantage Card?
1. Rewards, rewards ! That's what I like in SM Advantage Card. Aside from their big department stores and markets where you can earn points, you can also use the card on their retail partners, which is a lot.
Every P200 you spend at the following retail partners earns you 1 point: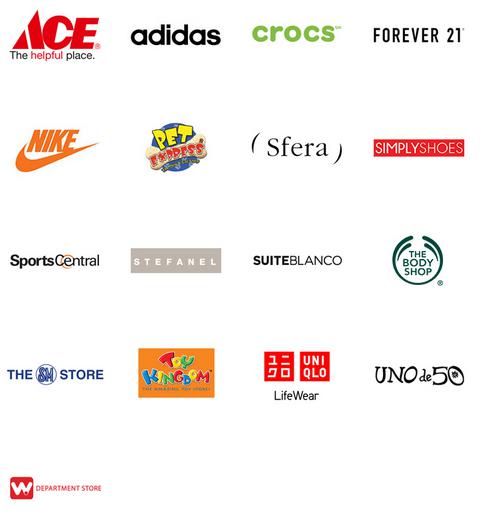 Every P400 you spend at the following retail partners earns you 1 point:
Every P200 you spend at the following fun and leisure partners earns you 1 point.

2. You also get to earn points on major purchases when you travel, such as when you spend at least P250 on fuels, lubricants, services and items at Shell Select.
3. You earn points when you pay your PLDT bills.
4. When you book in their partner hotels or when you book online through Agoda.
5. You get freebies. From time to time, retail partners give freebies for specific amount of purchase when you have a SMAC. For example, you get a FREE Apple Pie for a minimum spend of P250 in McDonalds.
SMAC Deals
If you have an SM Advantage Card (SMAC), make you register it online. SMAC Deals is an exclusive online deal site where you can get up to 50% off on the current items being sold.  There are lots of items to choose from : fashion items, and gadgets to home essentials. You just have to print the vouchers and use it on the establishment. There are featured deals which are offered for a very limited time. You can register your SMAC here.
This is how SMAC Deals online looks like.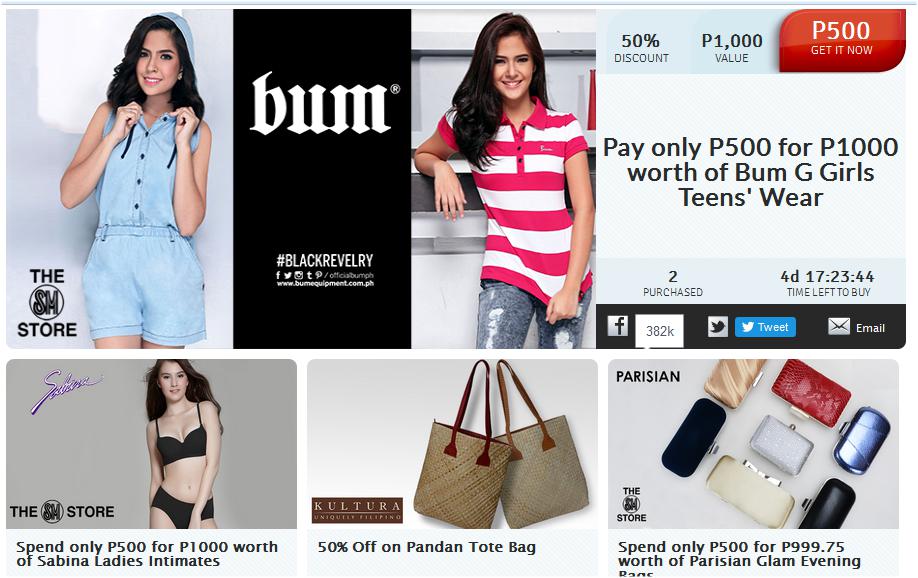 To get an SM Advantage Card, simply go to SM on any of their cashier outlets or Customer Service Area, and buy the SMAC Kit for P150.  This will be good for 2 years use. It will be cheaper when you are renewing which will only be P100 when you pay in cash or P80 when you use reward points.