With hundreds of shopping malls sprouting here and there, Robinsons Townville is making its mark to the hearts of the people by offering real shopping convenience. I've been to Robinsons Townville in Meycauayan, Bulacan recently and I saw how advantageous this shopping mall is to the community. It has everything you need in one visit.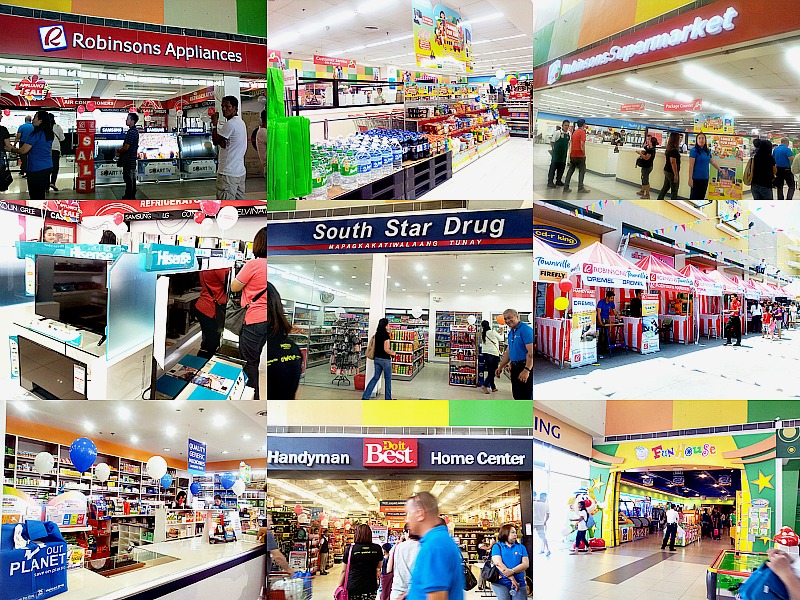 Inside Robinson's Townville which I easily noticed when I was there were:
Robinson's Appliances
Robinson's Supermarket
South Star Drug (with it's own mini grocery)
HandyMan
Fun House (where the kids can play)
Different small food outlets outside the grocery where you can grab a munch when you feel hungry
These days, accessibility is very important. We don't have much time anymore to go from one establishment to another just to buy something here and pay something there. In Robinsons Townville, you can do everything from grocery, buying your medicines, dining in, and paying your bills. There is a jeep station outside the mall so you don't need to worry if you think you have to hurry back home after your errands.
There are still a lot more reasons why this mall can be considered a friendly go-to place for everyone especially for busy moms:
Robinsons Supermarket has a separate portion only for Baby Milk and Baby Food Brands
Fruit section is filled with fresh fruits and pre-cut fruits for salads
They have a wide selection of furniture and home accessories which are affordable too
What I love from the supermarket is that they have lots of pre-packed promo items which can let you save a lot
They have a great selection of ice cream brands
ATM is very near the grocery
Western Union, LBC and the mall's bills section is just around the corner
More clothing stores and warehouse outlets to check out after you do your grocery
Robinsons provide entertainment to the shoppers through celebrity shows and performance either indoor or outside the mall

What more can you ask for? I wish Robinsons will have a lot more of Townvilles to build and I wish next time, it will be near our home.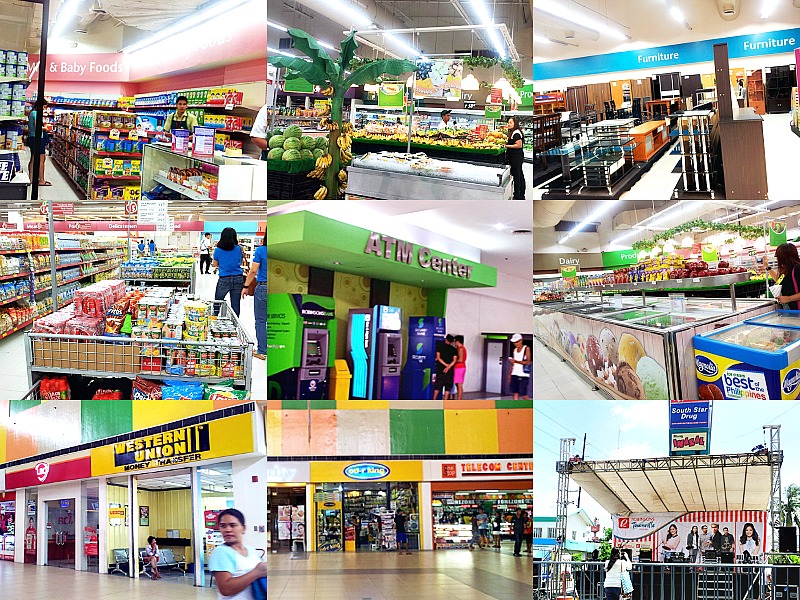 Did you enjoy this post? Feel free to write your comments or ask questions! Enjoy the day!