I have a long-time indulgence and that is pampering one of the most important parts of my body : my hands. With these pair of small but sturdy hands, I nurture my family and I accomplish most of my goals through the works that I do through them. And so my hands are worthy of my utmost care and attention that's why most of my most treasured skin care products are hand creams.
In this part of my blog, I wish to share this simple passion. And if you are lucky, I'll send you the hand cream I've just reviewed. Let's share our thoughts and if you have suggestions, I'd love to find and try the hand cream you are using too!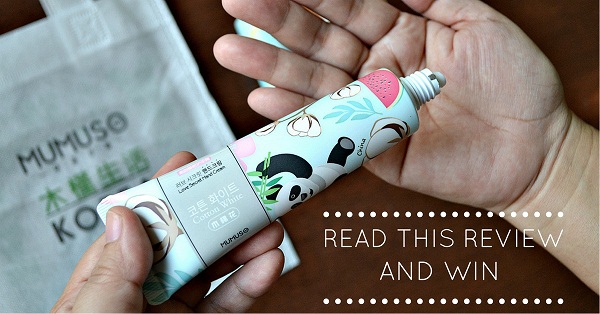 Mumuso Love Secret Hand Cream
I discovered these lovely tubes from Mumuso in Ayala Mall at the 30th in Pasig City. The Mumuso store was big but I immediately found what I'm looking for. They have a whole shelf of Love Secret Hand Cream tubes which are so affordable! Mumuso Philippines sell affordable Korean products ranging from beauty to home and pretty novelty items. Since my daughters are K-POP fans, you already know how they are biased toward this brand.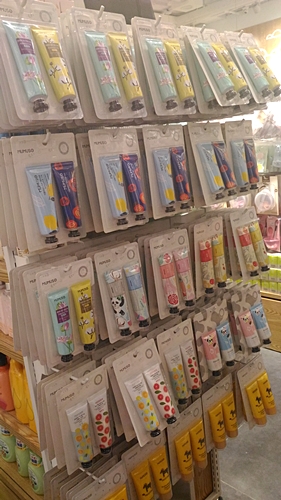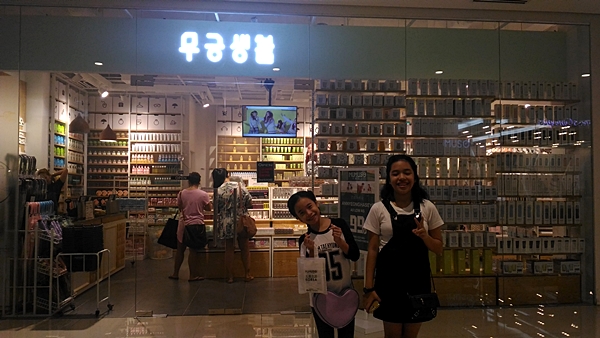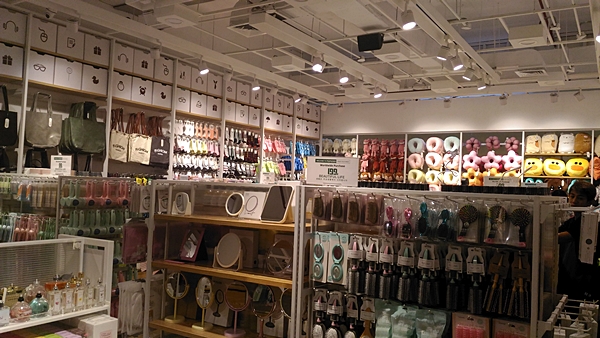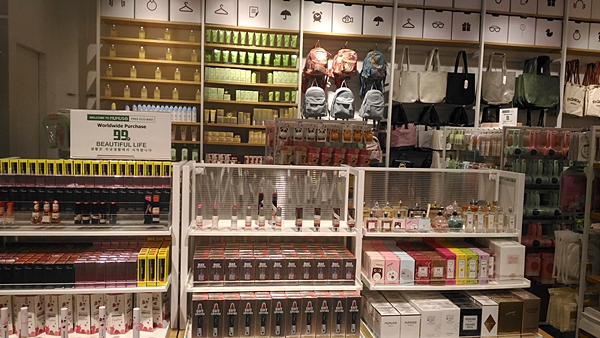 I've tried Mumuso Cotton White Love Secret Hand Cream and I fell in love not only with the pretty tubes but with the scent. The cute panda makes me smile whenever I see it. The scent was sweet, a combination of fruity watermelon and flowers. The cream has a rich texture but doesn't feel greasy when applied. The 50g tube can stand through its cap so I can just put it on the top of my table, open it and apply whenever I like it, any time of the day. My daughters love the smell and they love to apply the cream on their hands whenever they see it.
If you love to try this Mumuso Love Secret Hand Cream, just go here and comment under the FB post, use hashtag #TweenselMom and tag 3 of your friends. Don't forget to click the rafflecopter below I COMMENTED. After a week, I'll choose a winner via rafflecopter. (*MM Readers only)
If you do not win, don't worry, I'll have more hand cream reviews coming up!