Who doesn't love Mrs. Fields?! Their cookies are heavenly, brownies are chewy and the muffins are sweet and flavorful. When we are tight on budget, just a glimpse of their pretty packed goodies and cute canisters will be enough to make my day.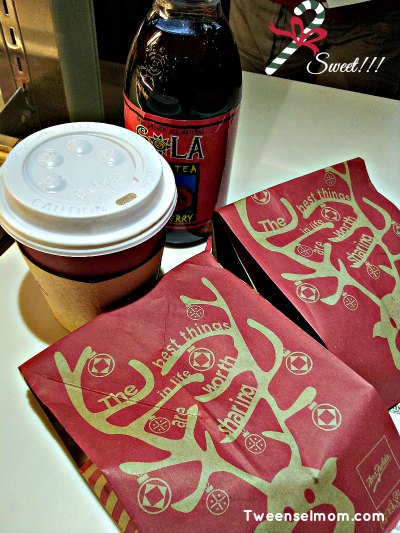 So how was I able to get free treats on my favorite bakeshop? Through ZAP!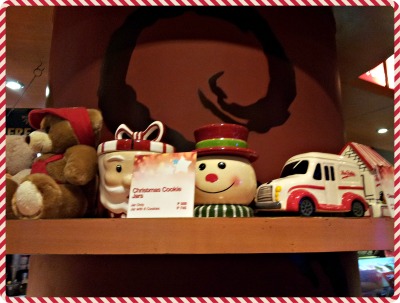 I've seen this promo of ZAP from a feature from Mommy Bloggers Philippines. You just register an account online at ZAP and voila! you can use that account to get 5% cash back whenever you buy on their partner merchants. Registration is FREE. Their Christmas promo actually let's you refer friends and when they register an account through their mobile number, they get 50 points and you get 50 points too! 1 point – 1peso !
This is the SMS I got when I redeemed my Mrs. Fields goodies.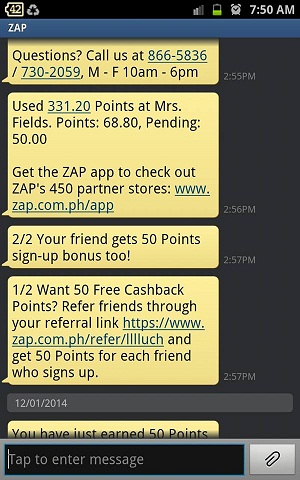 Everyone's happy, especially when you start on claiming your freebies or goodies on your favorite stores!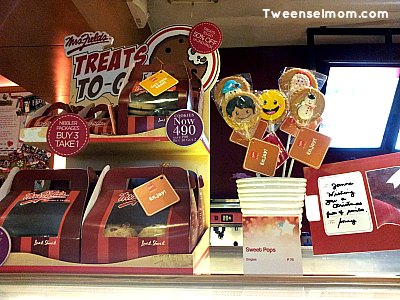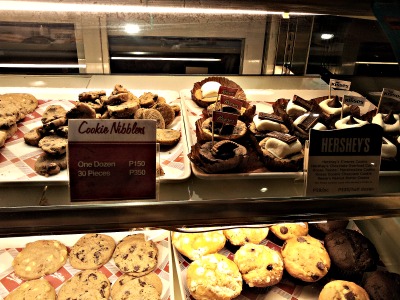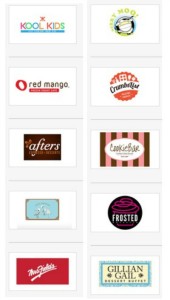 They have 450 merchants and the list keeps on growing! What's best is that my favorite dessert and cafe merchants are their partners.
And Potato Corner too!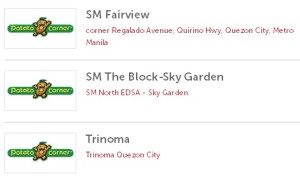 What are you waiting for? Register your mobile number here on ZAP and start using your ZAP account to accumulate points.