We were so happy when we found out that Furry Tails will be having another branch in one of the nearest malls from our home, at Ayala Fairview Terraces. We have always brought our shih tzu at Furry Tails SM Fairview but they had recently moved to a smaller space in another location but in the same mall. We haven't seen the changes in their branch in SM Fairview but I think we will be going more often in their FT branch. We usually visit FT more often because there is lesser crowd there, more comfort rooms and of course, new.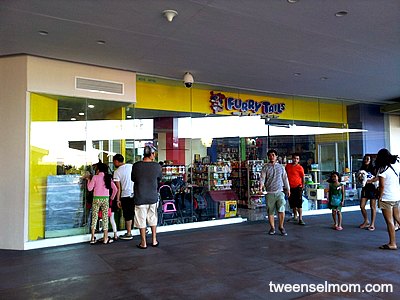 Furry Tails at Ayala Fairview Terraces is also more accessible since they are located on the rooftop. When you have a car, you just go directly to their top floor using their service elevator. No need to go inside the mall proper. Fairview Terraces has a wide space on their rooftop, with smooth pavement and lots of plants, just like in a park.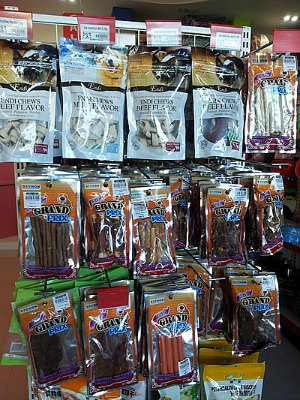 What we love in Furry Tails is that the staff are very accommodating, well from our experience in SM Fairview branch. Unlike the other pet shop there which charges way up (as I remember it was Pet Express, they charge P700 for the whole package, but my dog wasn't that much "mabango" or good smelling as compared to when we bring him to Furry Tails). Furry Tails only charge P450 for the whole grooming. And they don't charge us when we decide not to pick him up on approved time. Most of the time, we bring Chewie to Furry Tails and then we do our grocery and malling so we do take time before we can go back. Furry Tails is very understanding when it comes to that. But of course, there are also times when they do have a lot of customers so we pick Chewie up as soon as possible.
Furry Tails also have stocks of affordable dog food and dog treats. We usually buy our dog essentials whenever we have time to visit there.
Furry Tails Contact Number