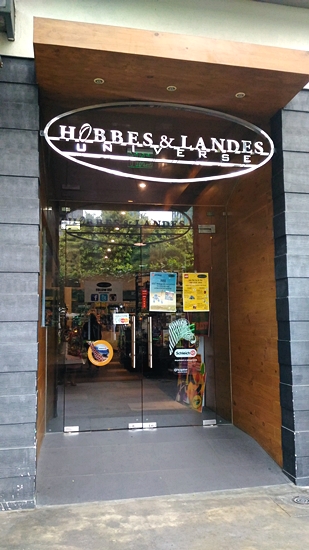 Have you tried visiting a Hobbes and Landes shop? If not, I suggest that you try to enter one of their branches and I am sure you'll find it hard not to be amazed of the collections they have for everyone in your family. First time I've seen their store in BGC, I immediately thought of my kids and my husband specially and I am sure that they are going to enjoy it once they see the store.
Hobbes and Landes is a candy land for toy fans, collectors and hobbyists. Everything in the store is original and sourced from legitimate suppliers so you can be assured that you are getting your money's worth. Each category has its own space and rack inside the store and its very easy to forget the time once you are inside one of them. The Lego Area which was recently launched covers a very big space and I am not surprised because I know how big the LEGO collection is. They have a play area at the center of the space (with matching rug) so kids can play and try to assemble LEGO blocks as their parents roam around the store.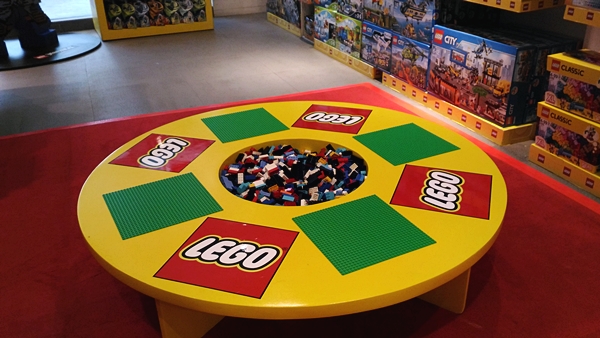 Going to Hobbes and Landes is convenient because it is located along the numerous shops of BGC. If you want to see the "in" toys or be entertained of what the current technology offers us, you can take a look inside the store. If you want to shop for a nice present or a birthday gift, this store should be one of your first stops. You can find something for anyone I'm sure.
Here are just some of the ideas for gift items you can purchase from Hobbes and Landes
For Daddy and Kuya : Star Wars collectible action figures, LEGO, model kits, high-end bicycles, electronic gaming sets, game boards
LEGO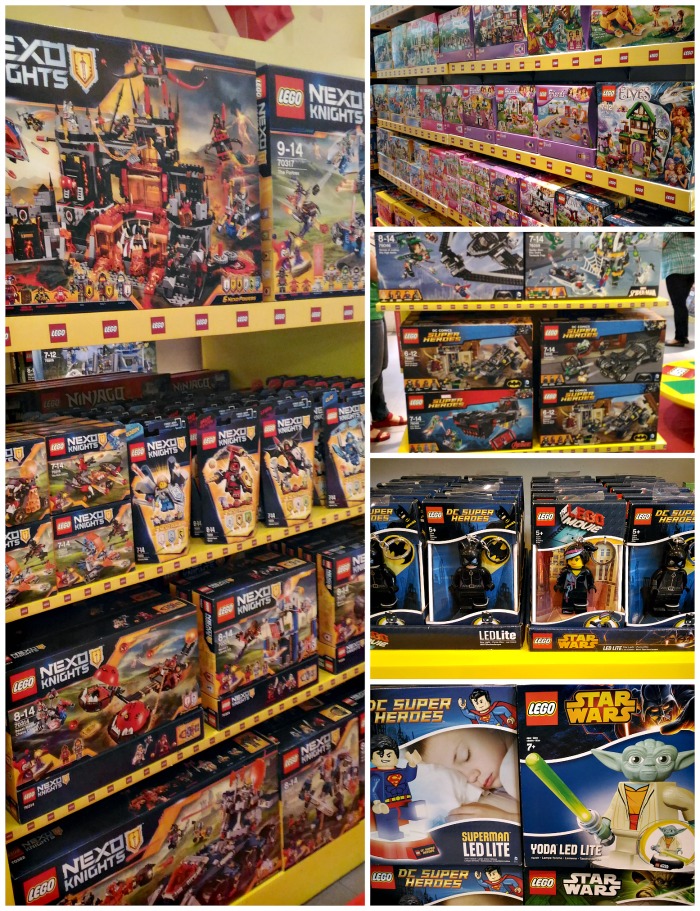 STARWARS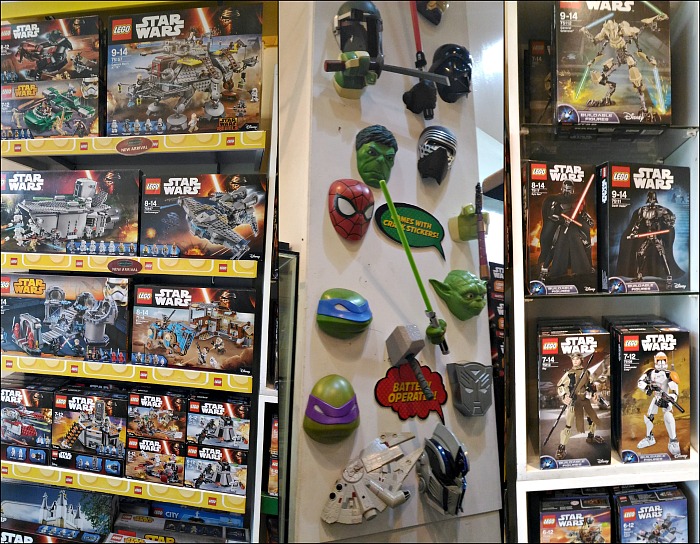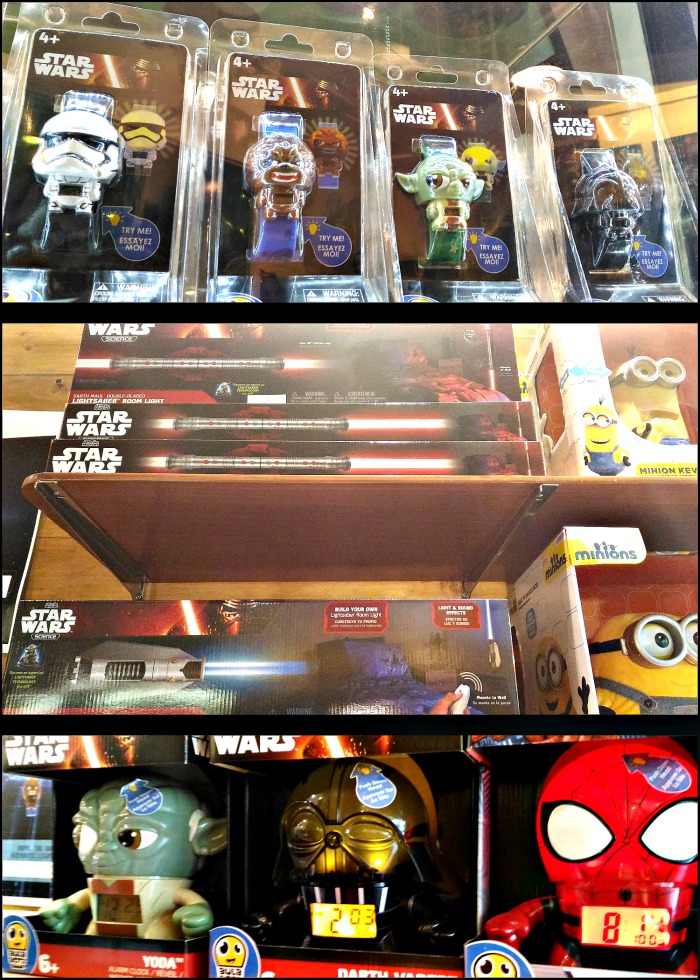 SPORTS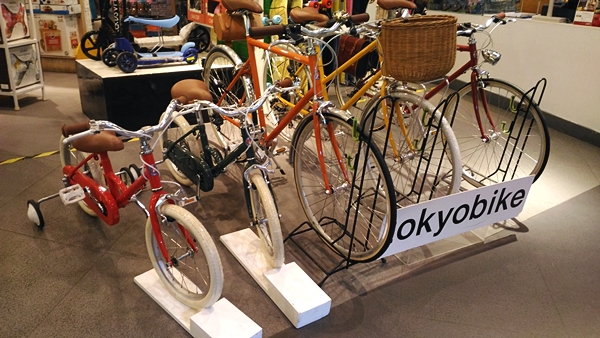 GAMES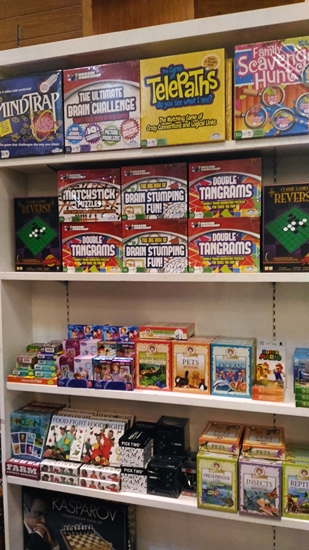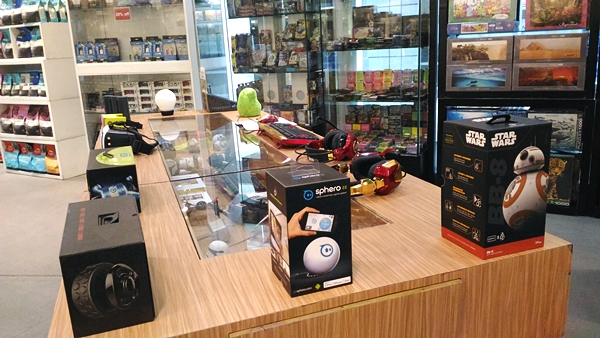 For Moms and babies :  Martha Stewart home decor kits, art puzzle kits, baby toys and accessories, very cute toddler luggages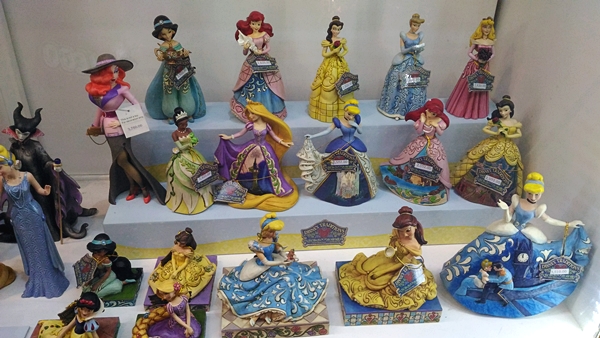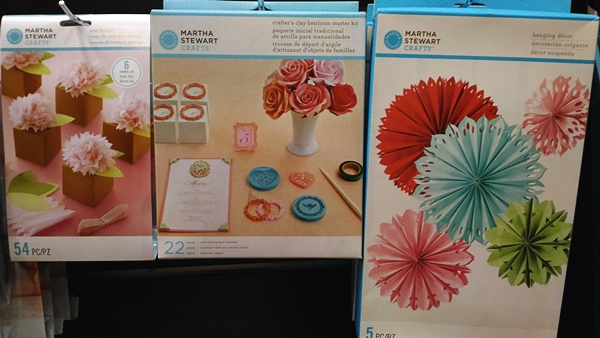 For Ate and Little Miss : avant garde items, stationery, scented pens, gel pens, stickers, cute pets like guinea pigs, fishes, and rabbits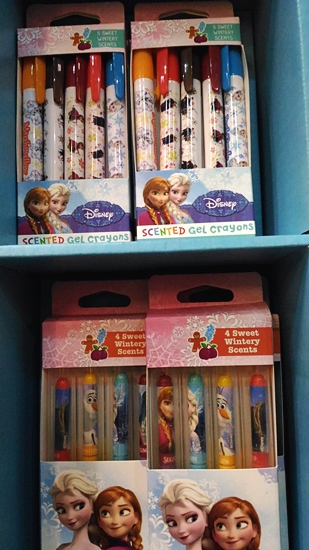 AVANT GARDE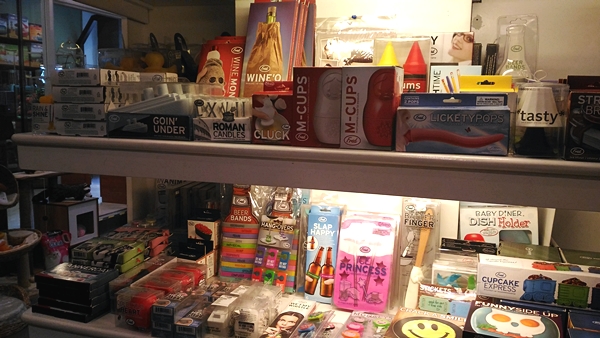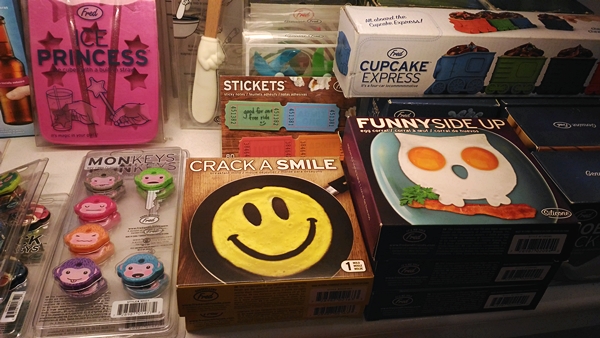 PETS
Aside from birds, aquarium fishes, guinea pigs, rabbits, pet foods and accessories, you'll also find Aqua Design Amano in Hobbes and Landes
Isn't this store super nice? If you want to find more info about Hobbes and Landes, the branches and their promos, follow them in Facebook at https://www.facebook.com/hobbesandlandes.stores