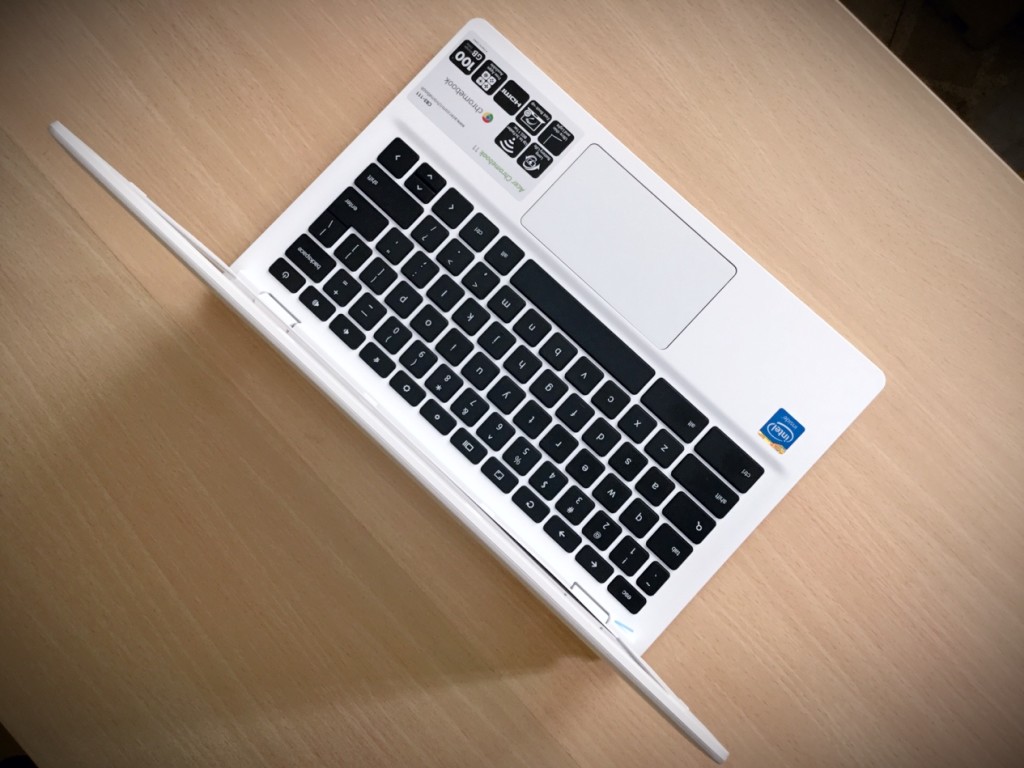 At first I thought I purchased a notebook computer from ensogo.com.ph because the product says "Chromebook" which sounds like a notebook. Honestly I am not yet aware of the Chromebook technology until my order finally came.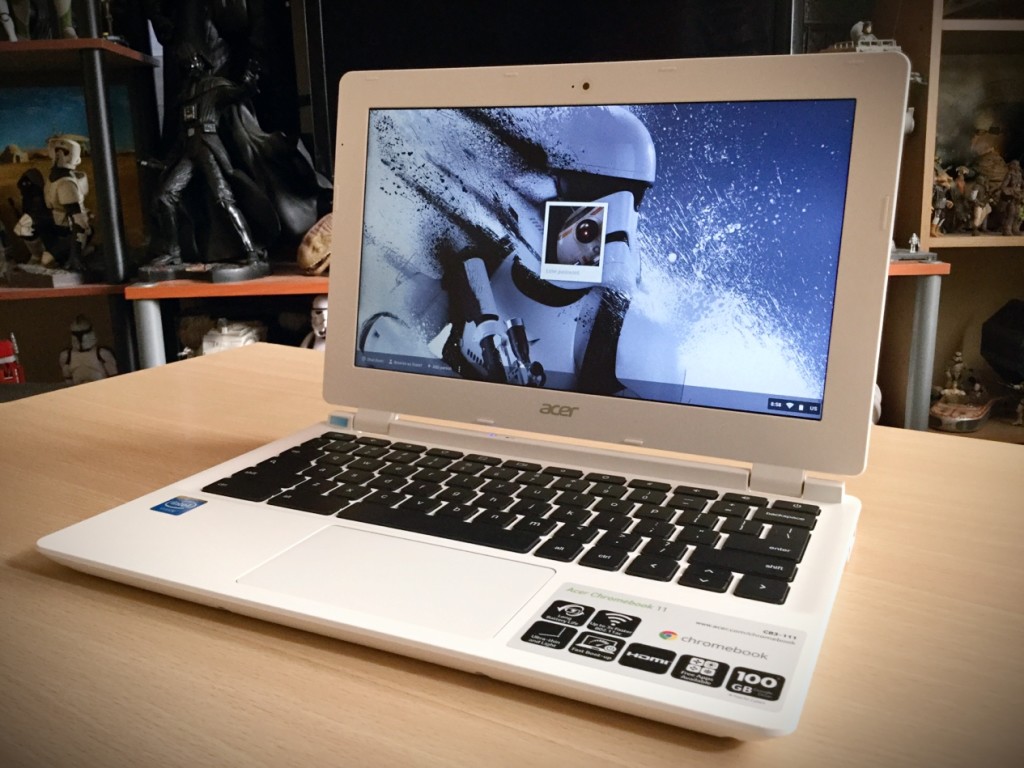 So upon checking the product, I was amazed to discover that it already has on OS installed which I'm not familiar yet. It led me to the Google account setup so you can use your existing account or make a new one.  I was expecting of a Windows interface but later discovered it has no installed applications and no hard disk on it! I quickly googled the product and found out I purchased a Chromebook.
A Chromebook is also a laptop but of different breed. It runs on Google's Chrome OS and was designed to be always connected to the Interet with most applications and documents living in the cloud. –Laptop Mag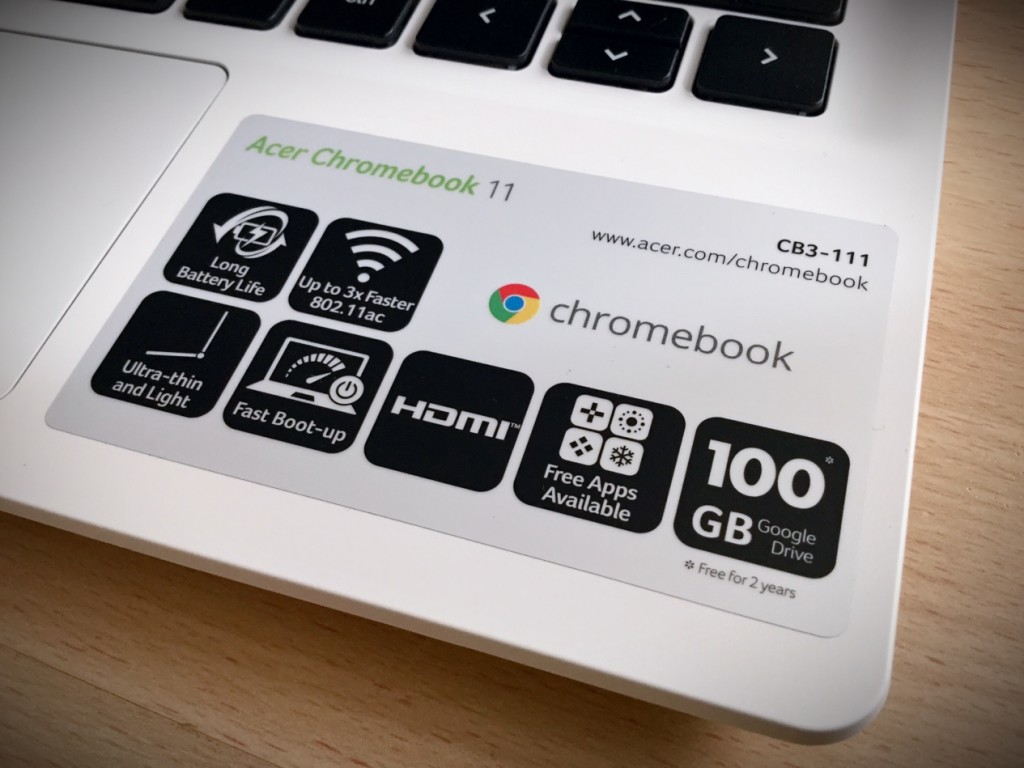 Since it has no hard drives, you are given a free 100 GB storage on Google drive which I haven't use yet. You can also avail of Google's free apps by simply adding them to your app list.
My first impression is I like the ultra-thin and light feature of this laptop. Very convenient to carry inside my bag because it only weighs 2.43 lbs. Since it's white, I can't help being careful not to hold it with dirty hands, so some protective covers may be needed.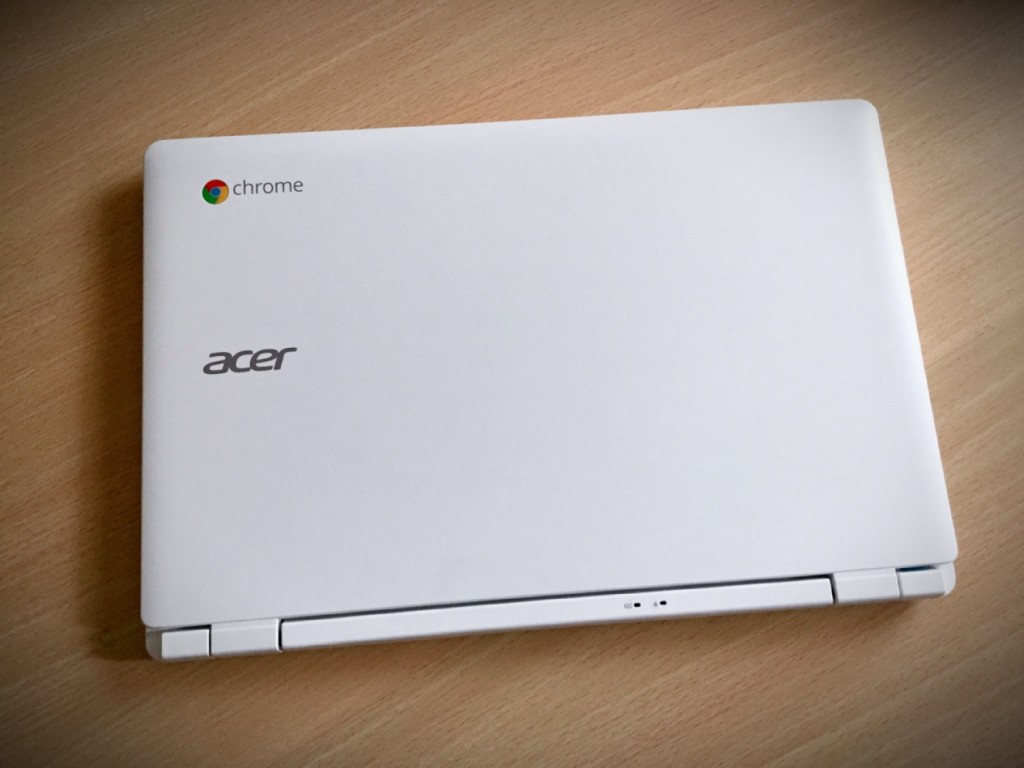 One of the best feature of Acer's Chomebook 11 is that it comes with an HDMI port where you can extend your laptop screen to your TV. You get HD quality picture which saves you from buying laptop projectors.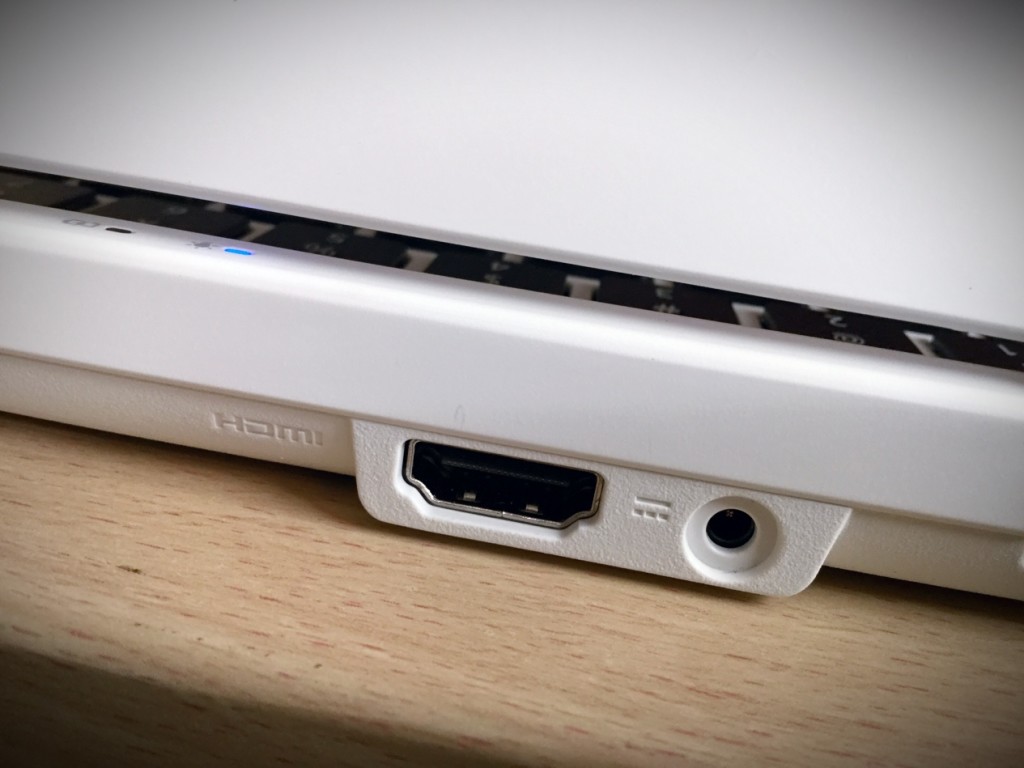 Below is an example of watching my hubby's favorite videos from Youtube on the Chromebook and on the big screen.
The image quality on the TV is great. Just like watching bluray movies when you toggle the HD quality mode on Youtube. This can also be a good tool for corporate presentations and family slideshows.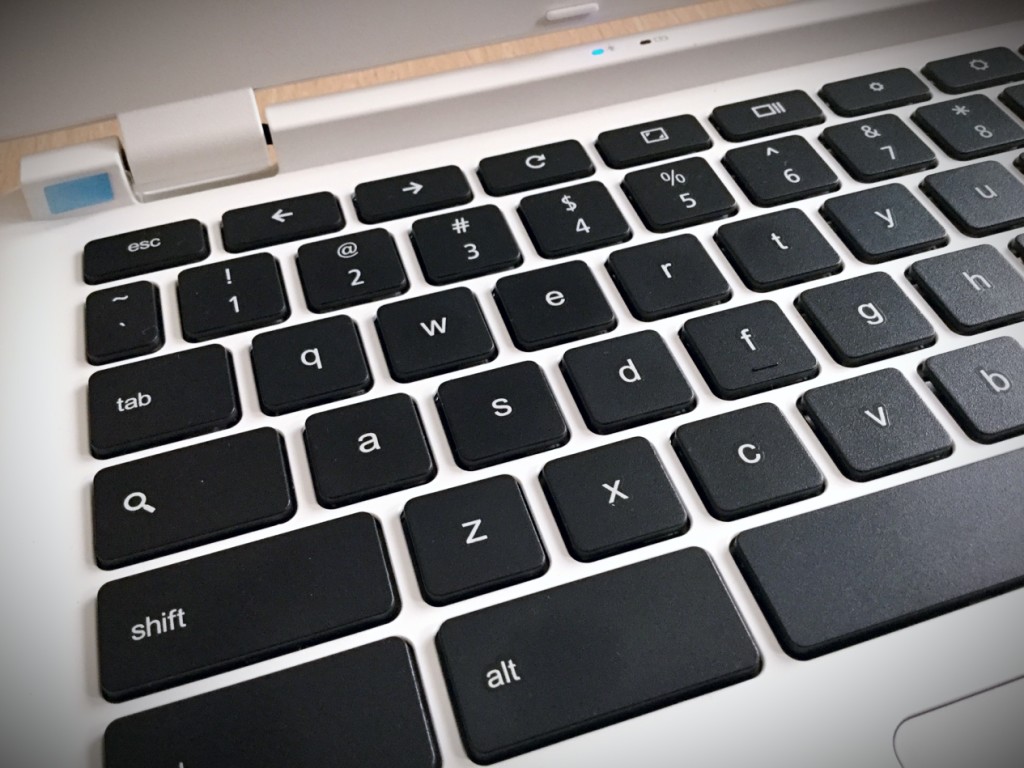 Glad to know that the keyboard is designed with the keys slightly apart which is favorable for those with bigger fingers. The touch response is average but not too deep and yeah, it can handle well my typing preferences.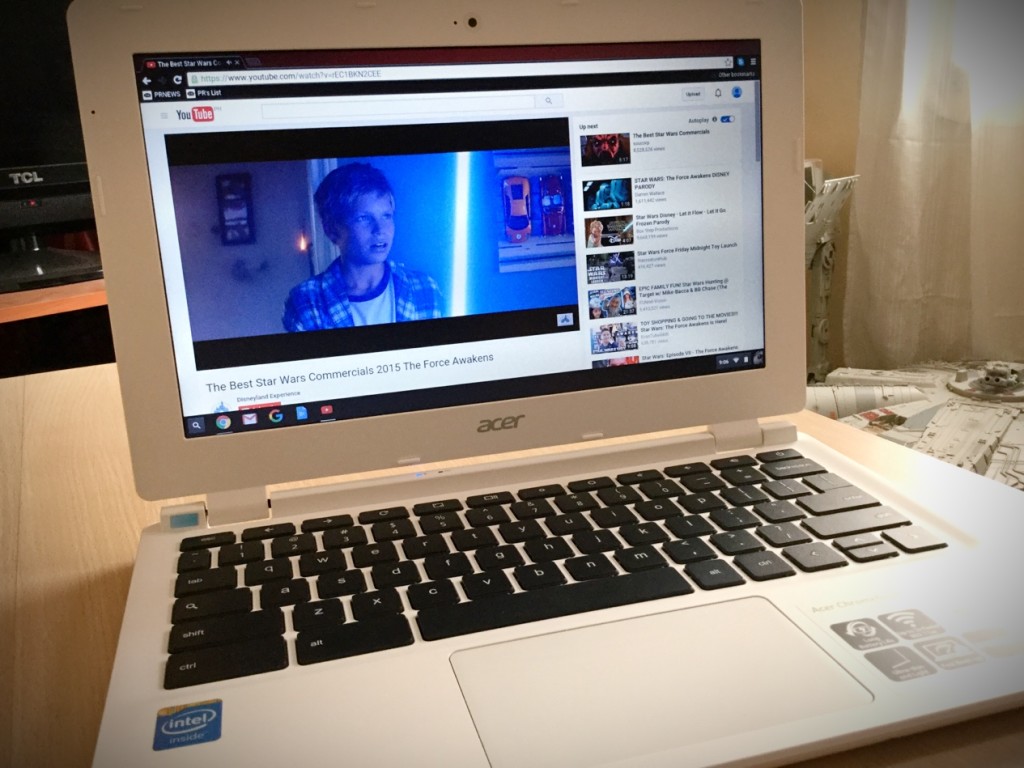 The battery life is another plus factor because it does not easily drain while watching full movies online. The absence of hard drives and running apps lessens power consumption and same goes with the system not being overloaded.
With that I believe is Google's brilliant design of Chromebooks to extend battery life making users more productive, easy on the go and the experience more enjoyable.
I recommend Acer Chromebook 11 to those who have fast internet connection at home and for online freelancers who are familiar using the cloud.
Here are some of the product specifications:
Intel Celeron N2830 Dual-core 2.16 GHz
11.6″ HD (1366 x 768) 16:9
Intel HD Graphics with Shared Memory
2 GB, DDR3L SDRAM
16 GB Flash Memory
2.0 and 3.0 USB ports
Memory card reader
For more detailed datasheet, click here.