I bet you'll agree with me that when it comes to mobile and tablet apps, our kids are much in tune with them than us. These apps, for me, can do good for our kids, given that they are properly controlled and monitored. One app that I personally enjoyed using myself is Jollibee's newest Jollidance Showdown App.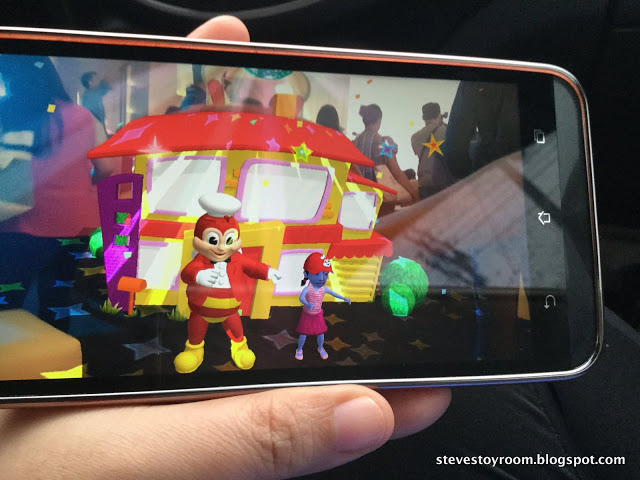 Jollidance Showdown App is an augmented reality app and it's the first of its kind in the country, brought by Jollibee in cooperation with a Los Angeles based app developer Trigger. Augmented Reality is a technology that layers computer-generated enhancements atop an existing reality in order to make it more meaningful through the ability to interact with it. AR apps are usually designed for mobile devices using the phone camera where the computer-generated elements can be viewed and interact in 360 degrees angle.
Francis Flores, Jollibee's global brand chief marketing officer is excited to announce its partnership with Trigger with the launch of their new JolliDance Showdown App (see download link here). FYI Jollibee is the first fast-food company to come up with an augmented reality game for their loyal customers.
So how does the JolliDance Showdown App work?
You need to scan a Jolly Joy box to use the app. This will then ask you to take a picture of yourself which will be face swapped into one of the character templates of your choice.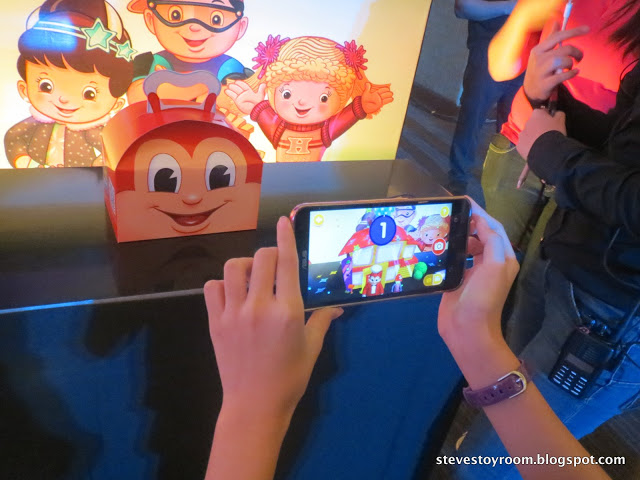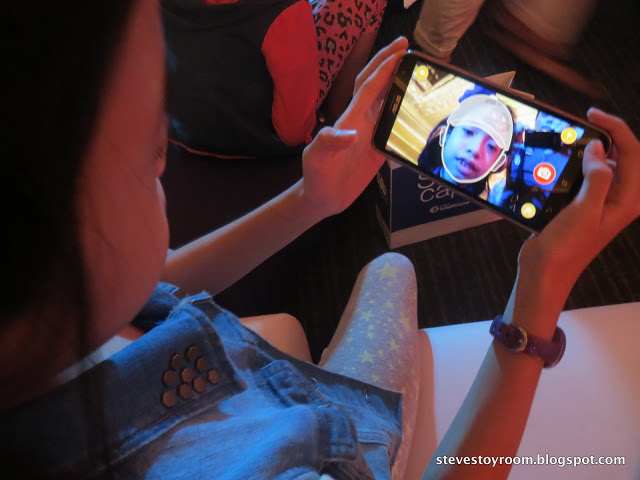 After choosing a character, you can now select a dance music from the list.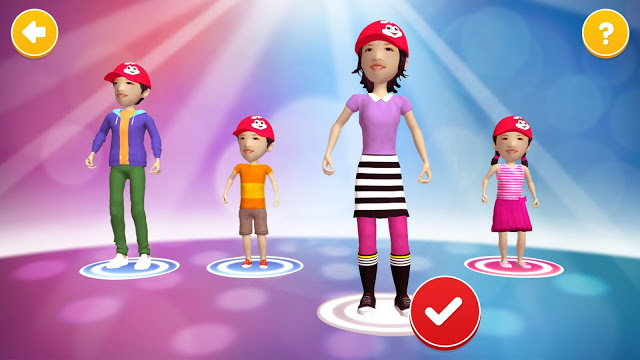 Below is sample video recorded in the Jollidance Showdown App.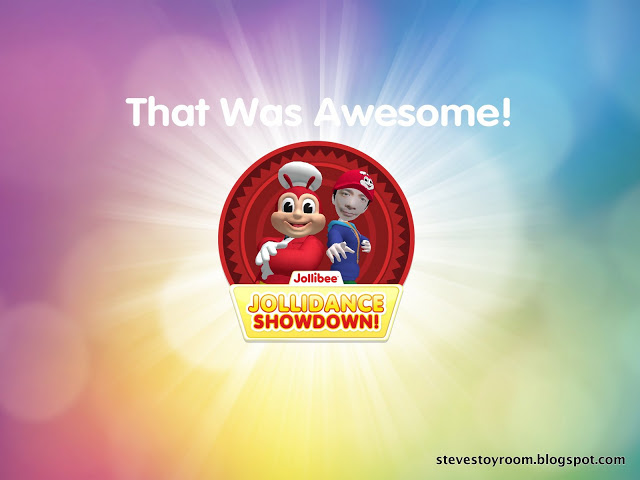 What I like in this App:
The app works best in an iPad because obviously, you can watch in a bigger screen. Through the iPad, you'll appreciate more the colorful representation of Jollibee's house. The dance moves are cool and can easily be imitated. We always have a good laugh at home whenever we try to do the dance moves.
I also enjoyed how you can view the simulation in real 3D. Whether zooming in or out from the jolly box, the augmented simulation works pretty nice. I like it better when you shoot from a distance to create a miniature effect. Another treat is that you can record a snapshot and video of the entire dance so you can share it with your friends and family.

What I wish they can add to the App:
For an adult like me I wish they can add more selection of music to enjoy more dance videos of your kids with Jollibee. The face swap works well but wished it could be more recognizable. The color of the faces are quite grayish. But of course, you can't get everything from one app and you can't expect everything will be perfect. Over all, we still enjoy collecting all the characters and watching our selves dancing and grooving with them.
You can add the whole Jolly gang in your next video when you go to any Jollibee branches and scan the Jolly Joy Box hidden code located in the counter.
The JolliDance Showdown App is free to download in iTunes/Apple Store and Google Play Store. The Jolly Box comes free with every purchase of the Jolly Kiddie Meal.
What about you? What other features would you love to see as an upgrade to this app?