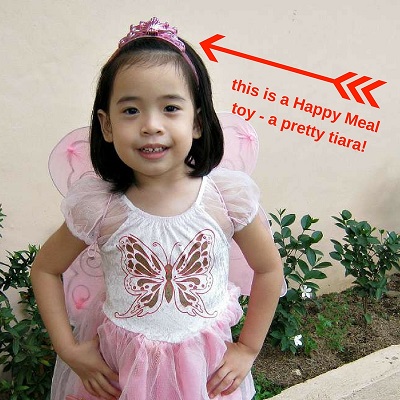 Until now, I still find it fun to buy and bring home a Happy Meal to my kids. That feeling that you are carrying something special, the red color of the box, the McDonald's meal inside it, and of course, the Happy Meal toys, I love everything about it. When I was still employed, I was always excited on paydays when I get to bring my babies a Happy Meal box. My daughters and I love their Hello Kitty toys and girls' accessories so I always look out for their new releases monthly.
Now, McDonald's made Happy Meal not only fun to bring home and play with but also digitaly engaging and educational for kids. The Happy Studio App, which is virtually a Happy Meal turned digital, is now available for download  from Apple App Store or Google Play Store.
My daughter and I tried it and we can say that it's modern, easy to understand and fun to play with! Inside the apps are different activities which will peak a child's interest in music and art or just the play part itself is fun. The app used bright colors and everything is just pleasing to the eyes. I can imagine babies will enjoy this app so much especially Happy (yes, that's the name of the Happy Meal box with teeth) because he is so red and his white teeth are gleaming.
As an inventor, kids can build various objects with their favorite characters while learning creative and logic skills as they go. As an artist, children are able to improve their creative skills and exercise their imagination. As a musician, kids are able to explore musical patterns to help improve their rhythm and timing.
The most fun part of the Happy Studio App is you get to scan your Happy Meal toy to open some features of the app. I've captured the activity in the video below. Click the video to watch!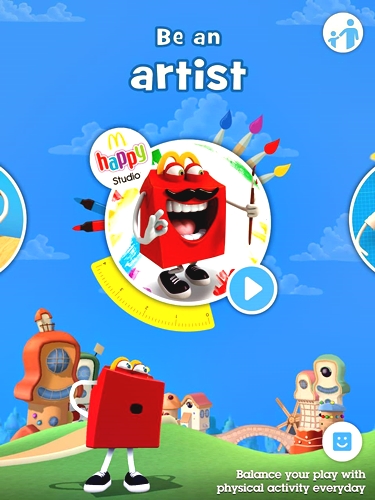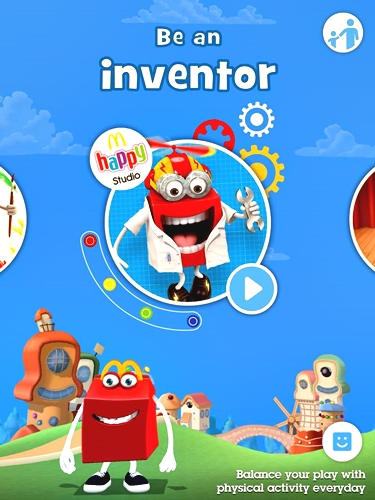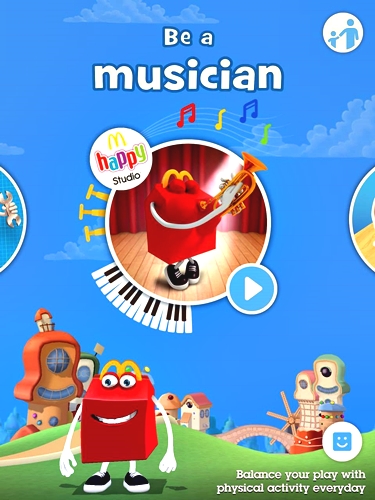 The activities I featured here are just a little portion of the app. There's a lot more in store for you so come on, download and install it!
Share your love for the app via the official Facebook fan page, www.facebook.com/mcdo.ph, or by tagging @McDo_PH to your sweet and funny Happy Studio moments on Twitter or Instagram.