I must admit that our government agencies might still be turtle-like when it comes to digital progress, but at least now, I am really seeing progress. I've blogged about the efficient service of SSS recently, the SSS online system and the SSS Loan Restructuring Program, and I'm just happy to share that I found out that PhilHealth has a working website already. I've seen their website long before but it was not functional and they still don't have an online member inquiry.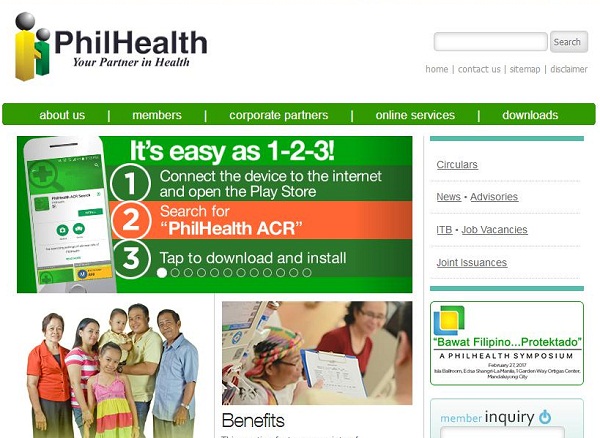 I believe it's very important that we see our PhilHealth contributions not only to make sure that our payments are being credited to our name but it helps to process transactions faster when medical emergencies or hospitalizations happen.
Since I work at home, I am a volunteer member of Philhealth. The website offers services for the employed and non-employed members. Non-members can also register for an account using the website.
For volunteer members, the website will allow you to:
Check your Member Contribution History
Check member benefits you can avail depending on the medical case (example case below in photo : Dengue)
Downloadable forms are also available on the website when claiming for specific medical cases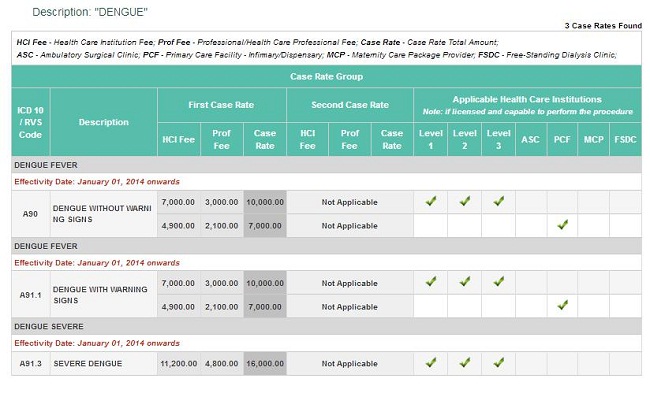 Lifetime members of Philhealth are those who have reached the age of retirement under the law and have paid at least 120 monthly premium contributions. It pays to know if your number of contributions are already enough so that you can get the benefits when you become a senior citizen.