I had a salary loan decades ago when I was still employed in a telecoms company and up till now, I haven't paid it fully. Somehow, no matter how I tried to pay it, excuses got it in the way. I also applied for a Loan Restructuring Program years ago and I only had P500 to pay monthly. I had P12,000 debt that time and I was given 2 years to pay. Unfortunately, I did not take it seriously and was only able to pay half of it and then stopped paying.
After neglecting my dues for more than two years, as I was checking if my SSS voluntary remittances were already recorded, I found out that my debt interest accumulated and my loan dues amounted already to P16,000. It was as if I hadn't paid at all. I got sad and I realized I have to pay this loan once and for all, or else, my voluntary remittances won't get anywhere.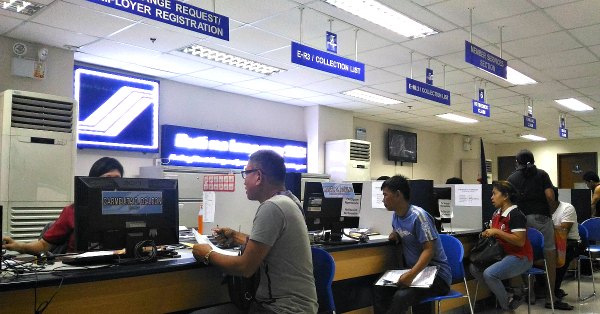 So I went to SSS Fairview branch and talked to an officer about my loan. I was glad to see how organized this branch is compared to the other branches of SSS I went to in the past. When you enter the branch, the first thing you'll do is to go to the information booth where you will fill up a form. The staff there will tick the form of the number of the booth where you are supposed to go. Then you'll go to the assigned booth and give your form to the assigned personnel. They will put the time when you gave the form to them so they will know who to attend to first. So they use a first-come-first-serve basis.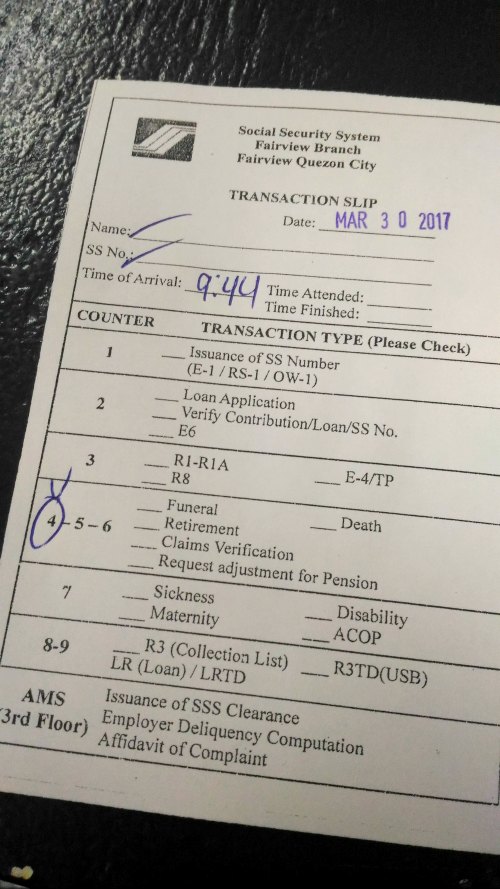 I noticed how fast each of the booth personnel attend to the inquirers and I don't know if I was just lucky that day. When it was my turn, the personnel who attended to me was quite friendly although he was already elderly. It was pleasing to talk to him and he told me that I have to do better this time when it comes to paying my loan or else, my account will be blacklisted and I won't be able to avail the future programs of SSS if that happens.
So I've filled up another Loan Restructuring Program and my loan dues got much lower from P16,000 to P12,000. I was able to process everything, from the initial inquiry to the senior personnel up to the approval of the loan restructuring application form, in a matter of 2 hours. It was a relief to know that my account is in good standing again, my loan balance wouldn't gain interest as long as I pay my monthly dues which had been made lower and easier to pay.
If you have an existing loan in SSS, don't neglect it no matter how small it is. And if you have queries about your account, I really do suggest that you go to your SSS branch and talk to an officer. I don't suggest calling SSS through their phone because you'll just waste your time. The SSS website or other website sources may help you in some simple questions and contribution queries but you will do more progress and get clearer answers about your account when you ask the SSS officers personally. The Loan Restructuring Program this  year will only be until April 27,2017 so hurry up and check about your account in the nearest SSS branch near you.